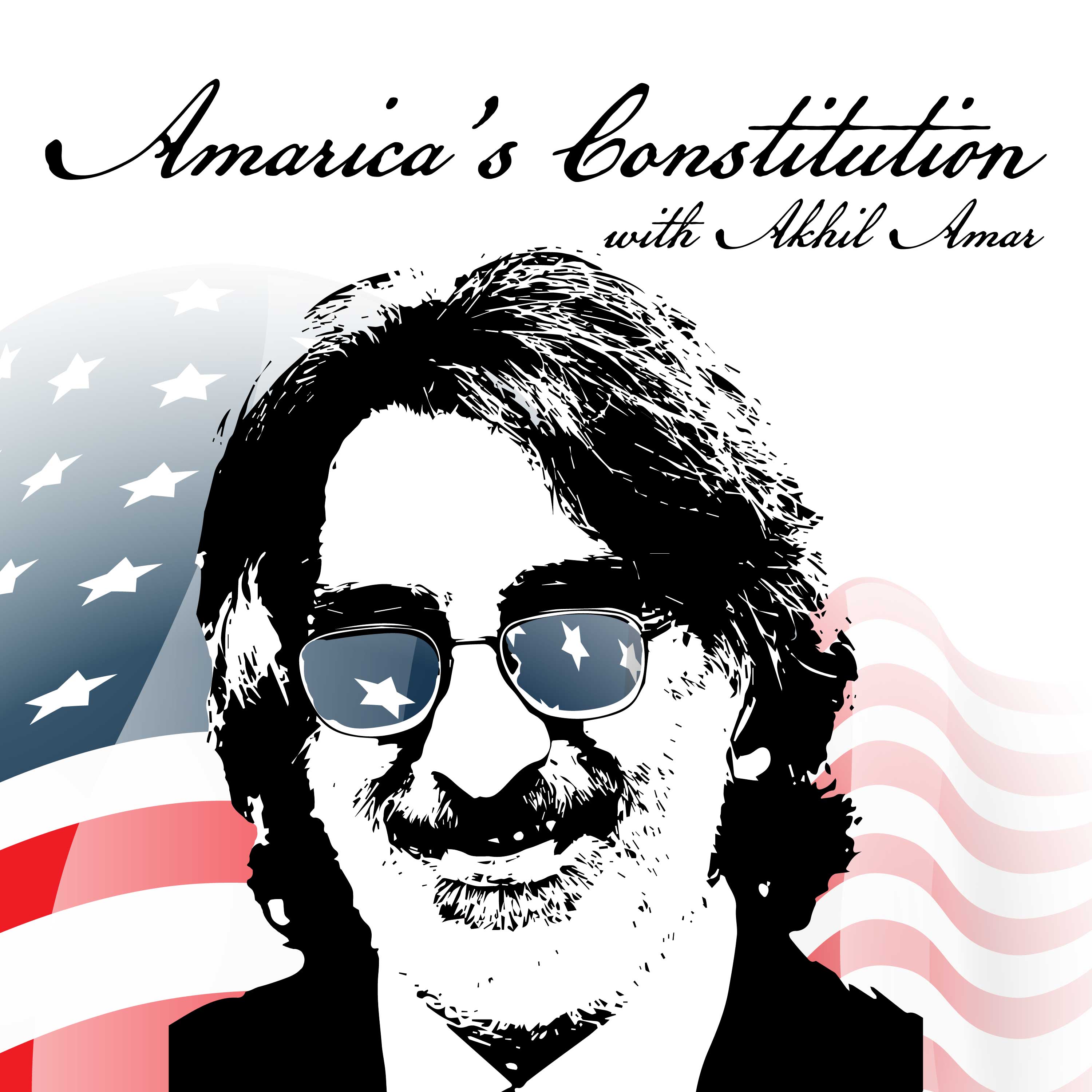 Professor Akhil Reed Amar, Sterling Professor of Law and Political Science at Yale University and one of the nation's leading authorities on the Constitution, offers weekly in-depth discussions on the most urgent and fascinating constitutional issues of our day. He is joined by co-host Andy Lipka and guests drawn from other top experts including Bob Woodward, Nina Totenberg, Neal Katyal, Lawrence Lessig, Michael Gerhardt, and many more.
Episodes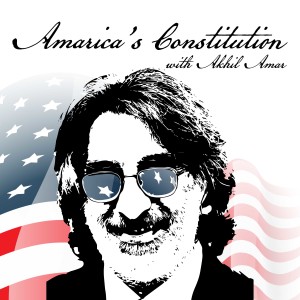 Tuesday Oct 18, 2022
Tuesday Oct 18, 2022
Amarica's Constitution is "On the Road" in Alabama for the dedication of the Hugo Black Memorial and Park.  Akhil is the keynote speaker and we record this live podcast at the Symposium that preceded Dedication Day.  For the occasion, we look at the great originalist and see that his moment is now - not only in Alabama, but at the Supreme Court, where case after case tracks his issues, his reasoning, and his method.  Indeed, Black's greatest cases, including Adamson, Everson, Engel, and Gideon, find continuing relevance today.  Thus informed, we take a look at the coming term's big cases through the Hugo Black originalist lens.  The audience chimes in with questions; a great time was had by all.