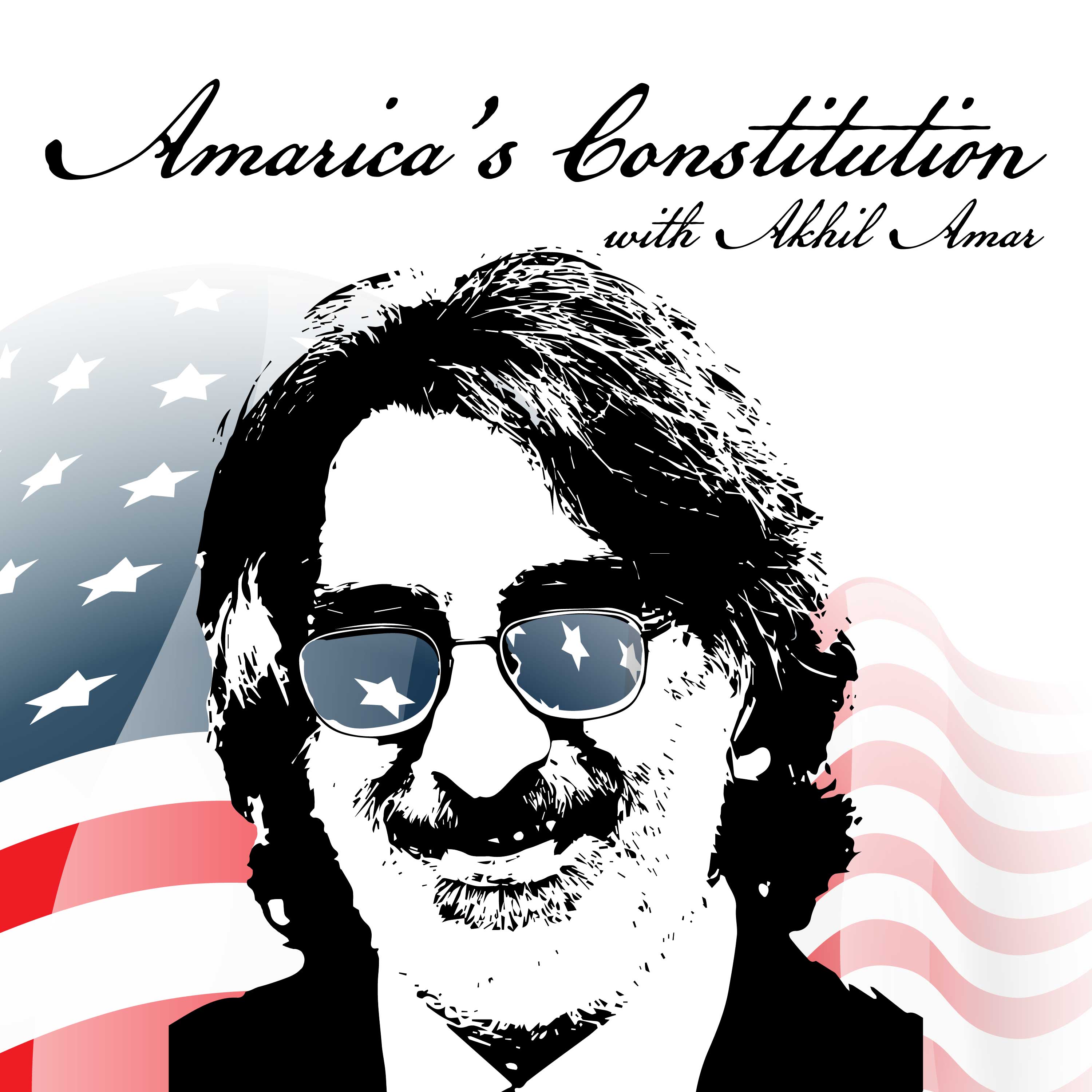 Professor Akhil Reed Amar, Sterling Professor of Law and Political Science at Yale University and one of the nation's leading authorities on the Constitution, offers weekly in-depth discussions on the most urgent and fascinating constitutional issues of our day. He is joined by co-host Andy Lipka and guests drawn from other top experts including Bob Woodward, Nina Totenberg, Neal Katyal, Lawrence Lessig, Michael Gerhardt, and many more.
Episodes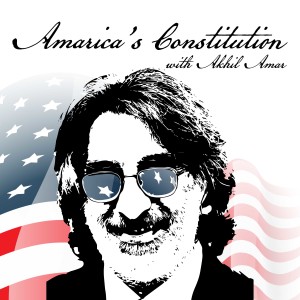 Wednesday Nov 09, 2022
Wednesday Nov 09, 2022
The recent brief in the ISL case, Moore v. Harper, was notable in part because it was co-authored not only by our own Professor Amar and his brother, Dean Vik Amar, both well-known Democrats, but also by one of America's best-known conservatives, Professor Steven Calabresi.  Steve is a co-founder and national chair of the Federalist Society, and importantly, this is not the first time he has crossed the aisle in matters of national import.  He joins our podcast and engages with his close friend, Akhil Amar, on a conversation that spans decades and gives insight in the founding, development, and present of this iconic conservative organization.  Characters from Ed Meese to Guido Calabresi take the stage.  You may be surprised as you learn the inside story from a consummate insider and scholar.