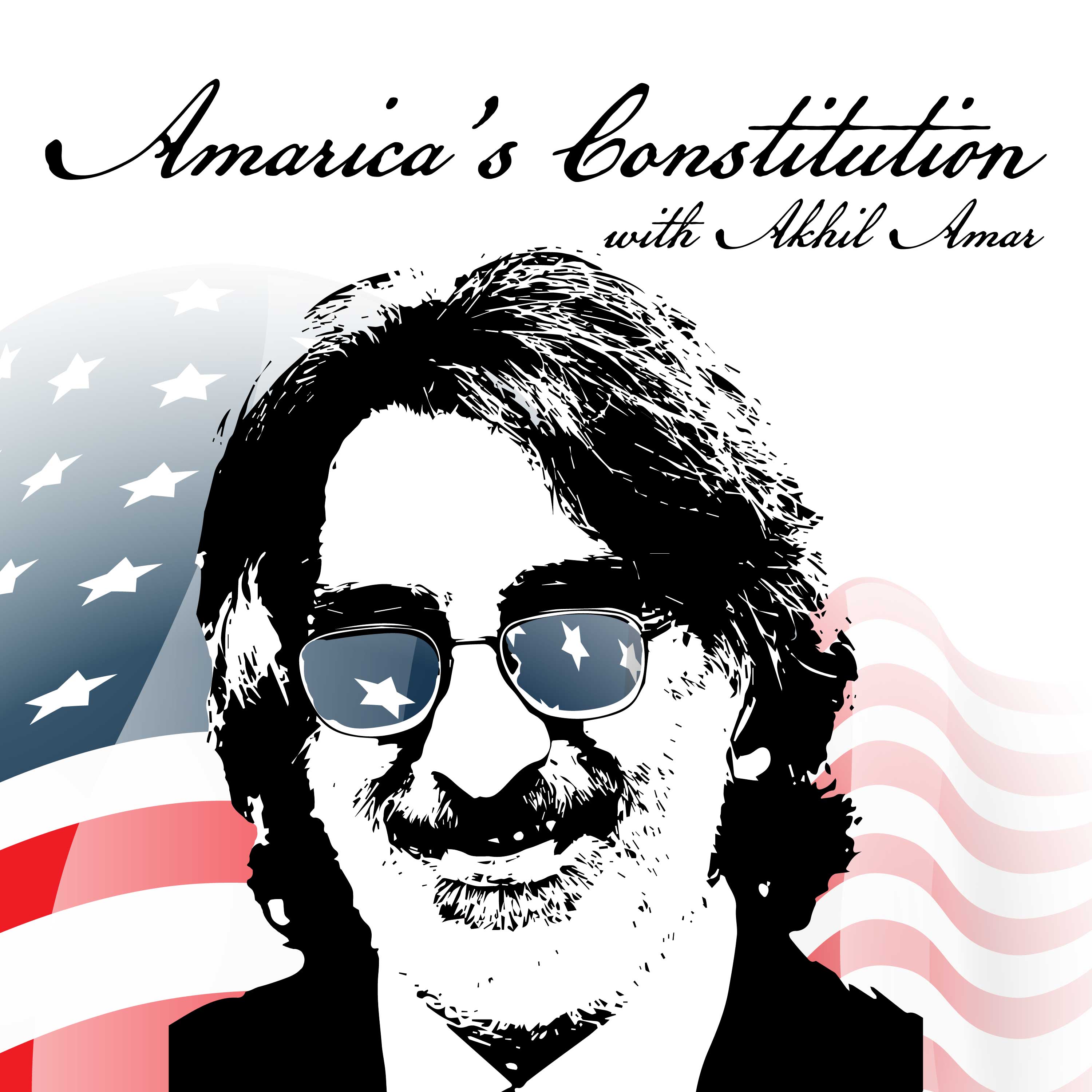 Professor Akhil Reed Amar, Sterling Professor of Law and Political Science at Yale University and one of the nation's leading authorities on the Constitution, offers weekly in-depth discussions on the most urgent and fascinating constitutional issues of our day. He is joined by co-host Andy Lipka and guests drawn from other top experts including Bob Woodward, Nina Totenberg, Neal Katyal, Lawrence Lessig, Michael Gerhardt, and many more.
Episodes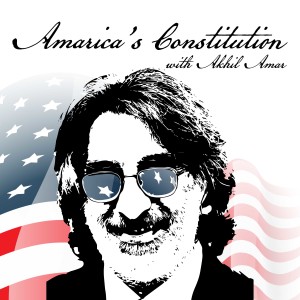 Wednesday Nov 23, 2022
Wednesday Nov 23, 2022
It's Amarica's Constitution's 100th episode, and anniversary celebrations are in the air!  We bring back Professor Steve Calabresi, who returns from the Federalist Society's Lawyers Convention - which just celebrated its own 40th anniversary.  The occasion was marked by a memorable Rosenkranz Debate, wherein Akhil took on Professor John Yoo on - what else? - the merits and demerits of ISL theory, and the forthcoming case of Moore v. Harper.  Steve Calabresi was present at the debate, and he offers his color commentary .  Of course, Steve was one of the three authors of the amicus brief that has received so much attention, together with our two Amar brothers, and we hear his perspective and his unique contributions.  On top of it all, we celebrate our milestone by launching video, through our new Instagram account, amaricas_constitution, and soon, a TikTok account as well, with highlight clips, photos, and more.