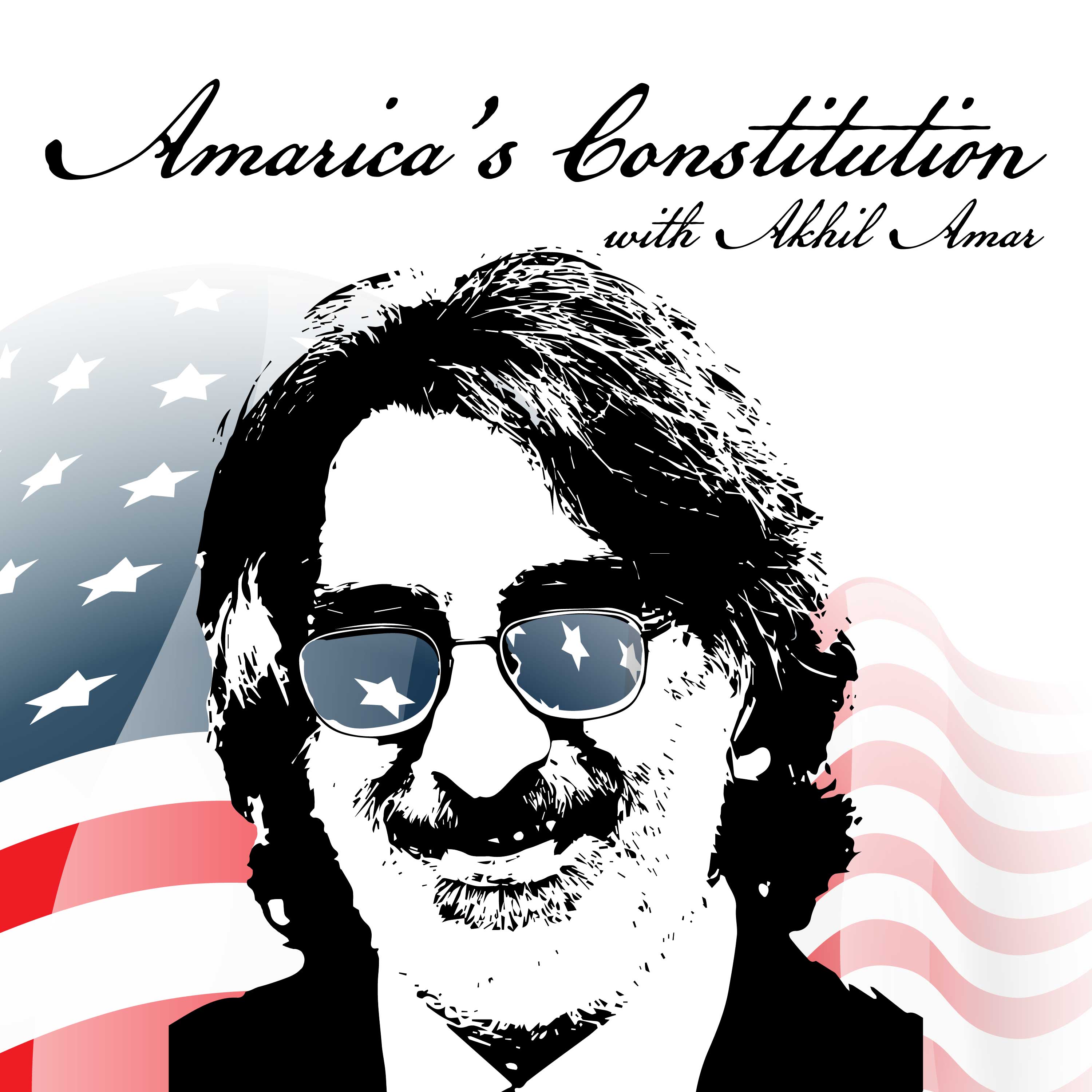 Professor Akhil Reed Amar, Sterling Professor of Law and Political Science at Yale University and one of the nation's leading authorities on the Constitution, offers weekly in-depth discussions on the most urgent and fascinating constitutional issues of our day. He is joined by co-host Andy Lipka and guests drawn from other top experts including Bob Woodward, Nina Totenberg, Neal Katyal, Lawrence Lessig, Michael Gerhardt, and many more.
Episodes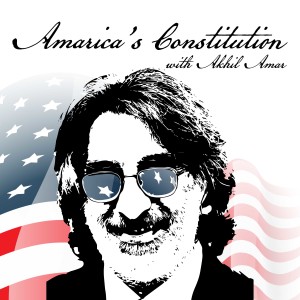 Wednesday Sep 01, 2021
Wednesday Sep 01, 2021
Suppose there is a controversial issue of constitutional law.  Where does one go for authoritative exposition? We continue what is essentially a discussion of expertise and authority.  How do you know whom to trust?  Who has the right answers?  How might we go about finding out these things?  We continue to look at these questions in several arenas:  scholars, scholarship, and schools.  Interesting sidelights abound, as usual, and a Friendly detour finds an unusual consensus in the "who's the best" category.