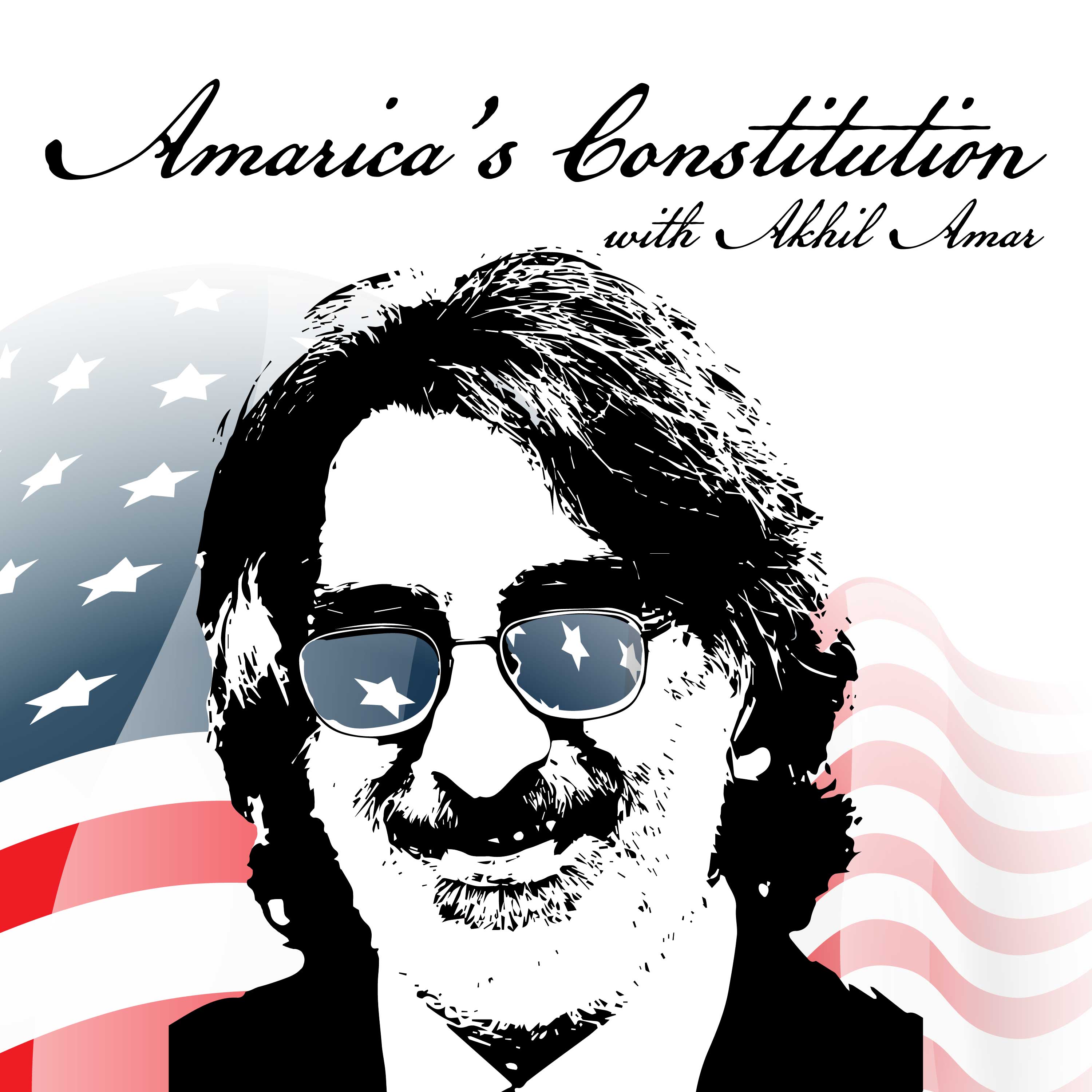 Professor Akhil Reed Amar, Sterling Professor of Law and Political Science at Yale University and one of the nation's leading authorities on the Constitution, offers weekly in-depth discussions on the most urgent and fascinating constitutional issues of our day. He is joined by co-host Andy Lipka and guests drawn from other top experts including Bob Woodward, Nina Totenberg, Neal Katyal, Lawrence Lessig, Michael Gerhardt, and many more.
Episodes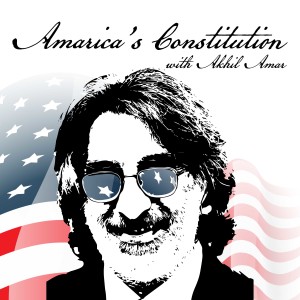 Tuesday Nov 23, 2021
Tuesday Nov 23, 2021
Abortion, and Roe v. Wade, is in the news again as the Supreme Court prepares to review challenges to the Mississippi law which, if upheld, would amount to an overrule of Roe.  Professor Amar tells us that the argument, in addition to discussions of abortion itself, will center on the role of precedent.  To prepare us for an examination of the particulars of this case, he conducts a master class on precedent.  Akhil has written extensively and authoritatively on this over the years; our audience will thus be among the most informed and comprehending spectators when oral argument takes place in December.  We will follow this next week, as we did in the recent gun case, by applying the principles just covered to the actual case.
Comments
(1)
To leave or reply to comments, please download free Podbean or
If states "speak" when a large number restrict womens privacy and rights regarding abortion BECAUSE they have gerrymandered the majority into having no speech (since these anti abortion laws are not voted on via Proposition on the ballot) should not the Supreme Court require the end of gerrymandering (that is partisan by restricting access to casting a ballot) that produces state legislators?