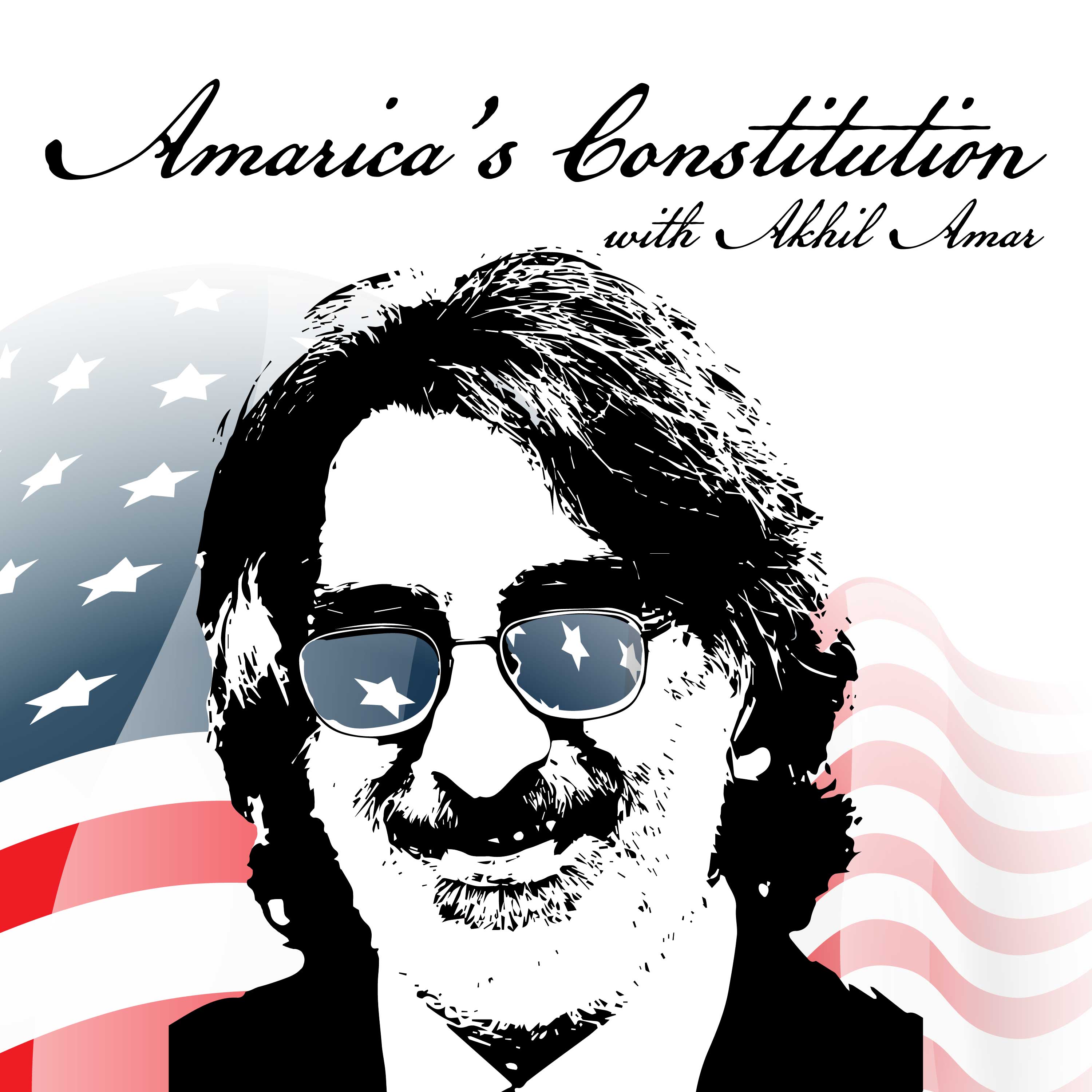 Professor Akhil Reed Amar, Sterling Professor of Law and Political Science at Yale University and one of the nation's leading authorities on the Constitution, offers weekly in-depth discussions on the most urgent and fascinating constitutional issues of our day. He is joined by co-host Andy Lipka and guests drawn from other top experts including Bob Woodward, Nina Totenberg, Neal Katyal, Lawrence Lessig, Michael Gerhardt, and many more.
Episodes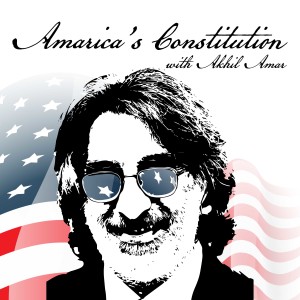 Wednesday Mar 31, 2021
Wednesday Mar 31, 2021
"Amarica's Constitution" welcomes our guest, Professor Michael Gerhardt, who pulls himself away from his work as Congress' go-to expert on the impeachment to share a postmortem with us from the inside.   He should know - he was retained by the presiding officer, Senator Leahy, as counsel for the impeachment.  His new book, "Lincoln's Mentors," is out, and we can't ever resist a Lincoln discussion.  Andy and Akhil  have been teasing about EverScholar - today they let us know what all the fuss is about; see for yourself at everscholar.org.