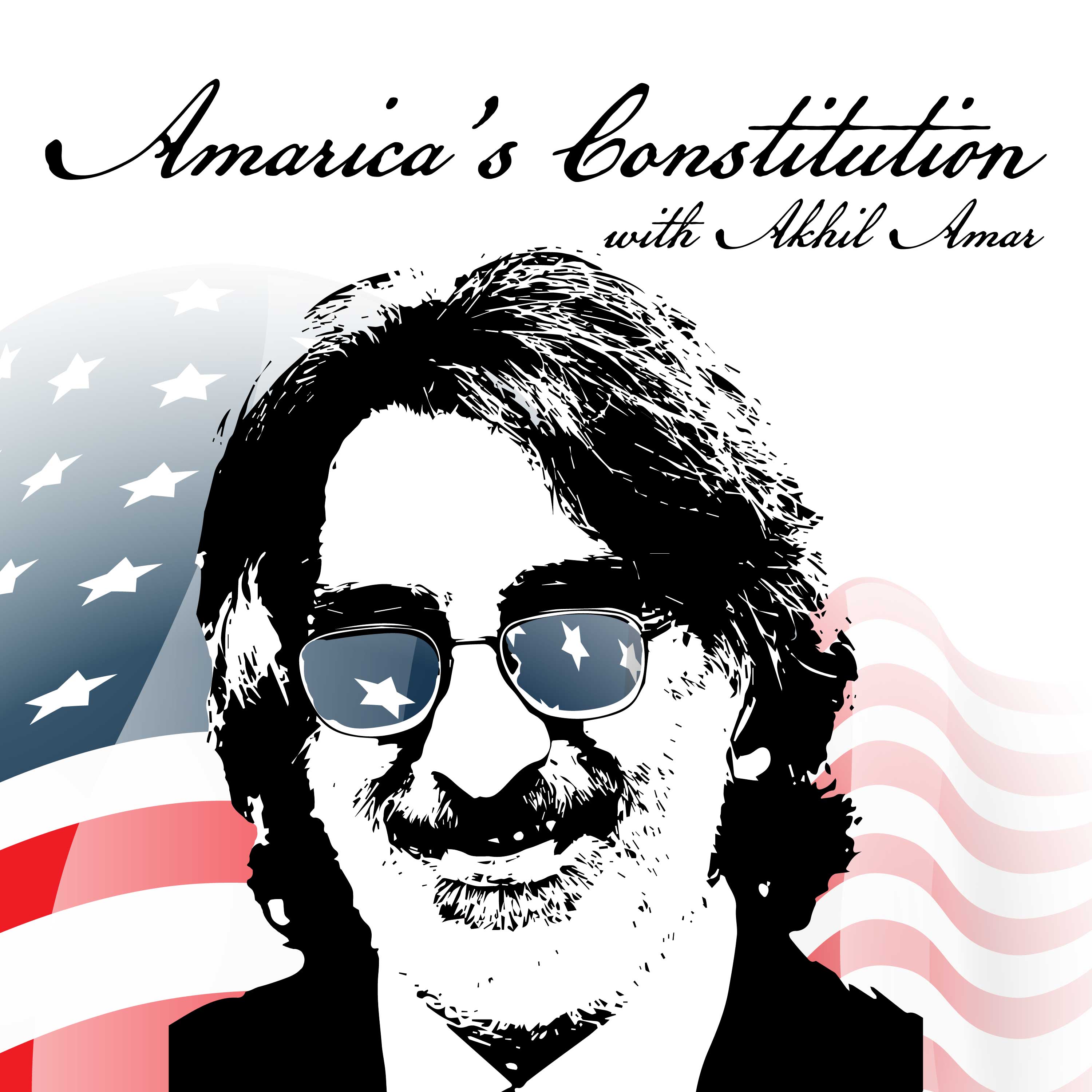 Professor Akhil Reed Amar, Sterling Professor of Law and Political Science at Yale University and one of the nation's leading authorities on the Constitution, offers weekly in-depth discussions on the most urgent and fascinating constitutional issues of our day. He is joined by co-host Andy Lipka and guests drawn from other top experts including Bob Woodward, Nina Totenberg, Neal Katyal, Lawrence Lessig, Michael Gerhardt, and many more.
Episodes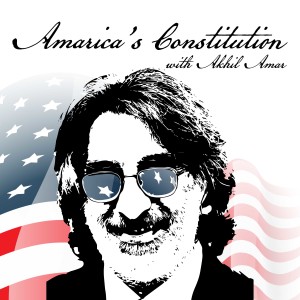 Tuesday Aug 23, 2022
Tuesday Aug 23, 2022
Following Akhil's MSNBC appearance on "Velshi," we elaborate on how a Republic is a Democracy.  Does it matter - oh yes, and we explain why. Then we go back to the future - to the biggest Supreme Court case of the 18th century, with rock star Alexander Hamilton arguing, and the echoes resonate today.  So why haven't you heard of this case?  Well, now you will, and follow a step-by-step explanation you won't find anywhere else.