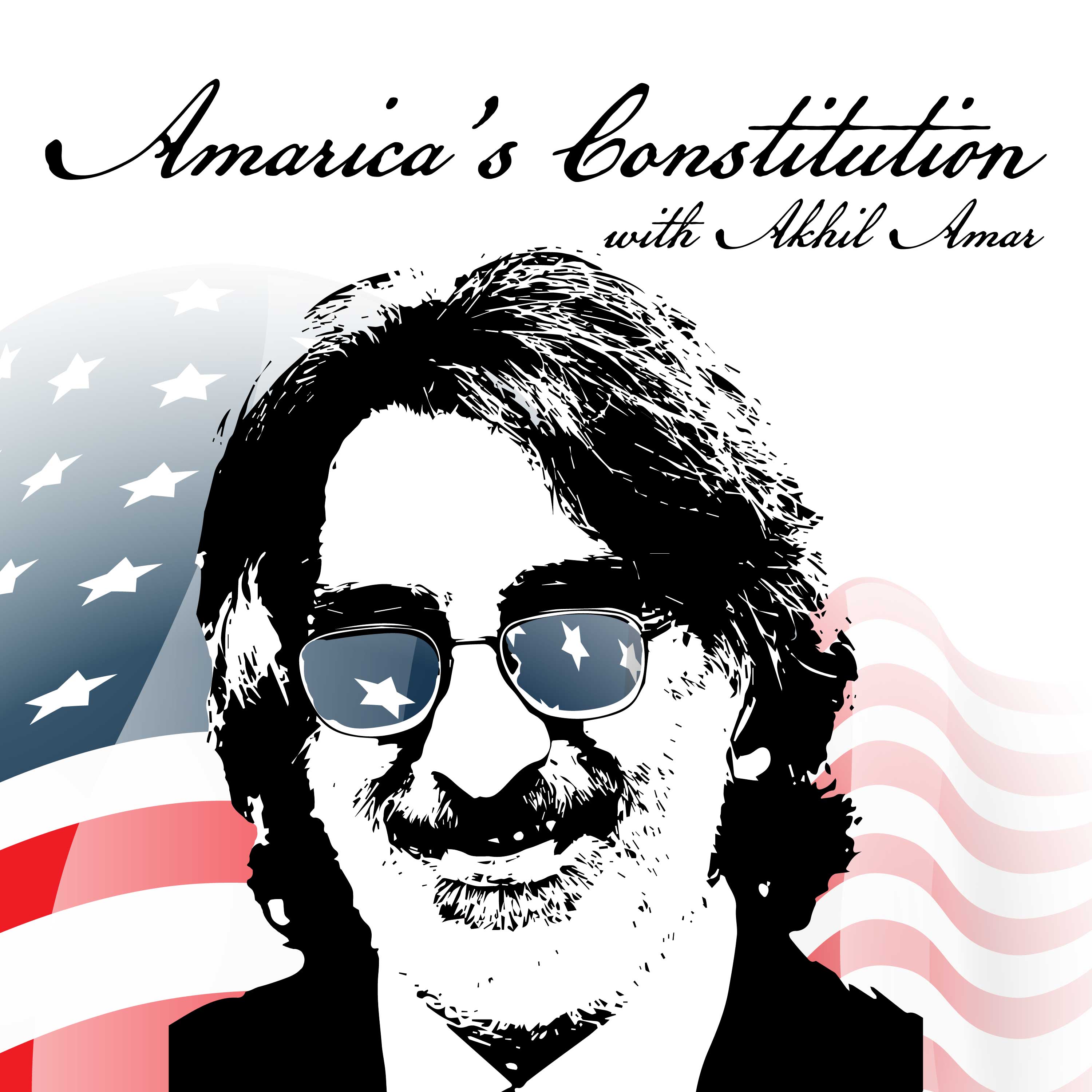 Professor Akhil Reed Amar, Sterling Professor of Law and Political Science at Yale University and one of the nation's leading authorities on the Constitution, offers weekly in-depth discussions on the most urgent and fascinating constitutional issues of our day. He is joined by co-host Andy Lipka and guests drawn from other top experts including Bob Woodward, Nina Totenberg, Neal Katyal, Lawrence Lessig, Michael Gerhardt, and many more.
Episodes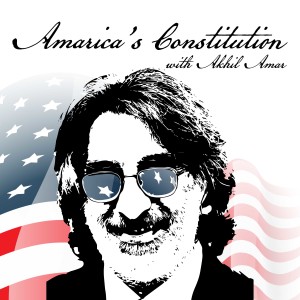 Tuesday May 17, 2022
Tuesday May 17, 2022
Our recent podcasts, and their discussions of the constitutional landscape that will follow the release of the Dobbs opinion, have been heard, amplified, distorted, echoed, and - of course - tweeted in forms true and unrecognizable.  We were the impetus for a lead op-ed in the Wall Street Journal, the subject of various blogs, and the target of innumerable media posts.  Nevertheless, we carry on, looking at key precedents and their future, analyzing Justice Alito's framework for evaluating unenumerated rights, and beginning to think about how it might happen that Alito may not have the last word in this case.