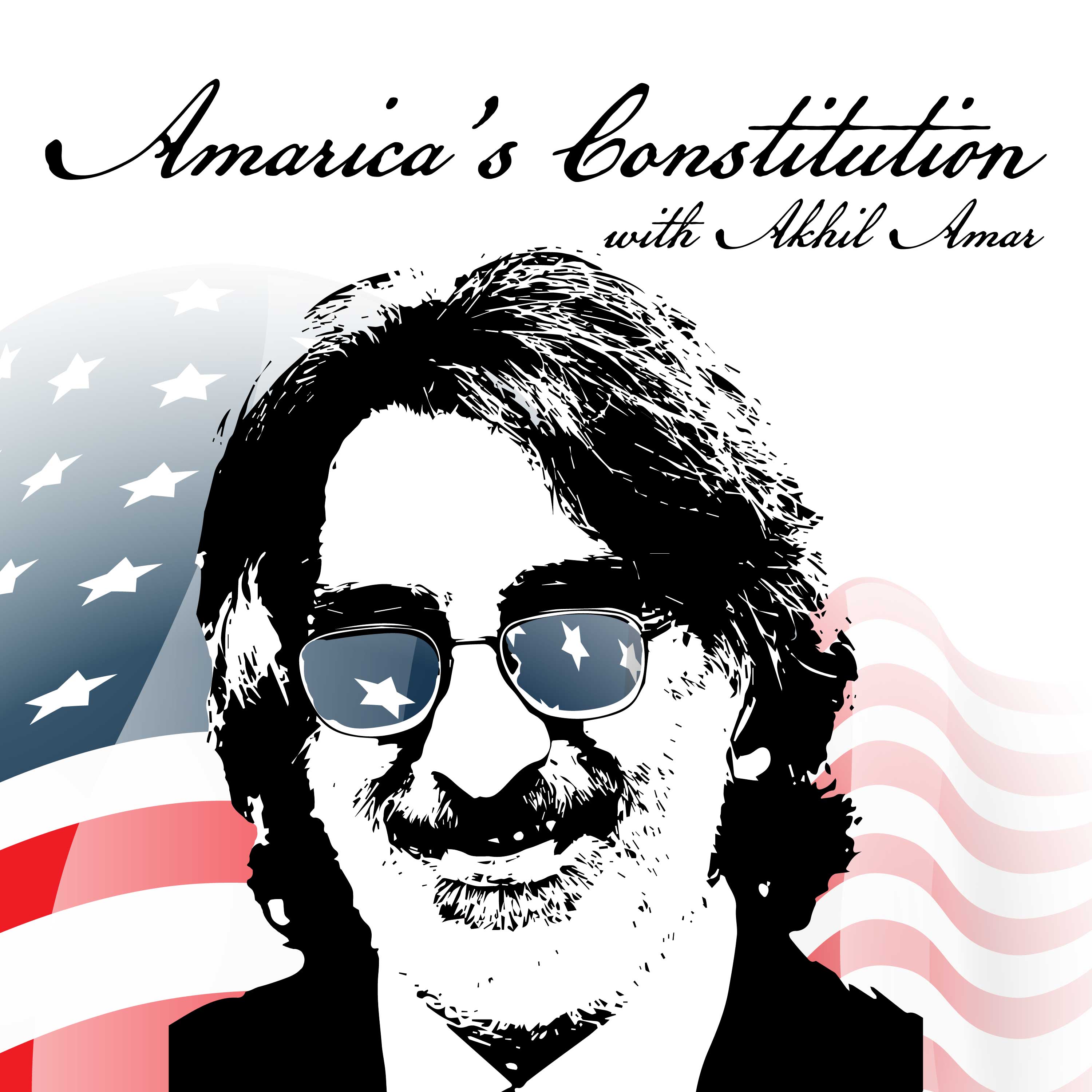 Professor Akhil Reed Amar, Sterling Professor of Law and Political Science at Yale University and one of the nation's leading authorities on the Constitution, offers weekly in-depth discussions on the most urgent and fascinating constitutional issues of our day. He is joined by co-host Andy Lipka and guests drawn from other top experts including Bob Woodward, Nina Totenberg, Neal Katyal, Lawrence Lessig, Michael Gerhardt, and many more.
Episodes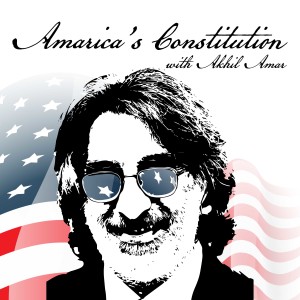 Tuesday Jul 25, 2023
Tuesday Jul 25, 2023
What's in a name?  This week, it's "Amar was wrong - Amar was right."  Two weeks ago it was "bigots" and many made much of that.  So we take the feedback seriously and revisit it - you can judge the result.  Meanwhile, news from Long Island brings the 4th amendment to the fore again, and in a somewhat different way.  Different - how?  Listen and find out how to create a better jurisprudence without amending the Constitution, and the real differences in the lives of the people this would make.  Finally, Akhil has a new article in the popular press, and we introduce that for later elaboration.