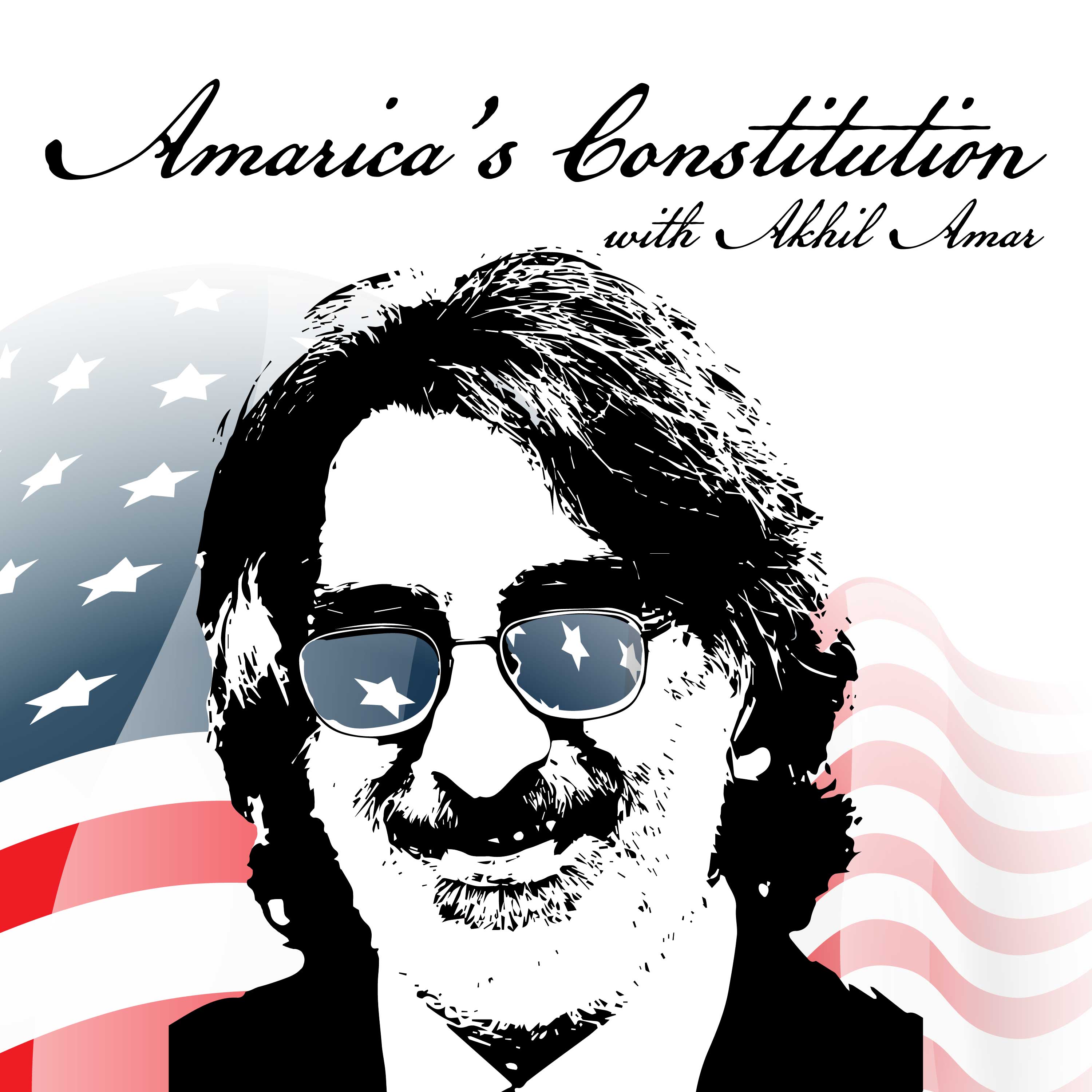 Professor Akhil Reed Amar, Sterling Professor of Law and Political Science at Yale University and one of the nation's leading authorities on the Constitution, offers weekly in-depth discussions on the most urgent and fascinating constitutional issues of our day. He is joined by co-host Andy Lipka and guests drawn from other top experts including Bob Woodward, Nina Totenberg, Neal Katyal, Lawrence Lessig, Michael Gerhardt, and many more.
Episodes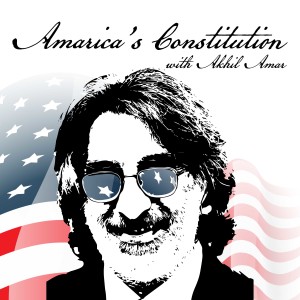 Tuesday Sep 12, 2023
Tuesday Sep 12, 2023
Two recent major podcast themes - section 3 of the fourteenth amendment, and judicial ethics - echoed through the news this past week.  Wisconsin legislators seek to impeach a new state Supreme Court Justice before she even sits for a case; and in Washington, Justice Alito is asked to recuse himself because of an interview he gave. Meanwhile, Section 3 is addressed by a former US Attorney General, who says it is inapplicable to the President for reasons that may seem counterintuitive, even strange.  We analyze the claims as well as what lies behind them in our constitutional system.