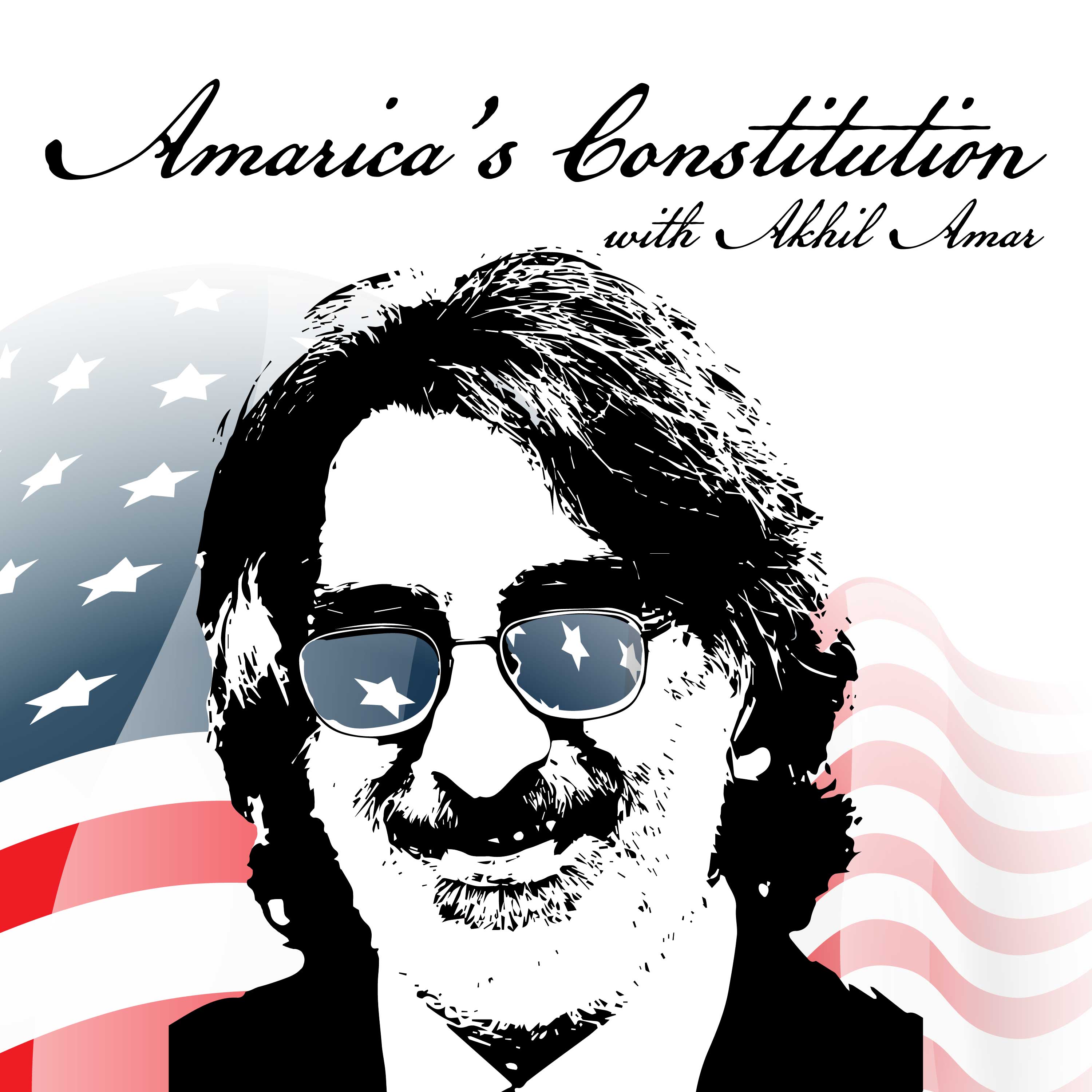 Professor Akhil Reed Amar, Sterling Professor of Law and Political Science at Yale University and one of the nation's leading authorities on the Constitution, offers weekly in-depth discussions on the most urgent and fascinating constitutional issues of our day. He is joined by co-host Andy Lipka and guests drawn from other top experts including Bob Woodward, Nina Totenberg, Neal Katyal, Lawrence Lessig, Michael Gerhardt, and many more.
Episodes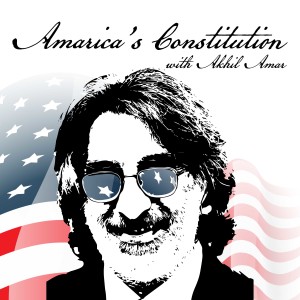 Wednesday Nov 30, 2022
Wednesday Nov 30, 2022
It's Part 2 of our discussion of the Supreme Court's affirmative action cases, with Harvard and the University of North Carolina defending their procedures  We play clips from the oral arguments, with every justice chiming in along with the advocates, and our analysis follows.  This time we address themes that recurred during the arguments - how does one determine an endpoint for racial preferences in admissions?  How can we measure or pinpoint the educational value of diversity?  What is the appropriate level of diversity - is it necessarily identical to the proportional representation in the population?  And importantly, what might take the place of the "checkbox" that currently appears on most college applications, designating one's race?  Professor Amar's 1996 article, co-authored with Neal Katyal, somewhat prophetically touched on these and other themes, and it is referenced frequently in these discussions.