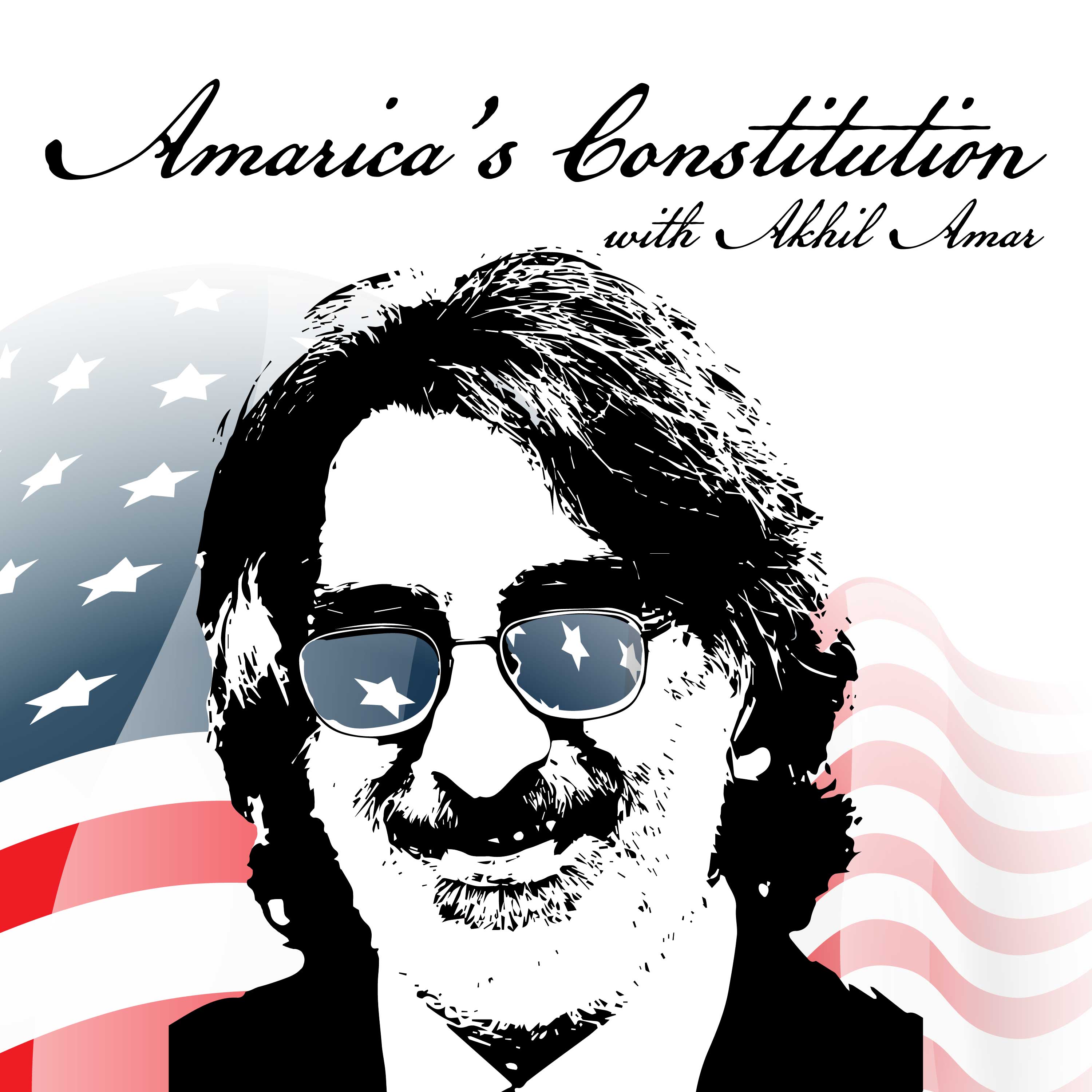 Professor Akhil Reed Amar, Sterling Professor of Law and Political Science at Yale University and one of the nation's leading authorities on the Constitution, offers weekly in-depth discussions on the most urgent and fascinating constitutional issues of our day. He is joined by co-host Andy Lipka and guests drawn from other top experts including Bob Woodward, Nina Totenberg, Neal Katyal, Lawrence Lessig, Michael Gerhardt, and many more.
Episodes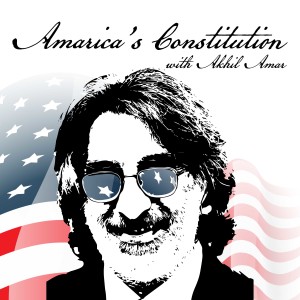 Tuesday Jan 26, 2021
Tuesday Jan 26, 2021
Continuing our discussion of the various disasters that might have befallen America around the election, this time we explore the period after the election and before the Electoral College, and then as Congress prepared to meet and certify the vote. The toxic mixture of the Greeley precedent and Faithless Electors was rendered a veritable Chernobyl by a 2020 Supreme Court decision that Akhil finds, shall we say, imperfect. Life imitates art ("The West Wing," again)? Actually, it's more frightening than that.