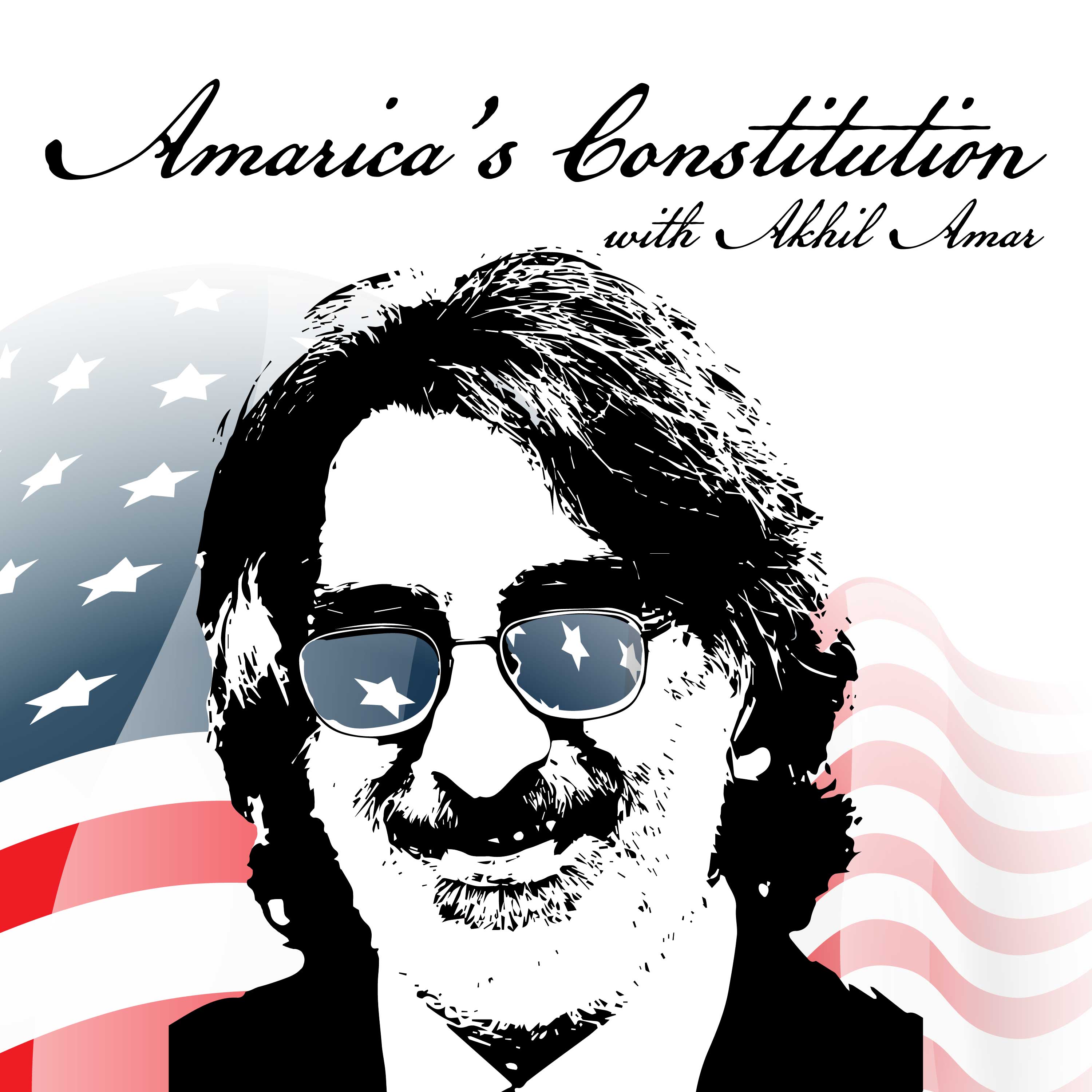 Professor Akhil Reed Amar, Sterling Professor of Law and Political Science at Yale University and one of the nation's leading authorities on the Constitution, offers weekly in-depth discussions on the most urgent and fascinating constitutional issues of our day. He is joined by co-host Andy Lipka and guests drawn from other top experts including Bob Woodward, Nina Totenberg, Neal Katyal, Lawrence Lessig, Michael Gerhardt, and many more.
Episodes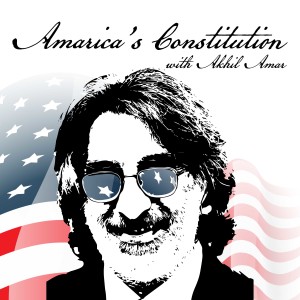 Tuesday Feb 02, 2021
Tuesday Feb 02, 2021
The quadrennial choice Americans make was particularly fateful in 2016, and Akhil asserts that itself this was a bullet not dodged.  The unique nature of the American Presidency places enormous burdens on the office's holders, but so, too, does it ask much of the American people as they exercise the franchise.  What makes a good president?  What should Americans consider, and how can they frame the choice?  Akhil and Andy find lessons in the early republic, and the early Akhil, for that matter.  And of course, a few words about the recent occupant of the office.  Should we have known what we were in for?