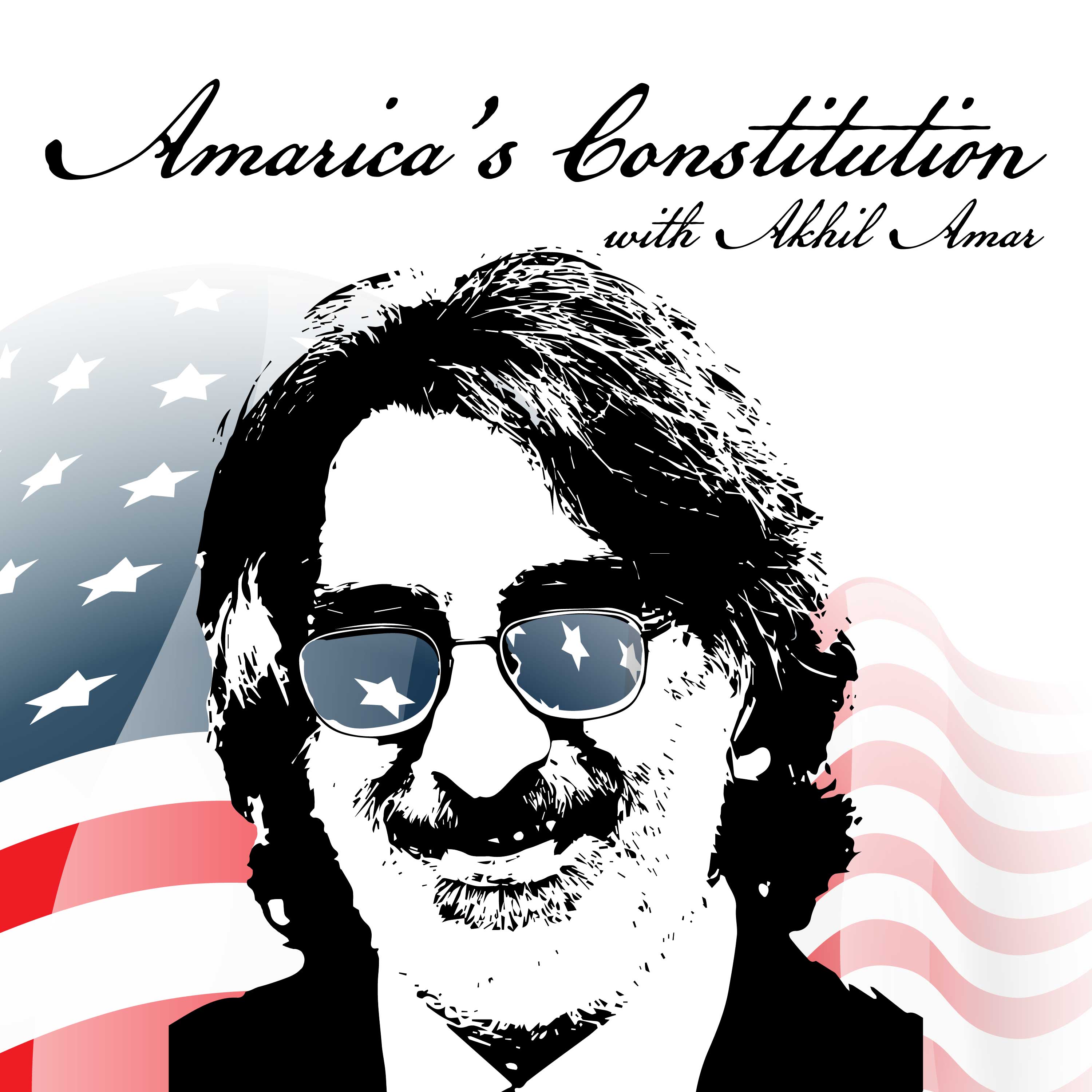 Professor Akhil Reed Amar, Sterling Professor of Law and Political Science at Yale University and one of the nation's leading authorities on the Constitution, offers weekly in-depth discussions on the most urgent and fascinating constitutional issues of our day. He is joined by co-host Andy Lipka and guests drawn from other top experts including Bob Woodward, Nina Totenberg, Neal Katyal, Lawrence Lessig, Michael Gerhardt, and many more.
Episodes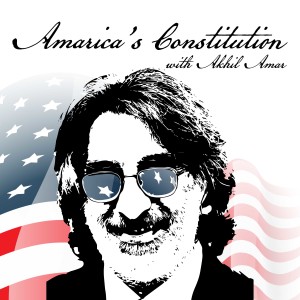 Wednesday Apr 27, 2022
Wednesday Apr 27, 2022
Professor Amar, it is frequently said (by him, among others), has been cited by the Supreme Court more than anyone else in his generation.  This week, he is once again cited.  We discuss the case, the citation, the underlying theory, and citation in general.  Along the way we find ourselves in company with the Great Dissenter, with his namesake John Marshall, and many more.  This small citation in a concurrence takes us to a legal theory that has enormous implications.