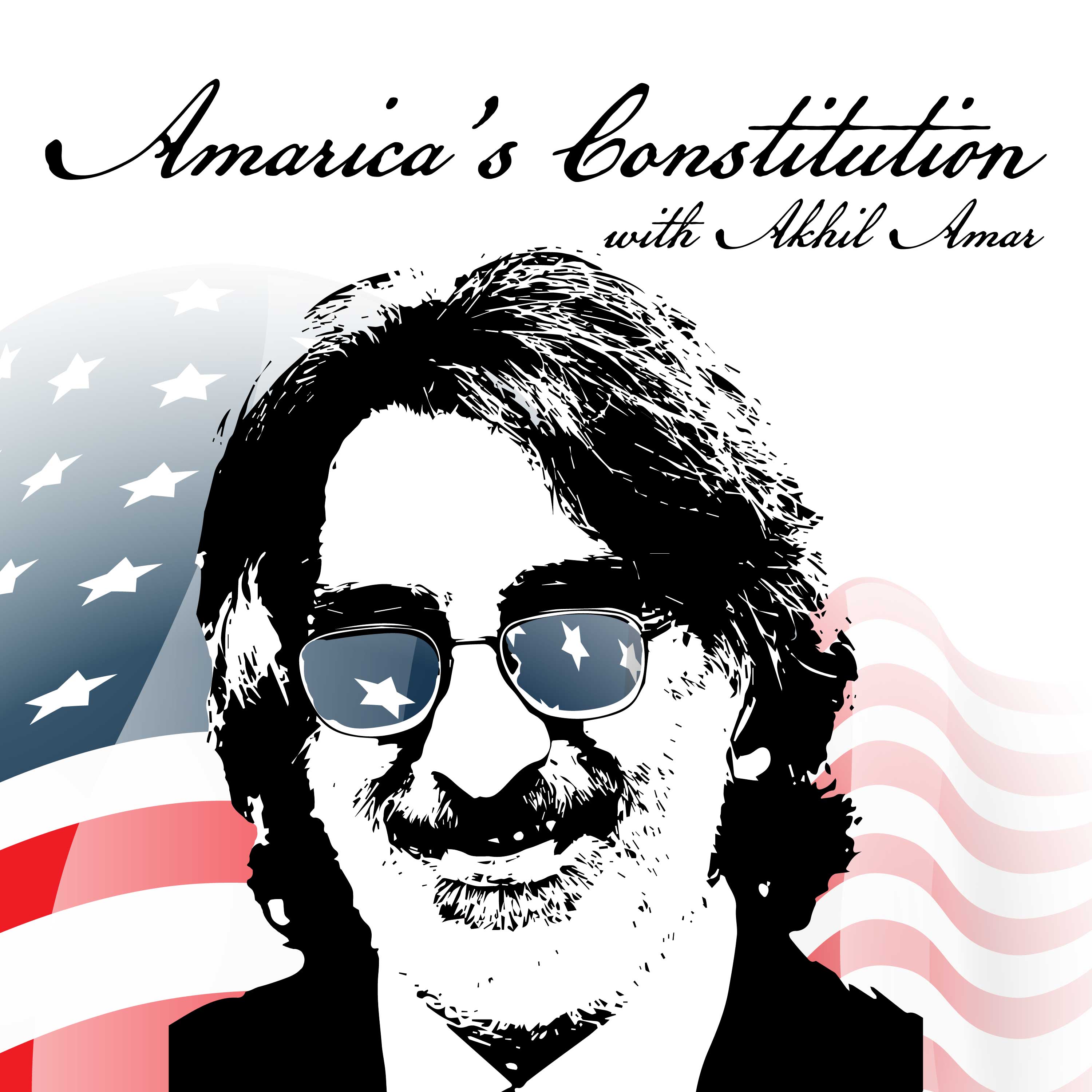 Professor Akhil Reed Amar, Sterling Professor of Law and Political Science at Yale University and one of the nation's leading authorities on the Constitution, offers weekly in-depth discussions on the most urgent and fascinating constitutional issues of our day. He is joined by co-host Andy Lipka and guests drawn from other top experts including Bob Woodward, Nina Totenberg, Neal Katyal, Lawrence Lessig, Michael Gerhardt, and many more.
Episodes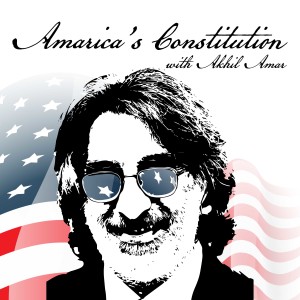 Tuesday Mar 22, 2022
Tuesday Mar 22, 2022
Ketanji Brown Jackson prepares to testify at Senate confirmation hearings, and the air is filled with confirmation bromides. It is said that a judicial nominee cannot speak about past cases.  Or about cases that might come up.  Or about legal theories.  Is this true?  Some say that all that matters is that the nominee be qualified and admirable.  Can the Senate inquire further?  How far can a nominee go in committing themselves on anything?  Fortunately, we have a leading Senate expert, law school Dean, public intellectual - and, an "Amar" on "Amarica's Constitution."  No, not Akhil, but Vik Amar, Dean of the Illinois College of Law and the first American of Indian descent to clerk for a Supreme Court Justice, to be a major Law School Dean.  Listen to the "brothers-in-law" as they prepare you for the hearings.  And - even more important - hear about their forthcoming law review article that may do nothing less than save the country.  No kidding.
Comments
(1)
To leave or reply to comments, please download free Podbean or
Please take time to discuss the reality of a political party that has chosen to behave in an authoritarian manner since 2008. Lindsey Graham today stated that KBJ would "never gotten a hearing if Republicans were in charge". A person with stellar credentials and unanimous support of the ABA and numerous other Constitutional scholars would be prohibited to get a hearing when nominated by a President who won by 82,282,000+ votes. So the current GOP has no intention or care about the majority.