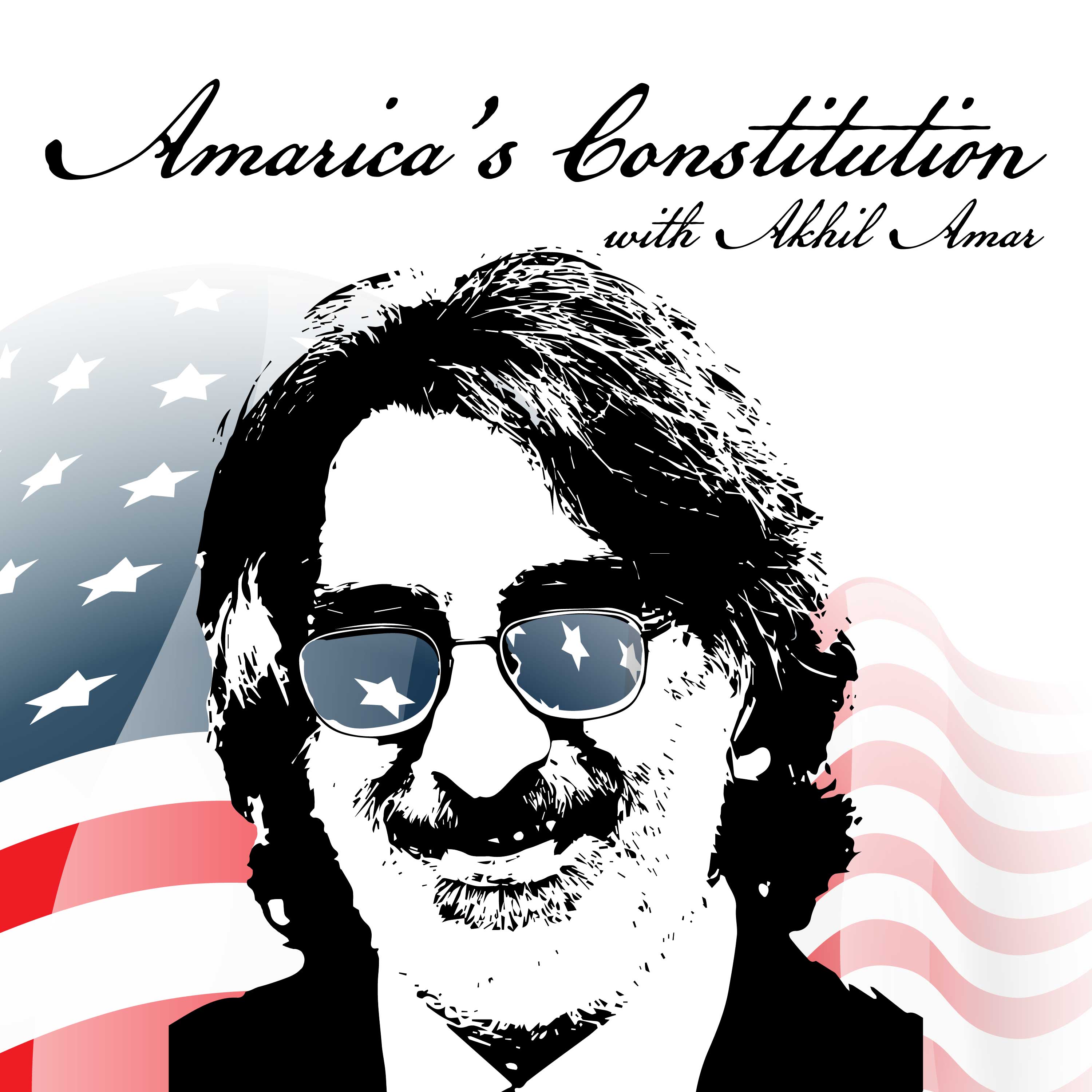 Professor Akhil Reed Amar, Sterling Professor of Law and Political Science at Yale University and one of the nation's leading authorities on the Constitution, offers weekly in-depth discussions on the most urgent and fascinating constitutional issues of our day. He is joined by co-host Andy Lipka and guests drawn from other top experts including Bob Woodward, Nina Totenberg, Neal Katyal, Lawrence Lessig, Michael Gerhardt, and many more.
Episodes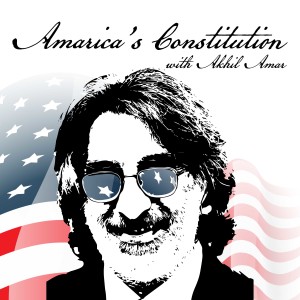 Tuesday May 18, 2021
Tuesday May 18, 2021
Our series on civil liberties, including especially the First Amendment and free speech, continues with perhaps its greatest advocate before the Supreme Court, Floyd Abrams.  It's natural to assume that Floyd would be an absolutist on such bedrocks as the case New York Times v. Sullivan - especially since he has represented The NY Times for years.  But no, surprisingly, he expresses, to Akhil and Andy, certain abridgments of this case that he might consider if he were, say, on the bench.  This and so much more, as a momentous career is celebrated and revealed, from one's duty to one's client to what it's like to appear before the Supreme Court.