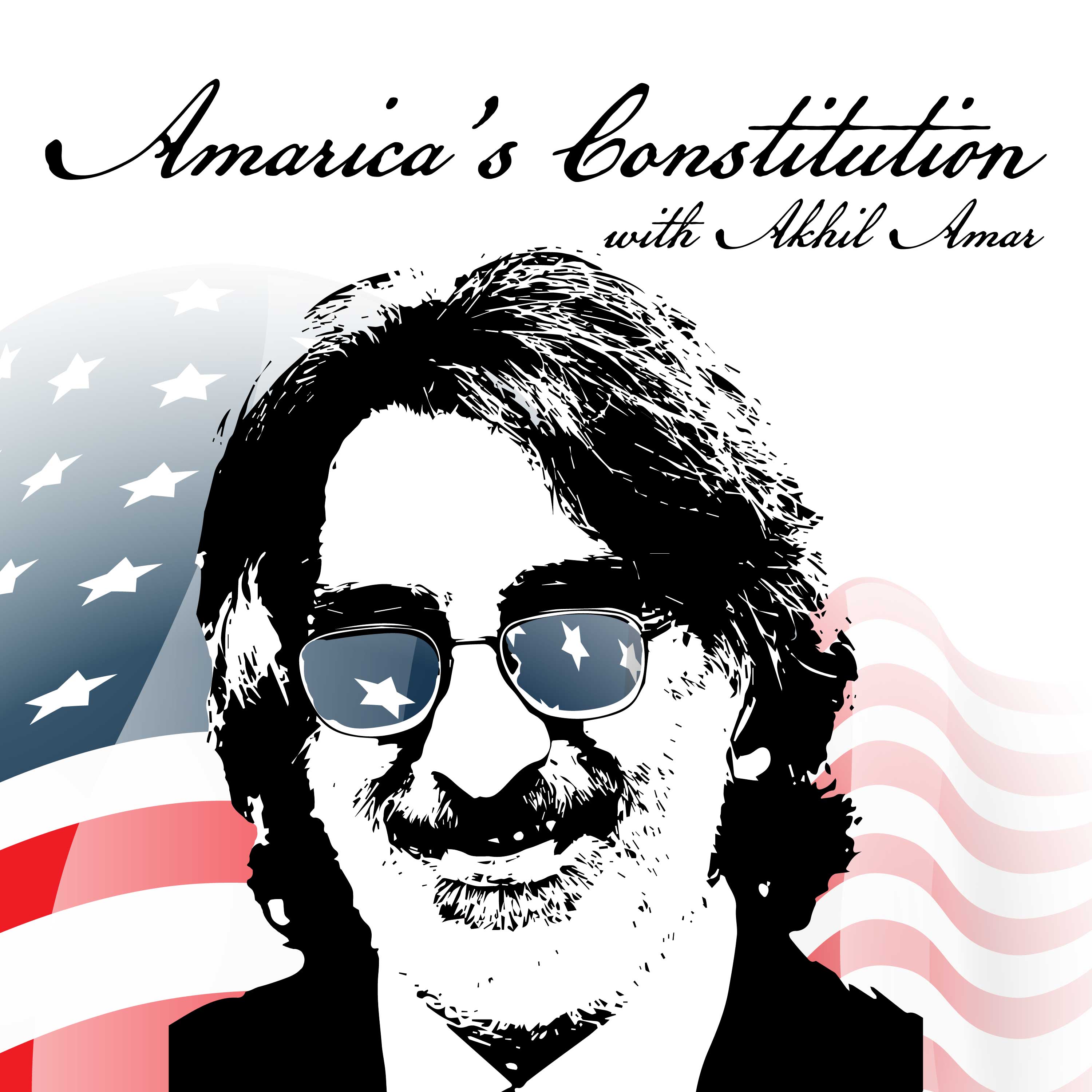 Professor Akhil Reed Amar, Sterling Professor of Law and Political Science at Yale University and one of the nation's leading authorities on the Constitution, offers weekly in-depth discussions on the most urgent and fascinating constitutional issues of our day. He is joined by co-host Andy Lipka and guests drawn from other top experts including Bob Woodward, Nina Totenberg, Neal Katyal, Lawrence Lessig, Michael Gerhardt, and many more.
Episodes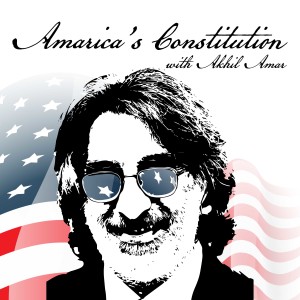 Wednesday May 31, 2023
Wednesday May 31, 2023
Congress is attempting to pass a bill that would implement a deal that President Biden reached with Speaker McCarthy and House Republicans.  The issues are many - what does the President due if the bill is not passed?  How imminent is the threat of default?  Would a default be constitutional?  Does the Constitution require any action by the President in such a situation?  What does the 14 Amendment, Section 4, say about this?  What does an originalist analysis of the global situation look like? We bring the best experts from both sides of the political aisle for a vigorous but intellectually honest debate on the subject, and in the process, hope to find some areas of agreement and wide areas to enrich our audience.