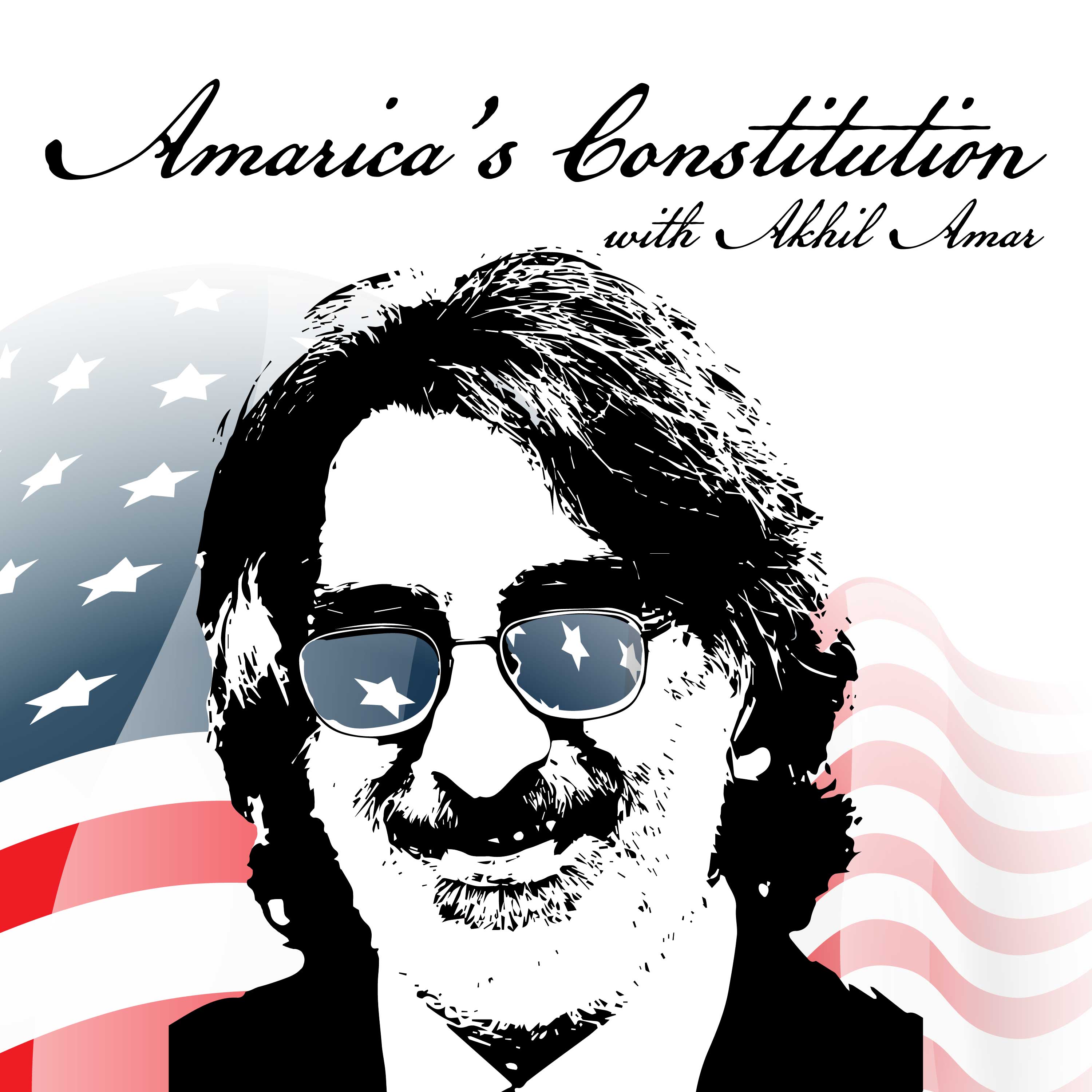 Professor Akhil Reed Amar, Sterling Professor of Law and Political Science at Yale University and one of the nation's leading authorities on the Constitution, offers weekly in-depth discussions on the most urgent and fascinating constitutional issues of our day. He is joined by co-host Andy Lipka and guests drawn from other top experts including Bob Woodward, Nina Totenberg, Neal Katyal, Lawrence Lessig, Michael Gerhardt, and many more.
Episodes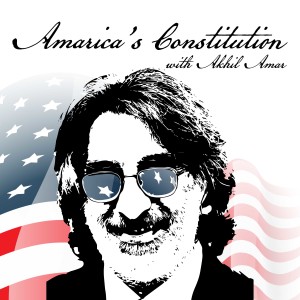 Tuesday Mar 01, 2022
Tuesday Mar 01, 2022
The great Walter Dellinger, one of Professor Amar's role models in the law and one of the great lawyers of the past century, moves Professor Amar to present and review his role models and why they matter to all of us.  Dellinger's career was so enormous in its scope, so impactful in its action, that it forms a scaffolding for considering topics as varied as the most important SCOTUS footnote ever written; other momentous careers such as Earl Warren, Charles Black, and Telford Taylor; the lighter side of working for President Clinton; the last public statements of Benjamin Franklin and now Dellinger himself - and much more.  Fittingly, Dellinger's last writing has impact beyond his demise, as he provided background and perspective for the momentous nomination by President Biden of Judge Ketanji Brown Jackson to Associate Justice of the Supreme Court - and so we consider that.