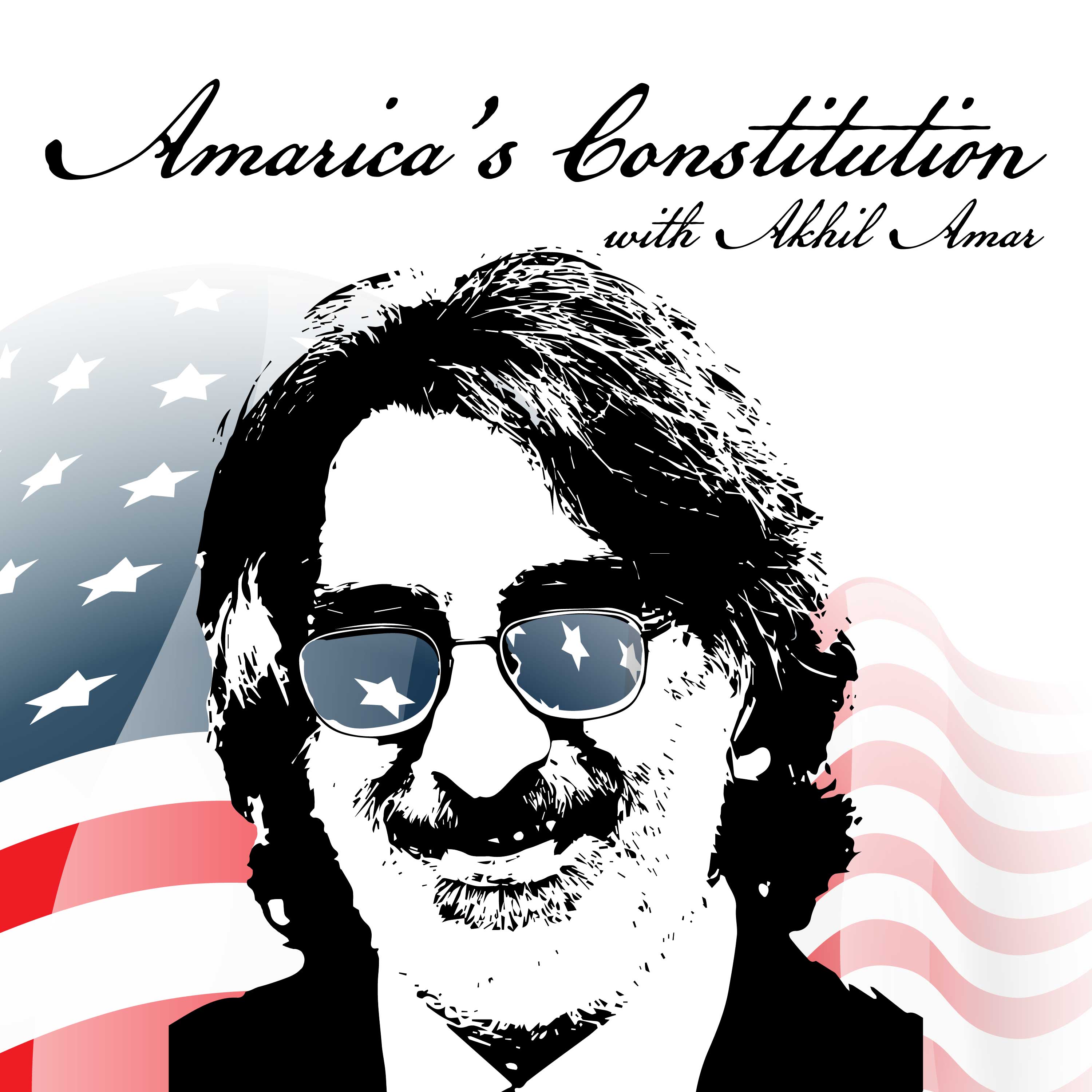 Professor Akhil Reed Amar, Sterling Professor of Law and Political Science at Yale University and one of the nation's leading authorities on the Constitution, offers weekly in-depth discussions on the most urgent and fascinating constitutional issues of our day. He is joined by co-host Andy Lipka and guests drawn from other top experts including Bob Woodward, Nina Totenberg, Neal Katyal, Lawrence Lessig, Michael Gerhardt, and many more.
Episodes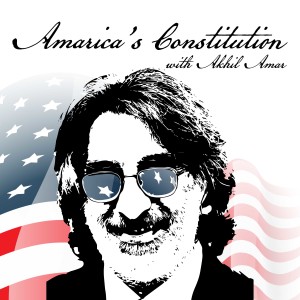 Tuesday Apr 04, 2023
Tuesday Apr 04, 2023
The people of the State of New York have voted in Grand Jury to charge former President Trump with felony counts.  He stands arrested and arraigned.  If you were the District Attorney of New York City, and you had to make the decision whether to pursue this prosecution to this point, what factors should you have considered?  What obligations do you have to the citizens of New York in this matter?  What is your discretion?  Do you agree with DA Bragg's decision?  Professor Amar will provide you with the background you need to approach these questions and make up your own mind.