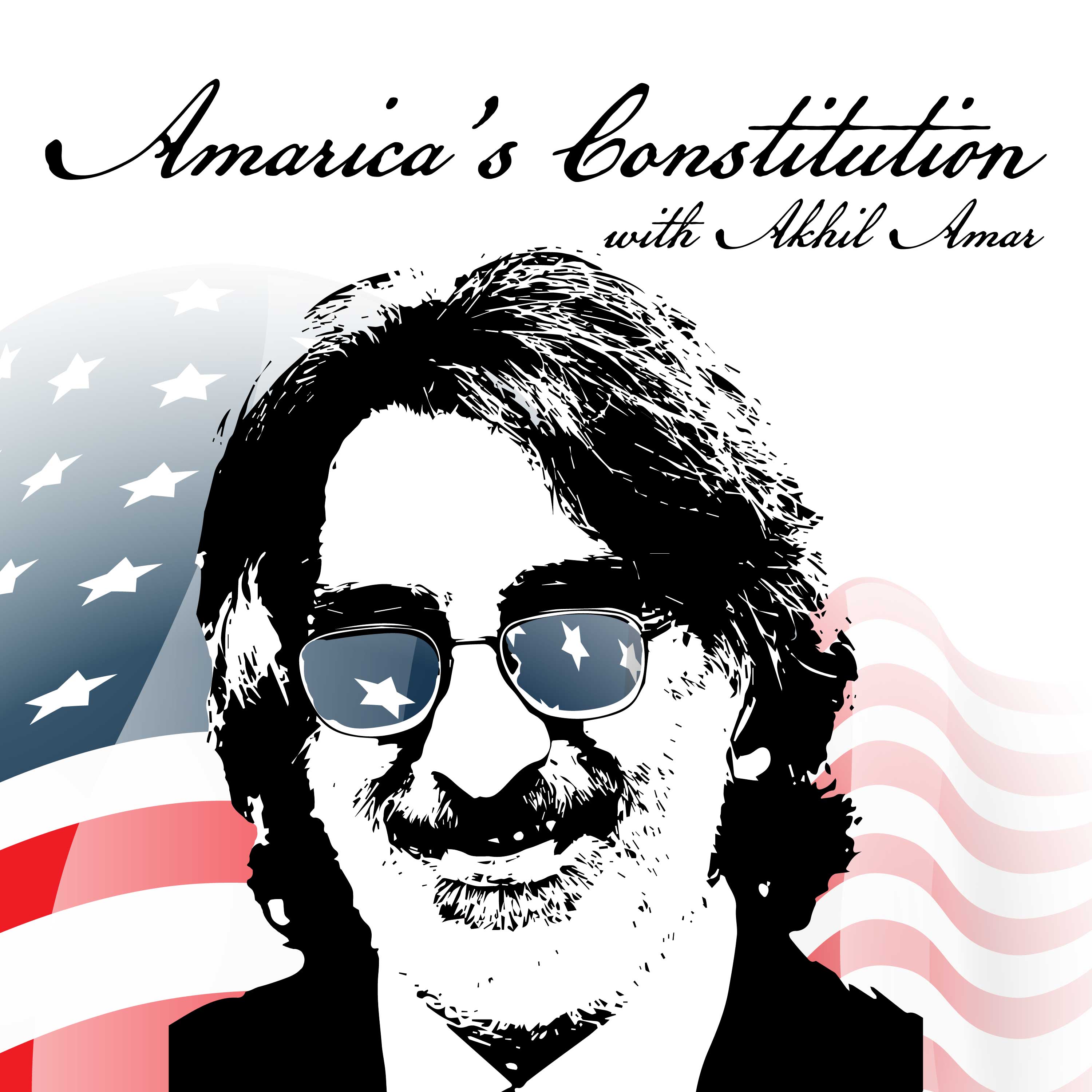 Professor Akhil Reed Amar, Sterling Professor of Law and Political Science at Yale University and one of the nation's leading authorities on the Constitution, offers weekly in-depth discussions on the most urgent and fascinating constitutional issues of our day. He is joined by co-host Andy Lipka and guests drawn from other top experts including Bob Woodward, Nina Totenberg, Neal Katyal, Lawrence Lessig, Michael Gerhardt, and many more.
Episodes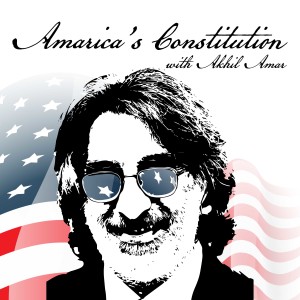 Tuesday Apr 11, 2023
Tuesday Apr 11, 2023
Judges are in the news - all over it, in fact.  Donald Trump, arrested and charged, attacks the judge in his case, and the judge is under a microscope.  Deserved?  Meanwhile, a judge is elected in Wisconsin. Many say this is the result of actions other judges took in Washington last year, and judges in Wisconsin react - and find themselves under scrutiny, too.  Most prominently of all, a Supreme Court Justice's lifestyle collides with disclosure requirements, drawing fire.  How can citizens view these controversies in a reasonably objective light, and what are the standards?  We take a shot at it.