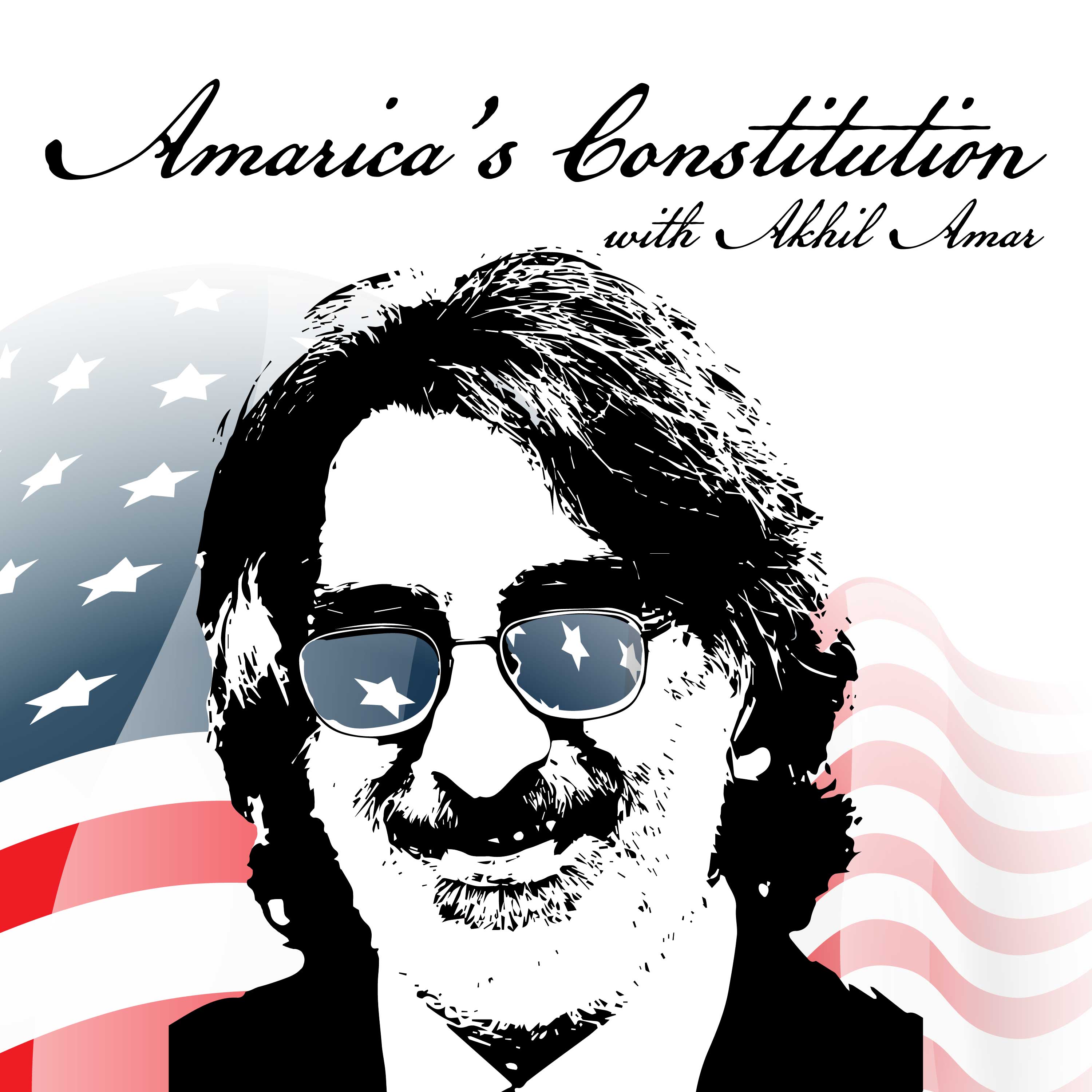 Professor Akhil Reed Amar, Sterling Professor of Law and Political Science at Yale University and one of the nation's leading authorities on the Constitution, offers weekly in-depth discussions on the most urgent and fascinating constitutional issues of our day. He is joined by co-host Andy Lipka and guests drawn from other top experts including Bob Woodward, Nina Totenberg, Neal Katyal, Lawrence Lessig, Michael Gerhardt, and many more.
Episodes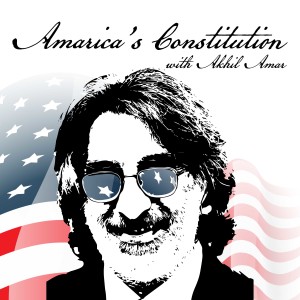 Tuesday May 23, 2023
Tuesday May 23, 2023
The Court treated us to an assortment of nude pictures this week.  The occasion was a copyright case featuring the works of Andy Warhol and the photography of Lynn Goldsmith, and the persona of the late artist Prince.  To enlighten us on the intricacies and melodies of copyright law and history, we bring the premier scholar in the field to our podcast - Professor James Boyle of Duke.  The result is a far-ranging discussion ranging from Plato to Creative Commons, the latter an achievement due in no small part to Professor Boyle's efforts.  As for the case, it might be more important than the Court wants it to be, and we will tell you why.