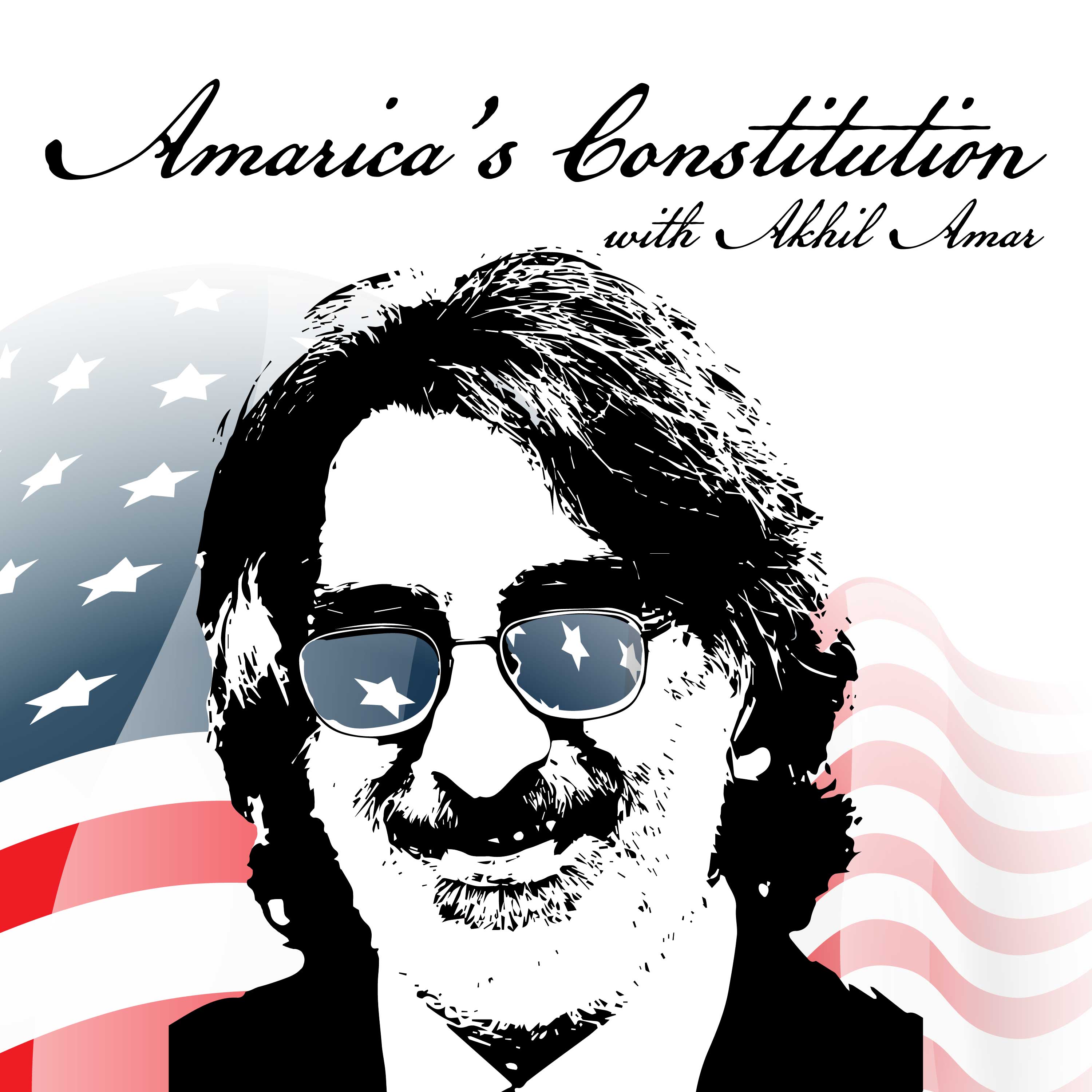 Professor Akhil Reed Amar, Sterling Professor of Law and Political Science at Yale University and one of the nation's leading authorities on the Constitution, offers weekly in-depth discussions on the most urgent and fascinating constitutional issues of our day. He is joined by co-host Andy Lipka and guests drawn from other top experts including Bob Woodward, Nina Totenberg, Neal Katyal, Lawrence Lessig, Michael Gerhardt, and many more.
Episodes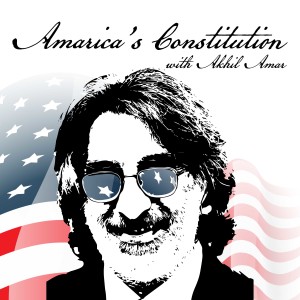 Wednesday Feb 10, 2021
Wednesday Feb 10, 2021
The impeachment trial has begun.  We depart from our leisurely time-independent pace to go nearly live and address the most important issues.  Can you try an ex-president?  Is this really about "insurrection?"  What are "high crimes and misdemeanors?"  How can Presidents Obama, Bush, et all help? Akhil and Andy also discuss their recent op-ed from the NY Daily News earlier this week.