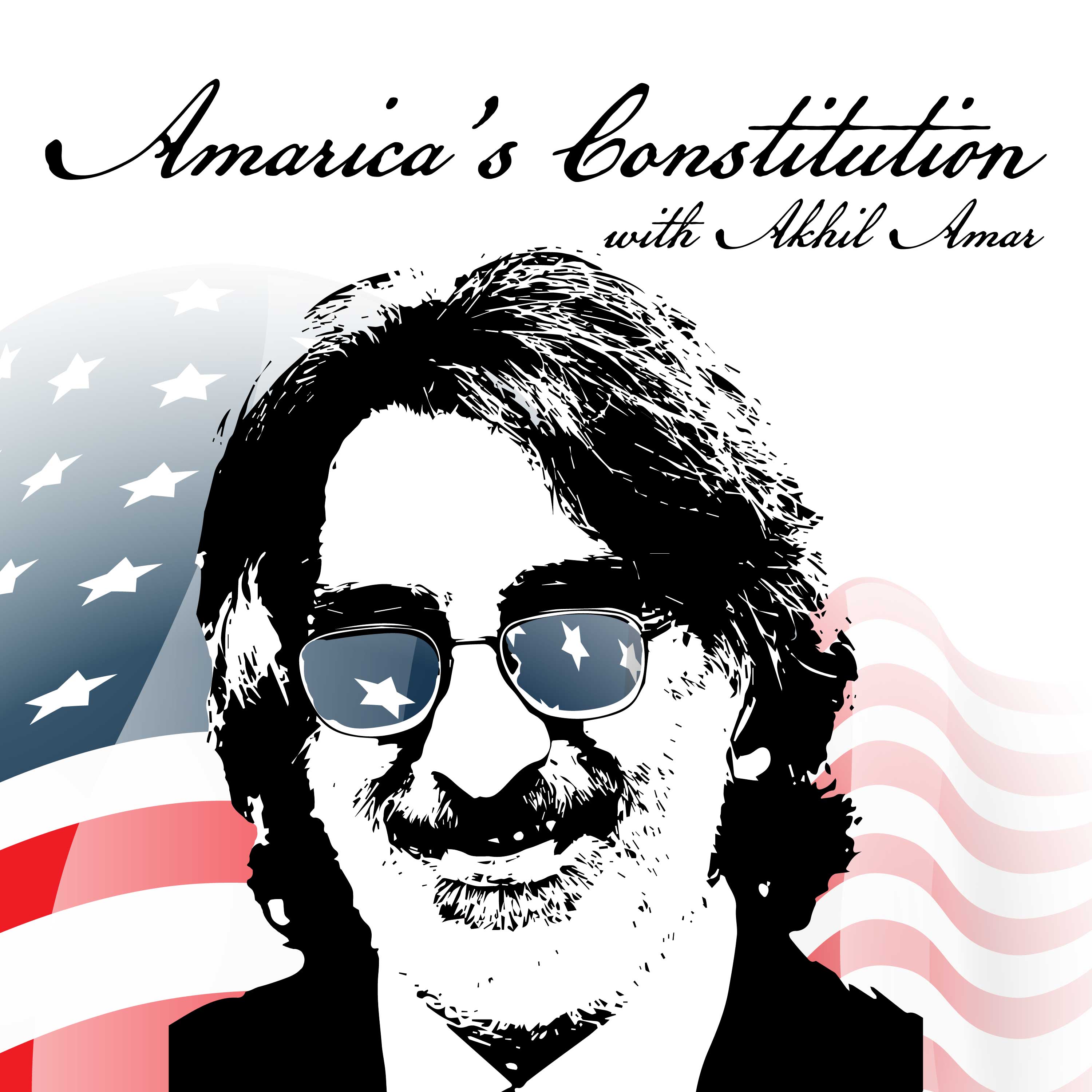 Professor Akhil Reed Amar, Sterling Professor of Law and Political Science at Yale University and one of the nation's leading authorities on the Constitution, offers weekly in-depth discussions on the most urgent and fascinating constitutional issues of our day. He is joined by co-host Andy Lipka and guests drawn from other top experts including Bob Woodward, Nina Totenberg, Neal Katyal, Lawrence Lessig, Michael Gerhardt, and many more.
Episodes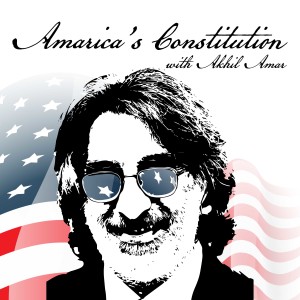 Wednesday Jun 28, 2023
Wednesday Jun 28, 2023
It's Supreme Court opinion season, and just before this week's upload came the happy news of the Moore v. Harper decision.  We'll be back with details on that soon enough, of course.  Prior to that, however, the Court issued some fascinating decisions last week, including in the case of Samia v. United States.  This confrontation clause/Sixth Amendment case happens to hit one of Professor Amar's many sweet spots; he has written on the subject in numerous forums over years and is a true expert.  You will have a complex set of facts made legible, and a confusing set of key constitutional principles sculpted into an elegant formulation.