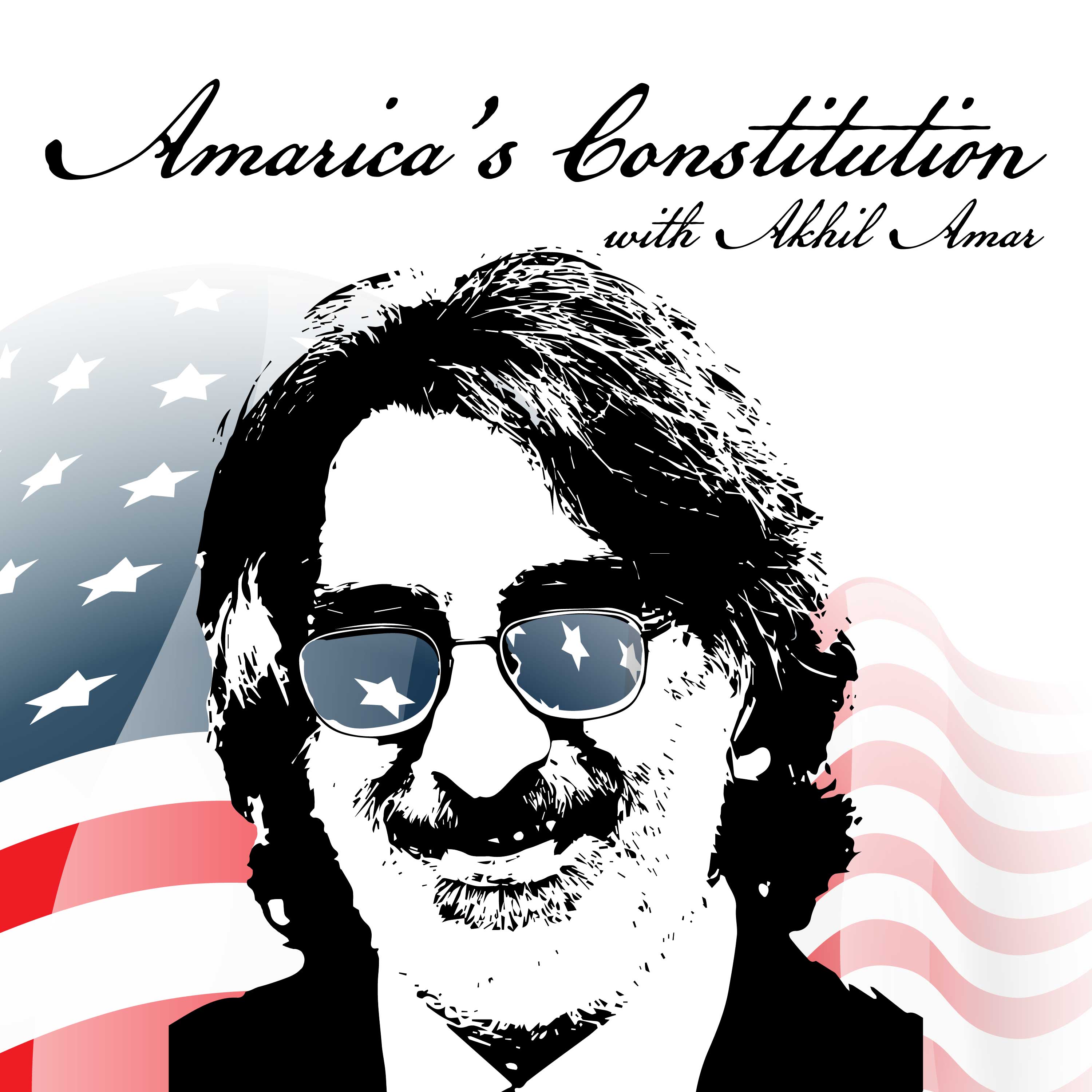 Professor Akhil Reed Amar, Sterling Professor of Law and Political Science at Yale University and one of the nation's leading authorities on the Constitution, offers weekly in-depth discussions on the most urgent and fascinating constitutional issues of our day. He is joined by co-host Andy Lipka and guests drawn from other top experts including Bob Woodward, Nina Totenberg, Neal Katyal, Lawrence Lessig, Michael Gerhardt, and many more.
Episodes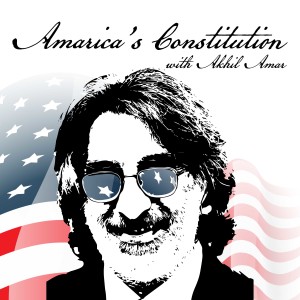 Tuesday Jun 01, 2021
Tuesday Jun 01, 2021
That little-known school in Cambridge, Massachusetts keeps popping up.  Akhil and Andy, objective Yale men as always, look at how Harvard was in the room at the American Revolution's first stirrings, how generations of Harvard men kept a version of that story alive, and how today's Cantab Crowd stumble over their own stories in ways that profoundly influence our American dialog about our past and our present.  Akhil scrutinizes Harvard's best and finds them brilliant but at times wanting - and issues an invitation to hash it all out.