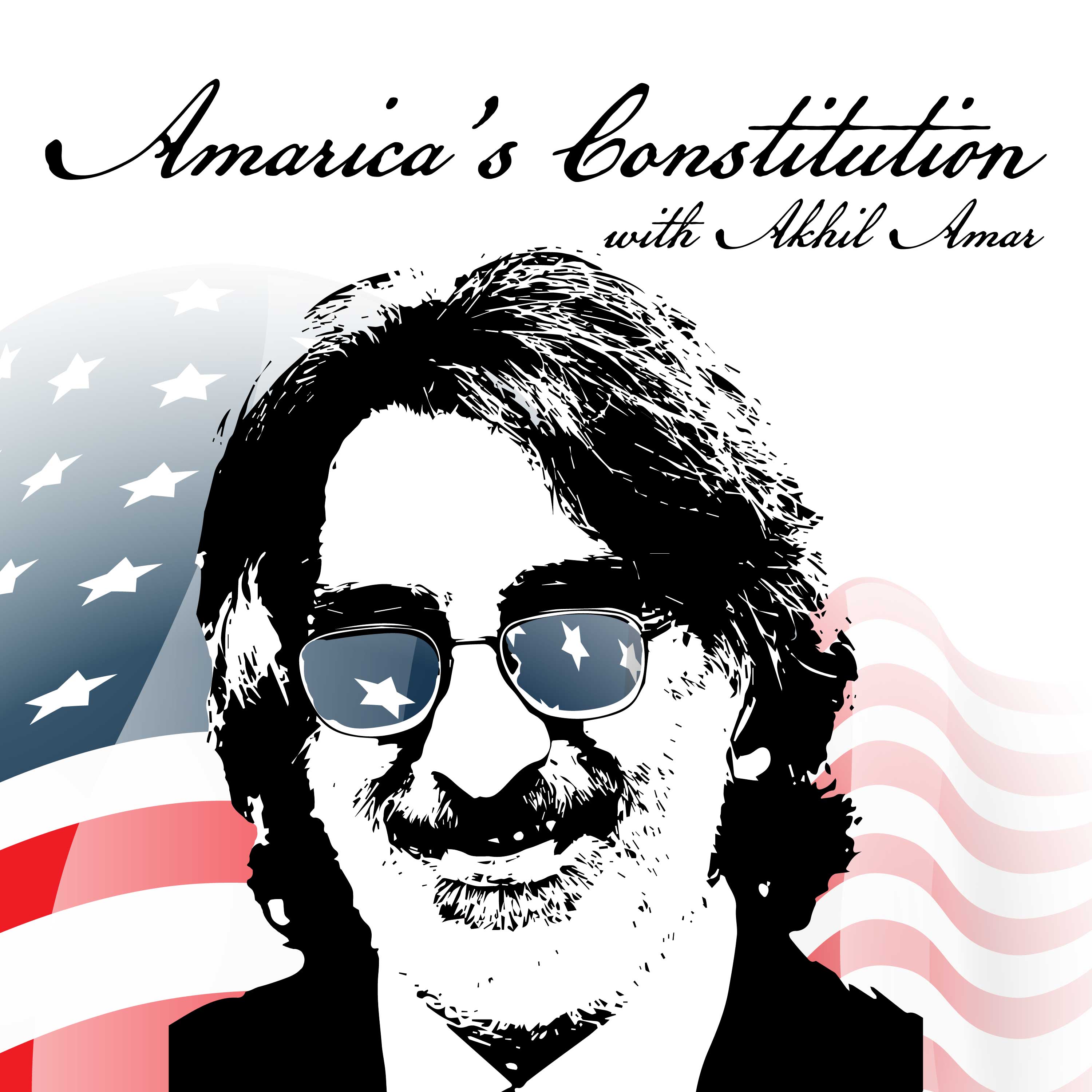 Professor Akhil Reed Amar, Sterling Professor of Law and Political Science at Yale University and one of the nation's leading authorities on the Constitution, offers weekly in-depth discussions on the most urgent and fascinating constitutional issues of our day. He is joined by co-host Andy Lipka and guests drawn from other top experts including Bob Woodward, Nina Totenberg, Neal Katyal, Lawrence Lessig, Michael Gerhardt, and many more.
Episodes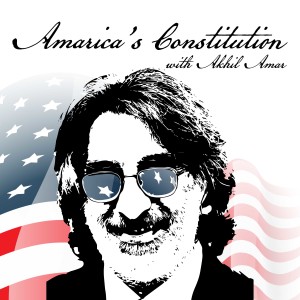 Tuesday Jan 18, 2022
Tuesday Jan 18, 2022
Exactly 10 years to the day prior to the January 6 outrages, Professor Amar and former Senator Gary Hart teamed up for a history-changing article explaining how the filibuster could become a thing of the past. In ensuing years, the "nuclear option" they outlined was invoked on presidential appointments, then Supreme Court nominations, and now it is so close to being gone for good.  But this is just one episode in an epic American life served in the public sphere, and we go afield to begin to tap the endless insights of this man who was nearly President, and wound up doing, and knowing, more than you can imagine - and he begins to share it with us.  Part one of two special episodes.