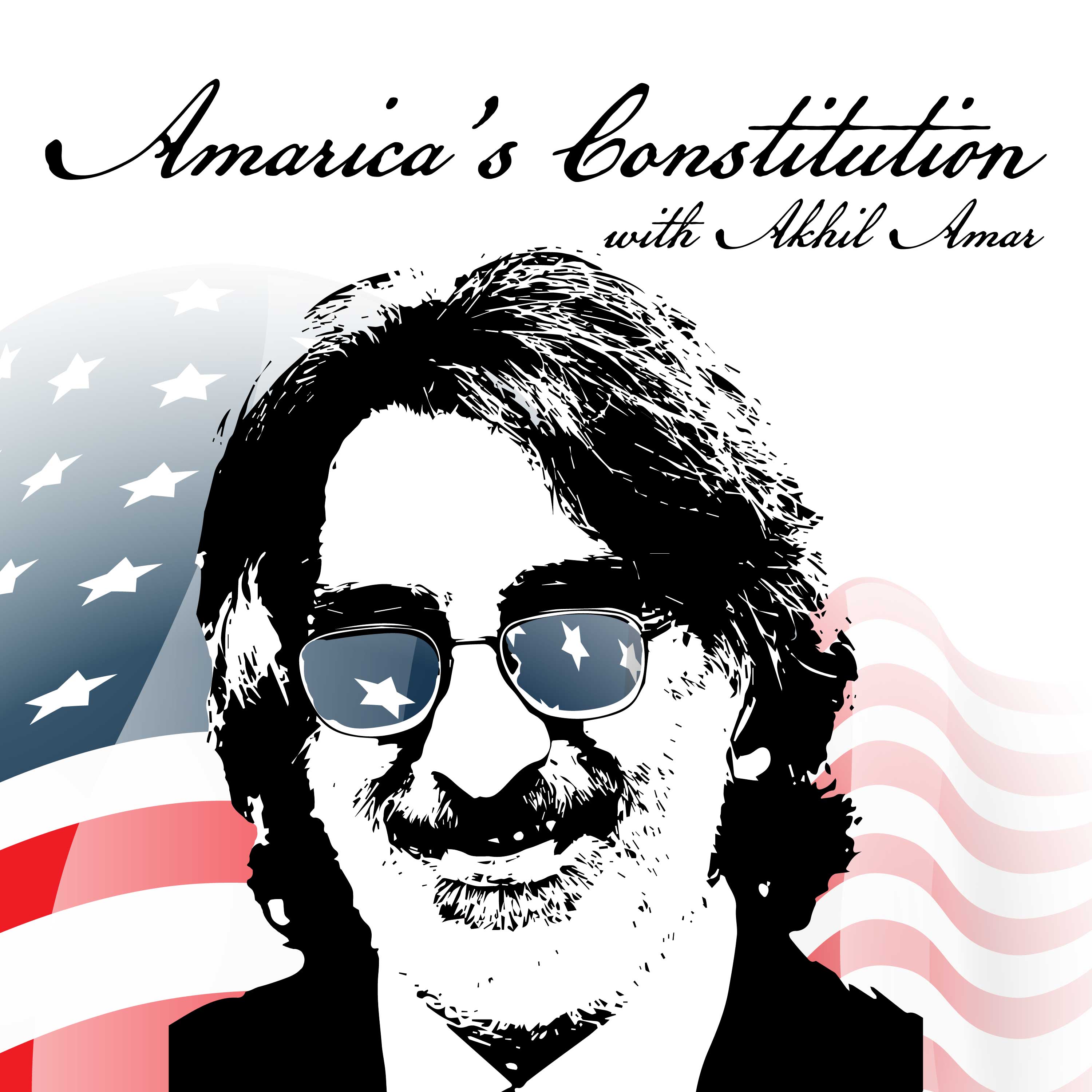 Professor Akhil Reed Amar, Sterling Professor of Law and Political Science at Yale University and one of the nation's leading authorities on the Constitution, offers weekly in-depth discussions on the most urgent and fascinating constitutional issues of our day. He is joined by co-host Andy Lipka and guests drawn from other top experts including Bob Woodward, Nina Totenberg, Neal Katyal, Lawrence Lessig, Michael Gerhardt, and many more.
Episodes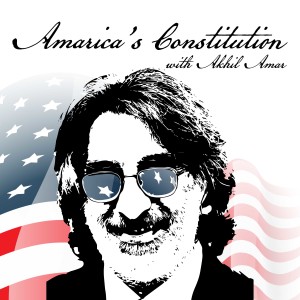 Sunday Jan 17, 2021
Sunday Jan 17, 2021
Introducing "Amarica's Constitution;" Electoral pitfalls in the Constitution and the election of 2020 - Part I.  
It didn't feel smooth, but believe it or not, many things didn't go wrong that might have in the recent election.  For example, what happens if a candidate dies on or about Election Day?  Akhil and Andy discuss how issues of election timing, the electoral college, the Greeley Precedent, presidential succession, the 12th and 25th Amendments, and partisan politics make for a witches' brew that is denying Professor Amar his beauty sleep.