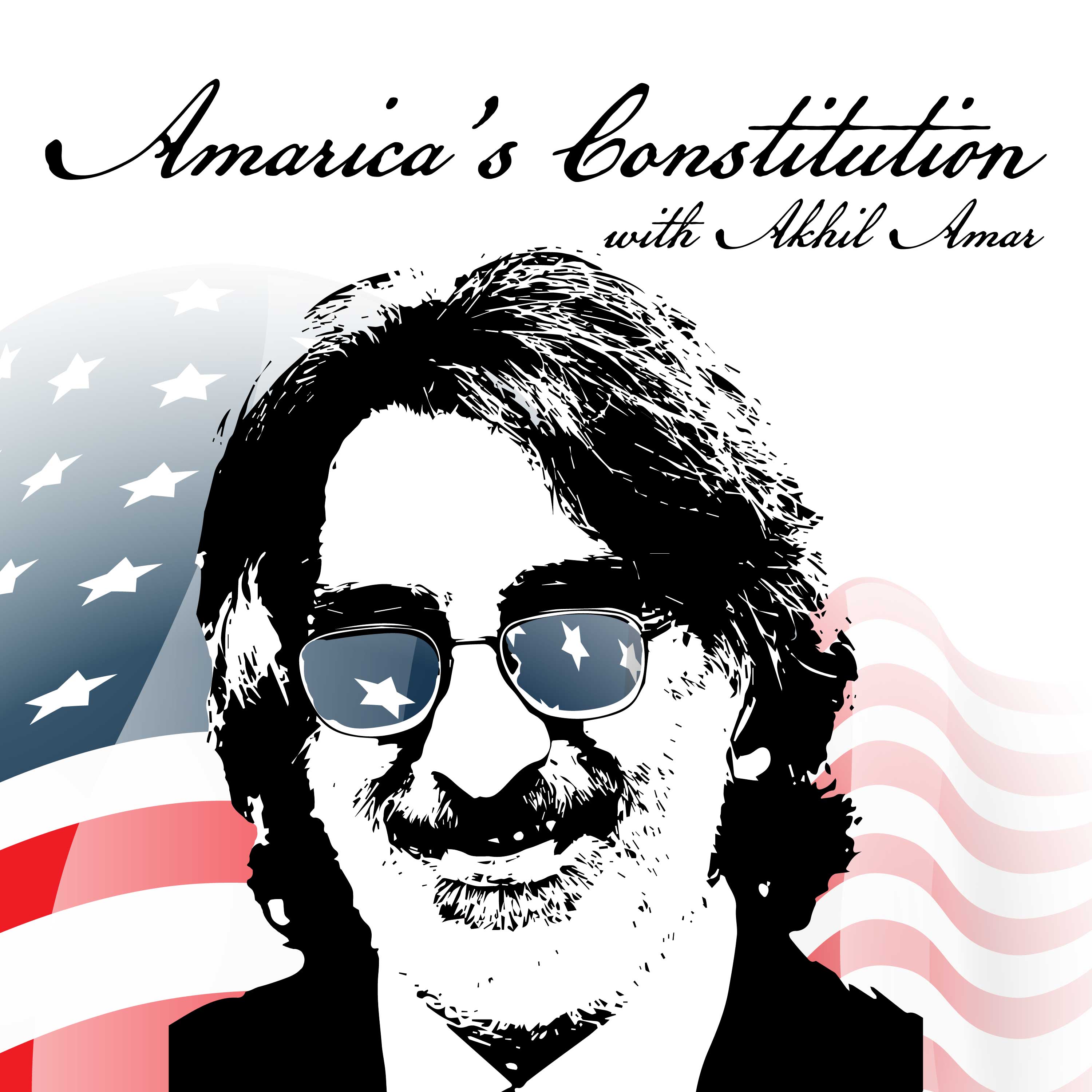 Professor Akhil Reed Amar, Sterling Professor of Law and Political Science at Yale University and one of the nation's leading authorities on the Constitution, offers weekly in-depth discussions on the most urgent and fascinating constitutional issues of our day. He is joined by co-host Andy Lipka and guests drawn from other top experts including Bob Woodward, Nina Totenberg, Neal Katyal, Lawrence Lessig, Michael Gerhardt, and many more.
Episodes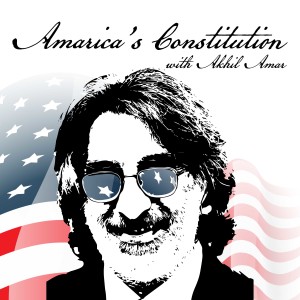 Wednesday Jan 04, 2023
Wednesday Jan 04, 2023
Two year anniversaries in Washington mean a new Congress, but this year January also brings the echoes and the legacy of January 6.  These intertwine most intimately, as the end of the old Congress necessitated the windup of the January 6 Commission, a report, some referrals, and all sorts of constitutional questions.  Meanwhile, it also brings a new Speaker election and why should anything be simple in Washington these days?  If that wasn't spicy enough, the usually routine seating of the new House brings Representative-ish Santos to Washington with all of his chameleon-like mendacity.  We have to talk a bit about that, too.