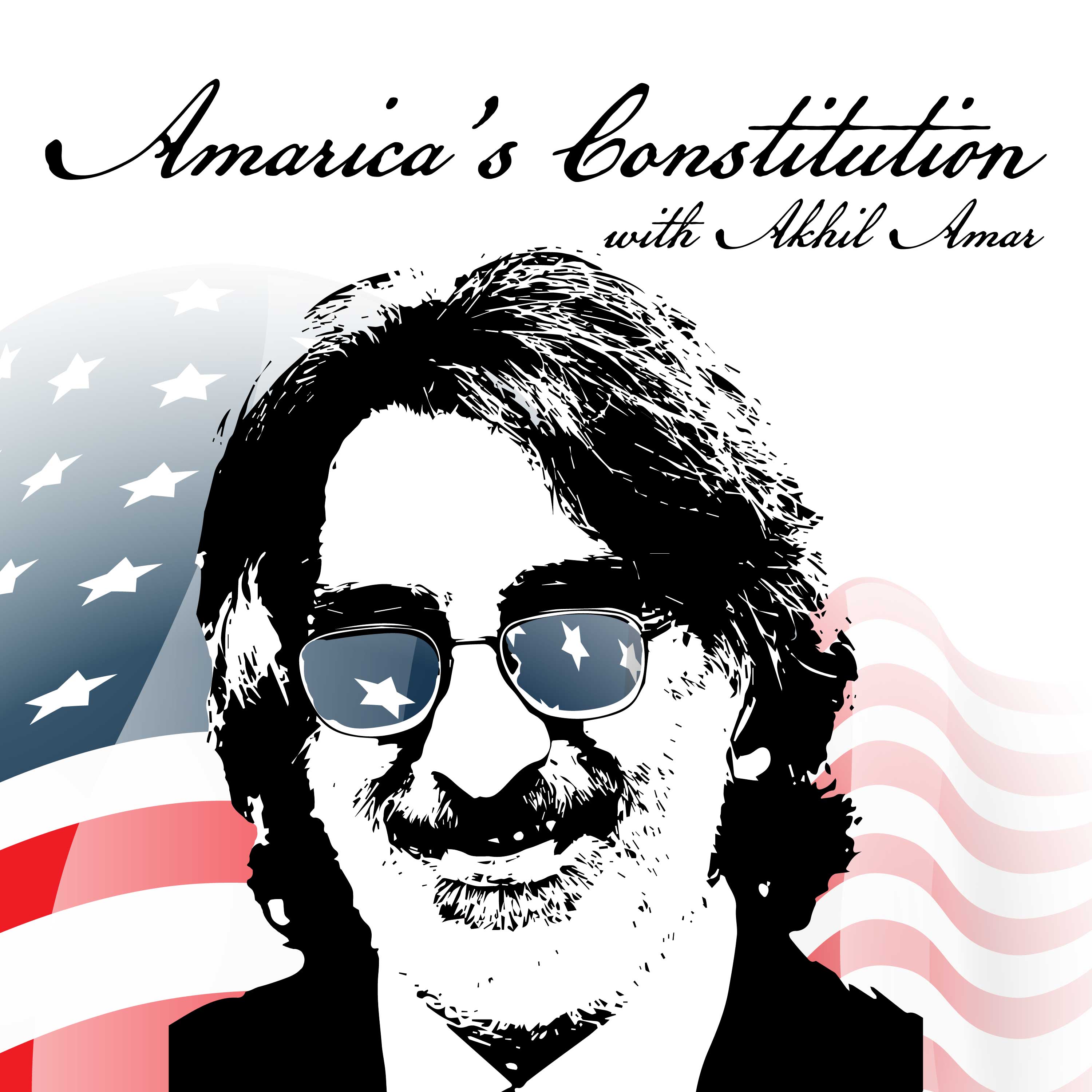 Professor Akhil Reed Amar, Sterling Professor of Law and Political Science at Yale University and one of the nation's leading authorities on the Constitution, offers weekly in-depth discussions on the most urgent and fascinating constitutional issues of our day. He is joined by co-host Andy Lipka and guests drawn from other top experts including Bob Woodward, Nina Totenberg, Neal Katyal, Lawrence Lessig, Michael Gerhardt, and many more.
Episodes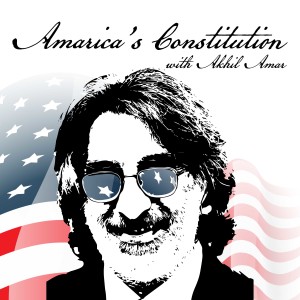 Wednesday Apr 19, 2023
Wednesday Apr 19, 2023
The Judiciary continues to occupy the headlines, from the judge in Trump's trial to judges and justices at the district and circuit level who somehow impact the lives of the whole nation.  And Justice Thomas keeps knocking at the ethics door.  We take it a step at a time, trying to be thorough.  Everyone, it seems, wants to be more than they seem.  So this time we look in some depth at judges being doctors, plaintiffs choosing judges, and regional judges offering national injunctions, while touching on some of these other areas as well.