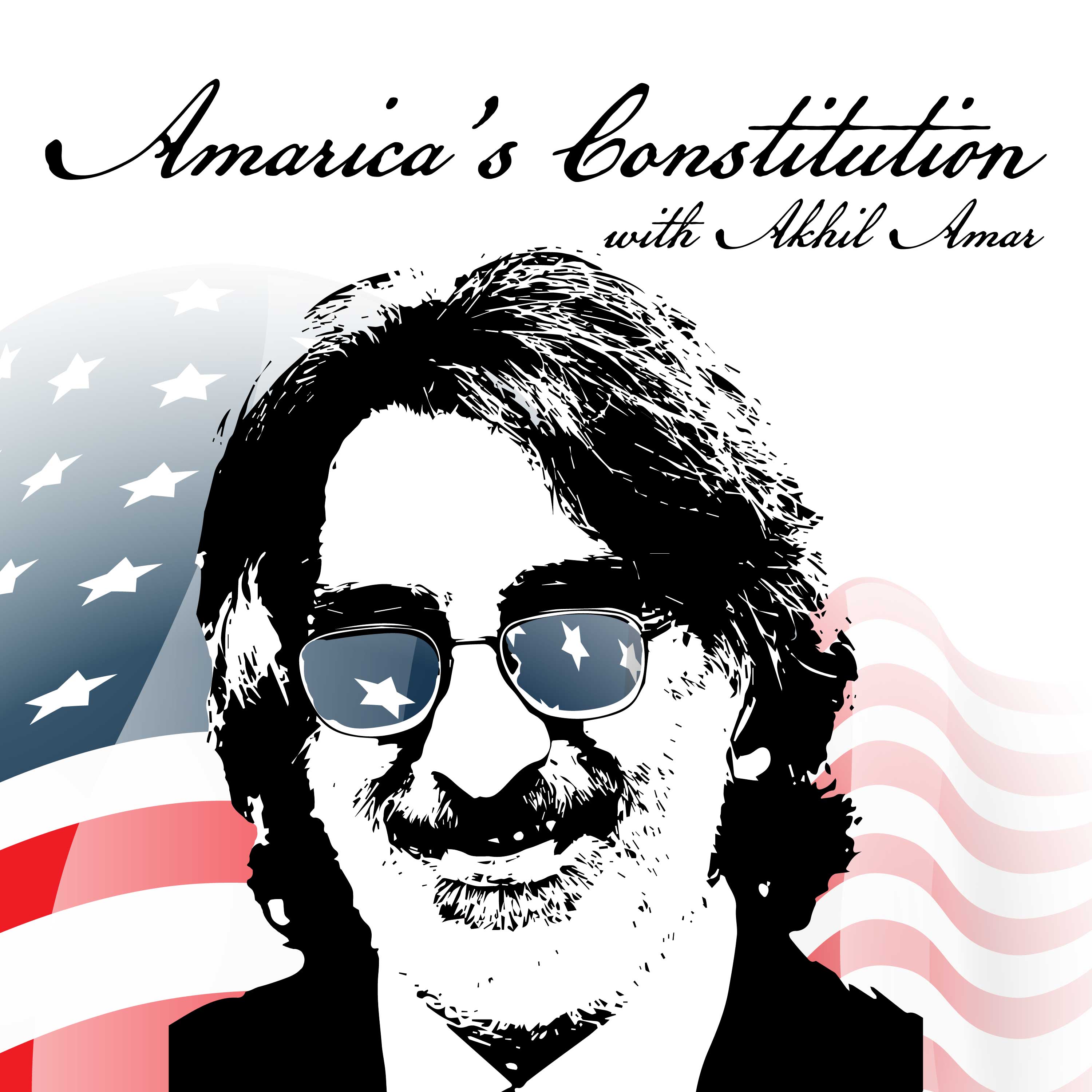 Professor Akhil Reed Amar, Sterling Professor of Law and Political Science at Yale University and one of the nation's leading authorities on the Constitution, offers weekly in-depth discussions on the most urgent and fascinating constitutional issues of our day. He is joined by co-host Andy Lipka and guests drawn from other top experts including Bob Woodward, Nina Totenberg, Neal Katyal, Lawrence Lessig, Michael Gerhardt, and many more.
Episodes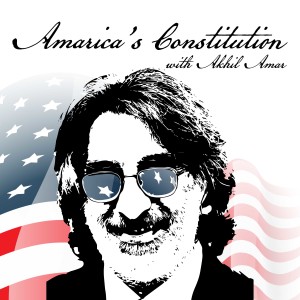 Tuesday Sep 14, 2021
Tuesday Sep 14, 2021
It's Constitution Week, and Akhil is "booked;" not only with events of the week, but on his book tour.  Our series on scholars, schools, and scholarship resumes, then, with a comprehensive look at the entire ecosystem of books.  What is the author's process, and what happens after a book is written?  How does a book, and an author, gain authority in a world of ubiquitous social media?  And how does this take us to discussions of the Fifth and Sixth Amendments?  We all believe we have a book in us, so this inside look speaks to all.