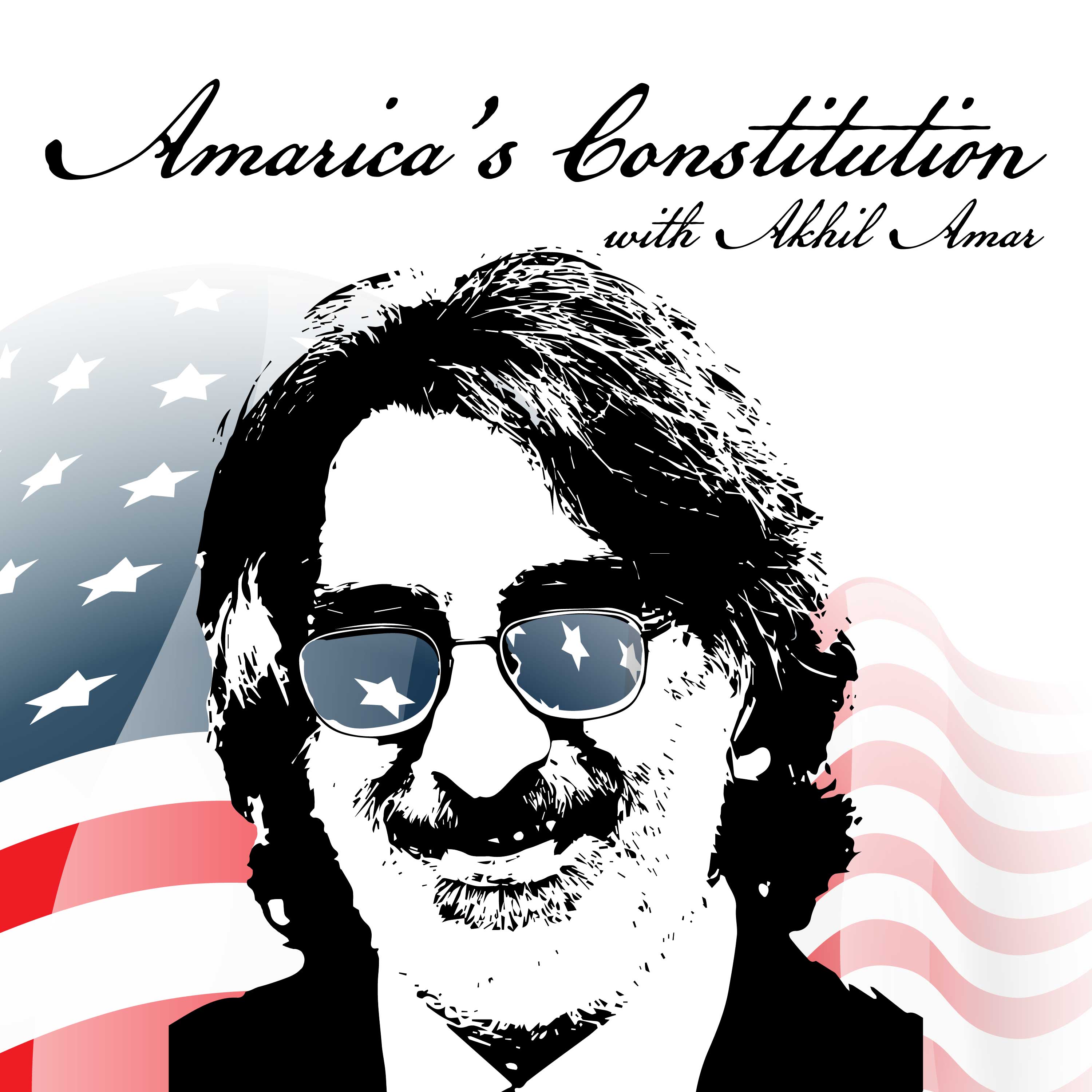 Professor Akhil Reed Amar, Sterling Professor of Law and Political Science at Yale University and one of the nation's leading authorities on the Constitution, offers weekly in-depth discussions on the most urgent and fascinating constitutional issues of our day. He is joined by co-host Andy Lipka and guests drawn from other top experts including Bob Woodward, Nina Totenberg, Neal Katyal, Lawrence Lessig, Michael Gerhardt, and many more.
Episodes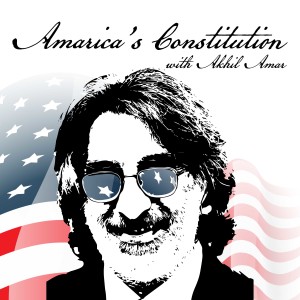 Wednesday Sep 14, 2022
Wednesday Sep 14, 2022
The controversy over a possible appointment of a special master in the. Mar-a-Lago search matter is a timely trigger for our discussion, especially in light of our recent 4th amendment episodes. Meanwhile we continue a rethinking of the fifth, and of course Professor Amar has a theory that unites everything. There's also the Queen"s death, which is also fascinatingly relevant, and somehow Lincoln finds his way in, as he usually does.