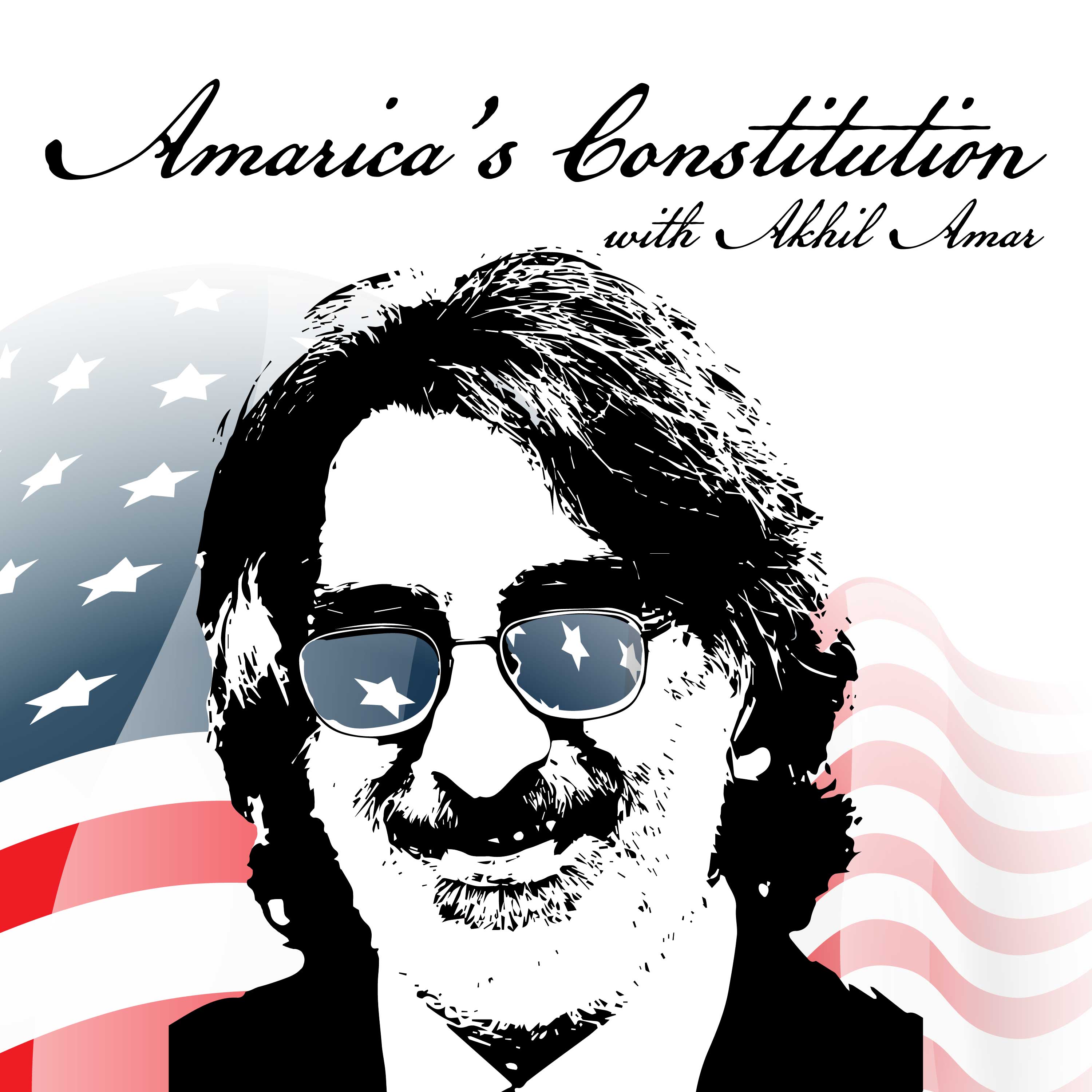 Professor Akhil Reed Amar, Sterling Professor of Law and Political Science at Yale University and one of the nation's leading authorities on the Constitution, offers weekly in-depth discussions on the most urgent and fascinating constitutional issues of our day. He is joined by co-host Andy Lipka and guests drawn from other top experts including Bob Woodward, Nina Totenberg, Neal Katyal, Lawrence Lessig, Michael Gerhardt, and many more.
Episodes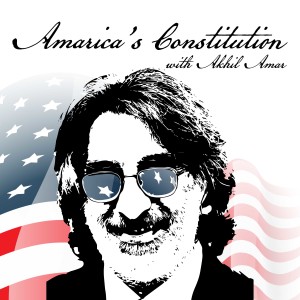 Wednesday Dec 21, 2022
Wednesday Dec 21, 2022
The oral argument in Moore v. Harper lasted approximately three hours.  In our last podcast, we began an analysis by tracing some of the advocates' arguments and justices' responses.  This time, we go to the key questions that lay at the basis of all the back and forth.  We answer them, but more than that, we look at their underpinnings and construct a framework in which, we believe, all elements of the case fit together.  For your trouble, audience, you will receive a master class in the law of "Fed Courts," you will hear excerpts from a debate with Professor Amar, and even hear from the dictator of San Marcos.