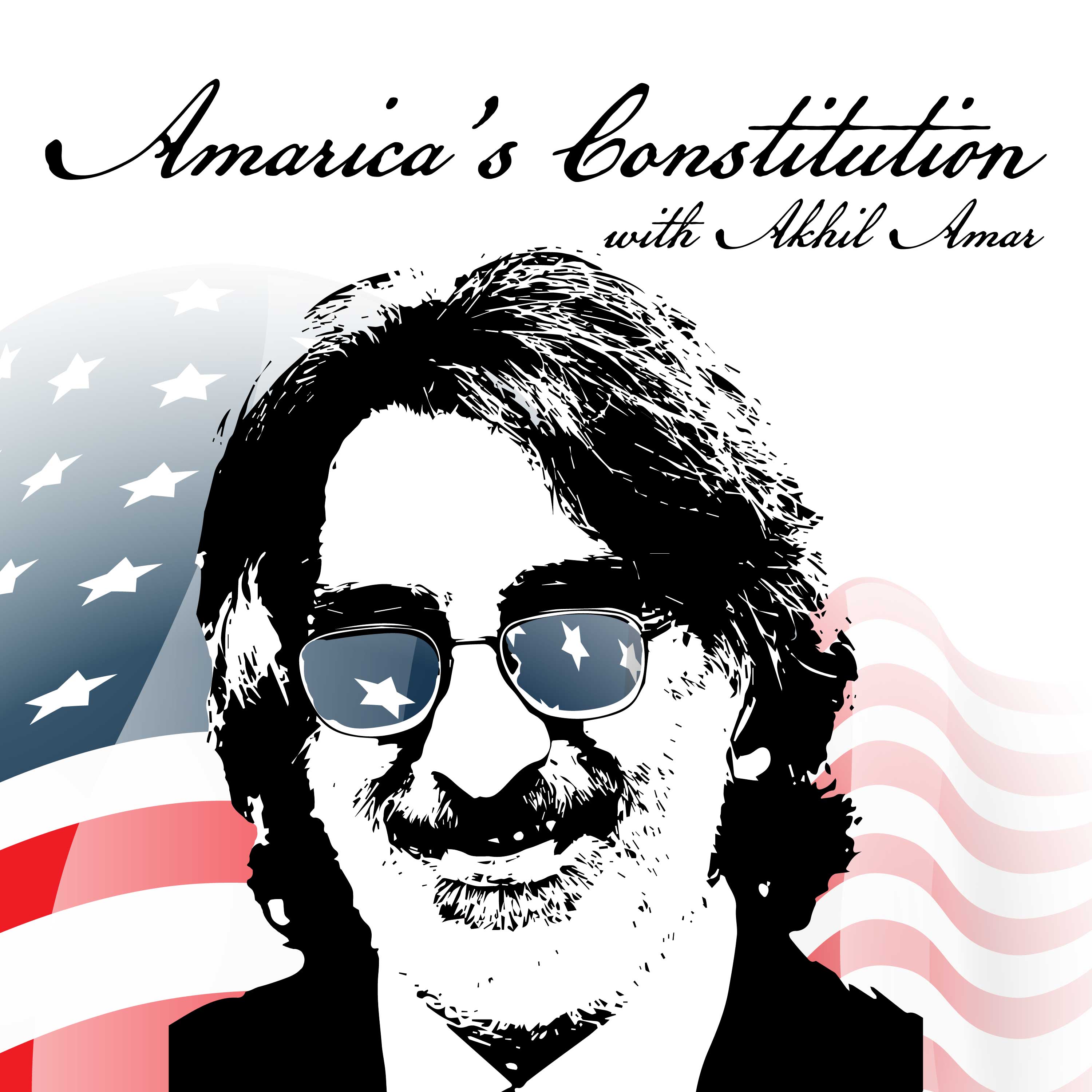 Professor Akhil Reed Amar, Sterling Professor of Law and Political Science at Yale University and one of the nation's leading authorities on the Constitution, offers weekly in-depth discussions on the most urgent and fascinating constitutional issues of our day. He is joined by co-host Andy Lipka and guests drawn from other top experts including Bob Woodward, Nina Totenberg, Neal Katyal, Lawrence Lessig, Michael Gerhardt, and many more.
Episodes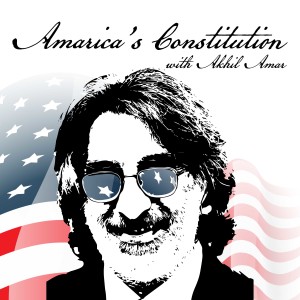 Tuesday May 02, 2023
Tuesday May 02, 2023
The North Carolina courts are having fun with Moore v. Harper, reversing their prior rulings as their new (Republican) judges took the bench.  We've previously considered what the Supreme Court might do with the NC Court reconsidering things - what about now that this decision has come down?  Would this be "judicial restraint," and what exactly is that frequently heard meme all about, anyway?  We also take note of important dates on the academic calendar and that leads to all sorts of insights on college admissions, the meritocracy, and somehow that takes us back to the Supreme Court again.