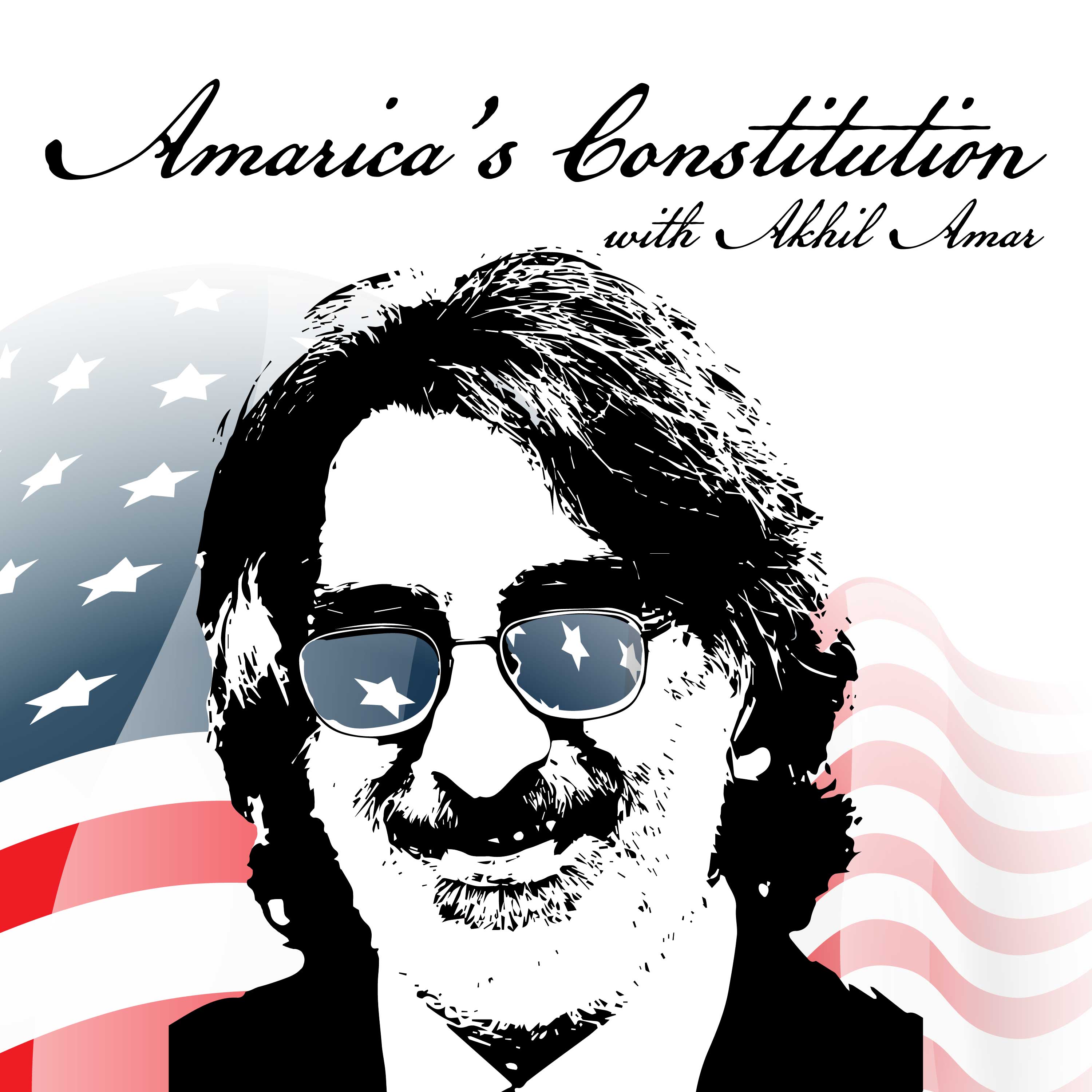 Professor Akhil Reed Amar, Sterling Professor of Law and Political Science at Yale University and one of the nation's leading authorities on the Constitution, offers weekly in-depth discussions on the most urgent and fascinating constitutional issues of our day. He is joined by co-host Andy Lipka and guests drawn from other top experts including Bob Woodward, Nina Totenberg, Neal Katyal, Lawrence Lessig, Michael Gerhardt, and many more.
Episodes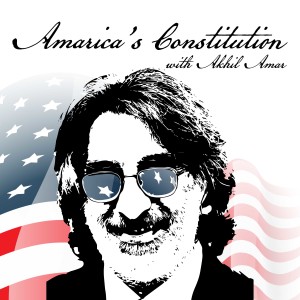 Wednesday Dec 14, 2022
Wednesday Dec 14, 2022
After a year of lead-up, Moore vs. Harper has landed at the Supreme Court for oral argument.  Akhil and Andy travel to Washington and attend the three hours of argument in the Chamber.  We play clips and analyze them - the words, the logic, the briefs, the lawyers, the justices, the clerks, the legal world, as America holds its collective breath while democracy itself hangs in the balance.  This is the place for the most nuanced and informed analysis of the positions.  We also post relevant documents at akhilamar.com/podcast-2, for your "one stop shopping" whether you are a concerned citizen, a member of the media, or even a Supreme Court clerk or justice.