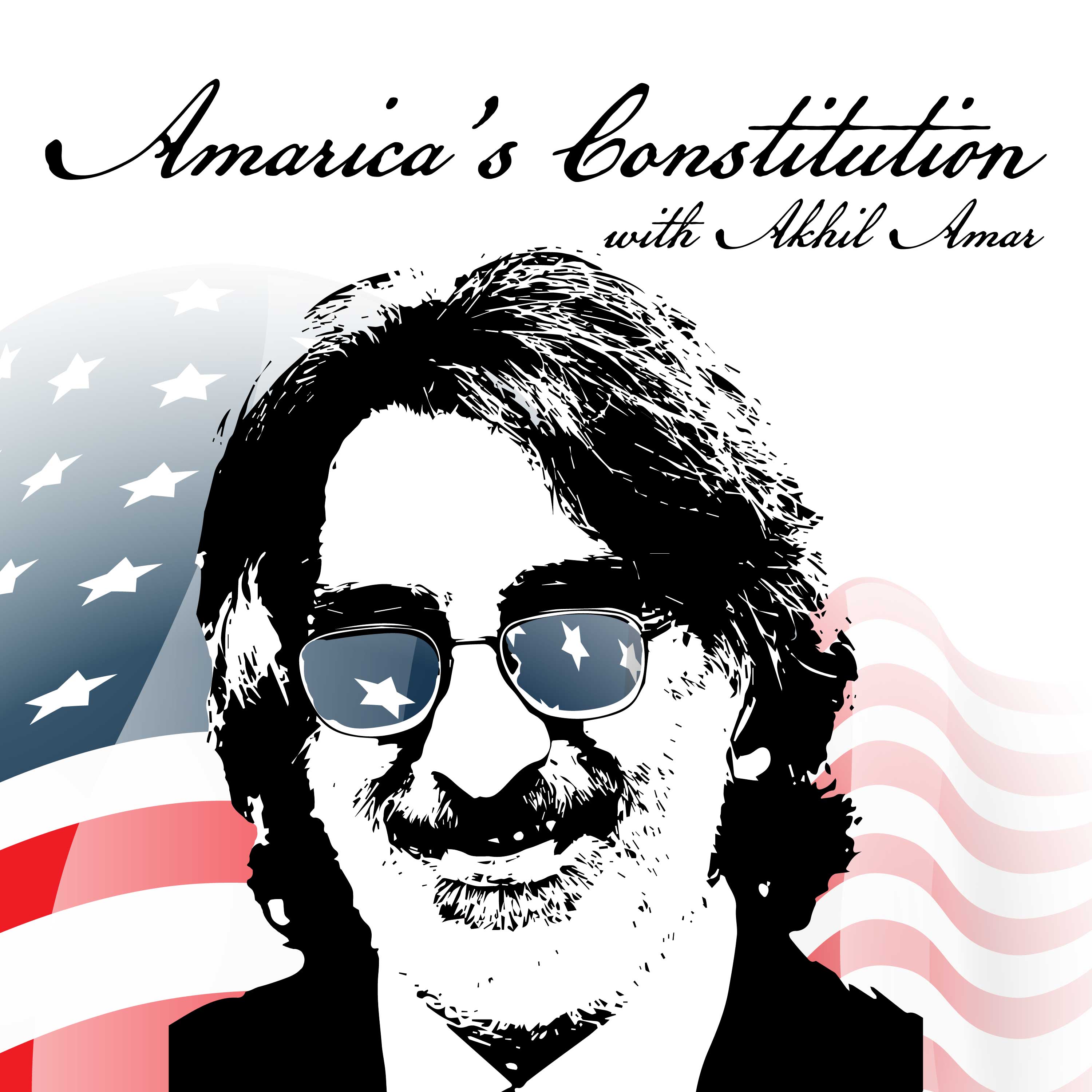 Professor Akhil Reed Amar, Sterling Professor of Law and Political Science at Yale University and one of the nation's leading authorities on the Constitution, offers weekly in-depth discussions on the most urgent and fascinating constitutional issues of our day. He is joined by co-host Andy Lipka and guests drawn from other top experts including Bob Woodward, Nina Totenberg, Neal Katyal, Lawrence Lessig, Michael Gerhardt, and many more.
Episodes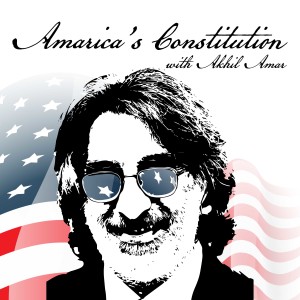 Tuesday Mar 28, 2023
Tuesday Mar 28, 2023
The Grand Jury continues its work in New York, as a possible indictment of an ex-president and declared candidate for president awaits his fate.  Meanwhile, investigations and more grand jury proceedings continue in Georgia and Washington on other weighty matters. And the political establishment is worried, so the House Republicans have upped in with a subpoena of the New York City District Attorney, even as he conducts his grand jury investigation.  We don't want to jump the gun on the virtues and facts surrounding any actual indictment, so instead we look at the many constitutional matters implicated here:  grand juries themselves, secrecy in general, congressional oversight and its limits, campaign finance, "hush money."  Lots to talk about.