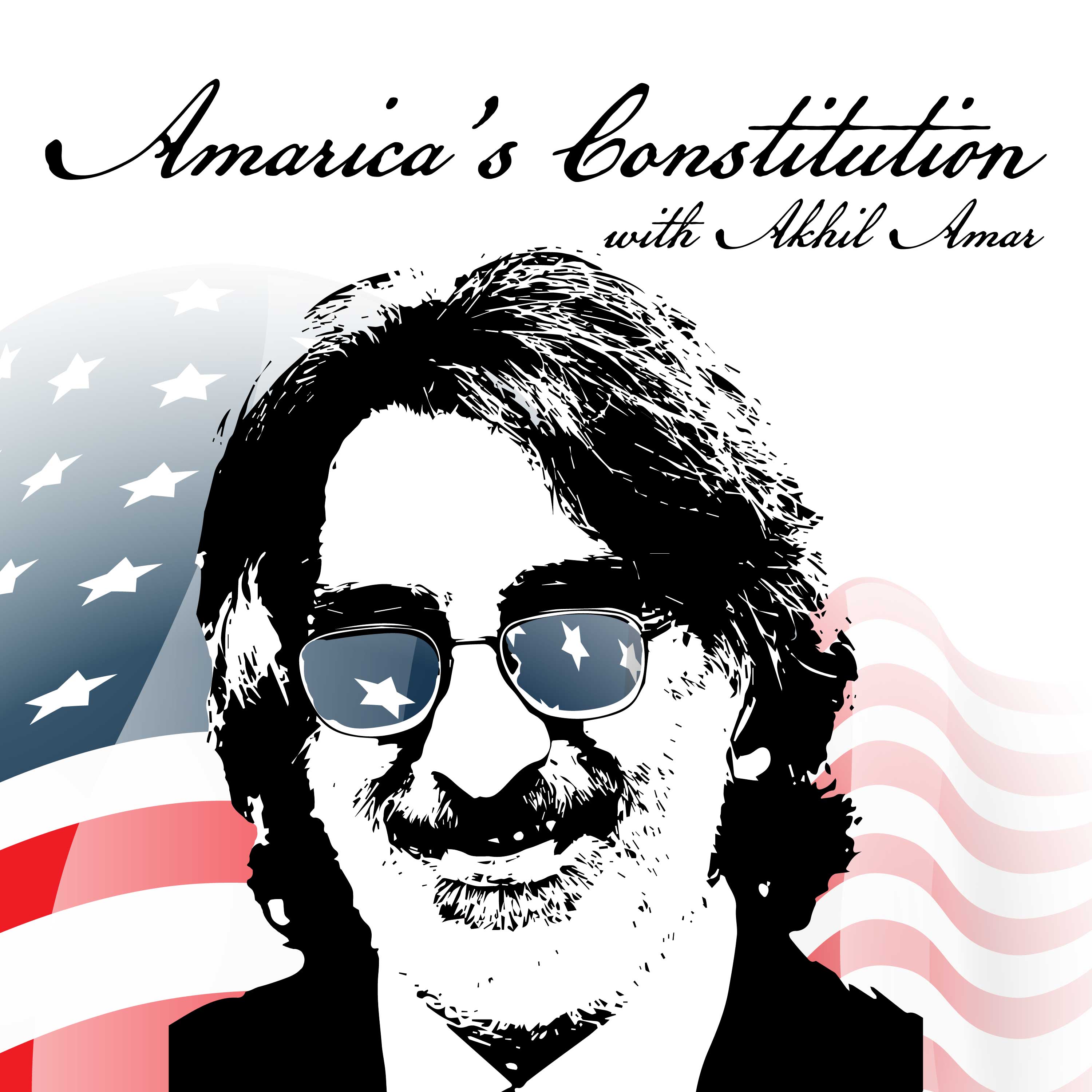 Professor Akhil Reed Amar, Sterling Professor of Law and Political Science at Yale University and one of the nation's leading authorities on the Constitution, offers weekly in-depth discussions on the most urgent and fascinating constitutional issues of our day. He is joined by co-host Andy Lipka and guests drawn from other top experts including Bob Woodward, Nina Totenberg, Neal Katyal, Lawrence Lessig, Michael Gerhardt, and many more.
Episodes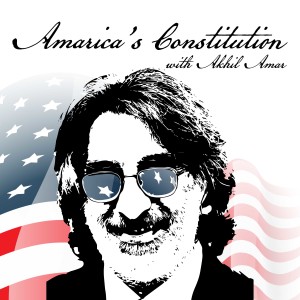 Tuesday Jul 04, 2023
Tuesday Jul 04, 2023
The Supreme Court has ruled in the Independent State Legislature case, Moore v. Harper.  As we have from the beginning, we look at the case from the point of view of the precedents, of the history, the constitutional issues and implications, and the inner dynamics of the Court and beyond.  As an author in a key amicus brief, Professor Amar is on the inside, and now so are you, as we take the opinion apart and explain the sometimes confusing matter of why the case was not rendered moot by later developments - and we look at the strange split among the various advocates on this question.  We compare Chief Justice Roberts' reasoning with our own from our brief, and look at the importance of a concurrence.  At the end of the day, and of this podcast, you will come away with a thorough understanding of what could have been a disaster for the country but instead is a fine hour for the Court.