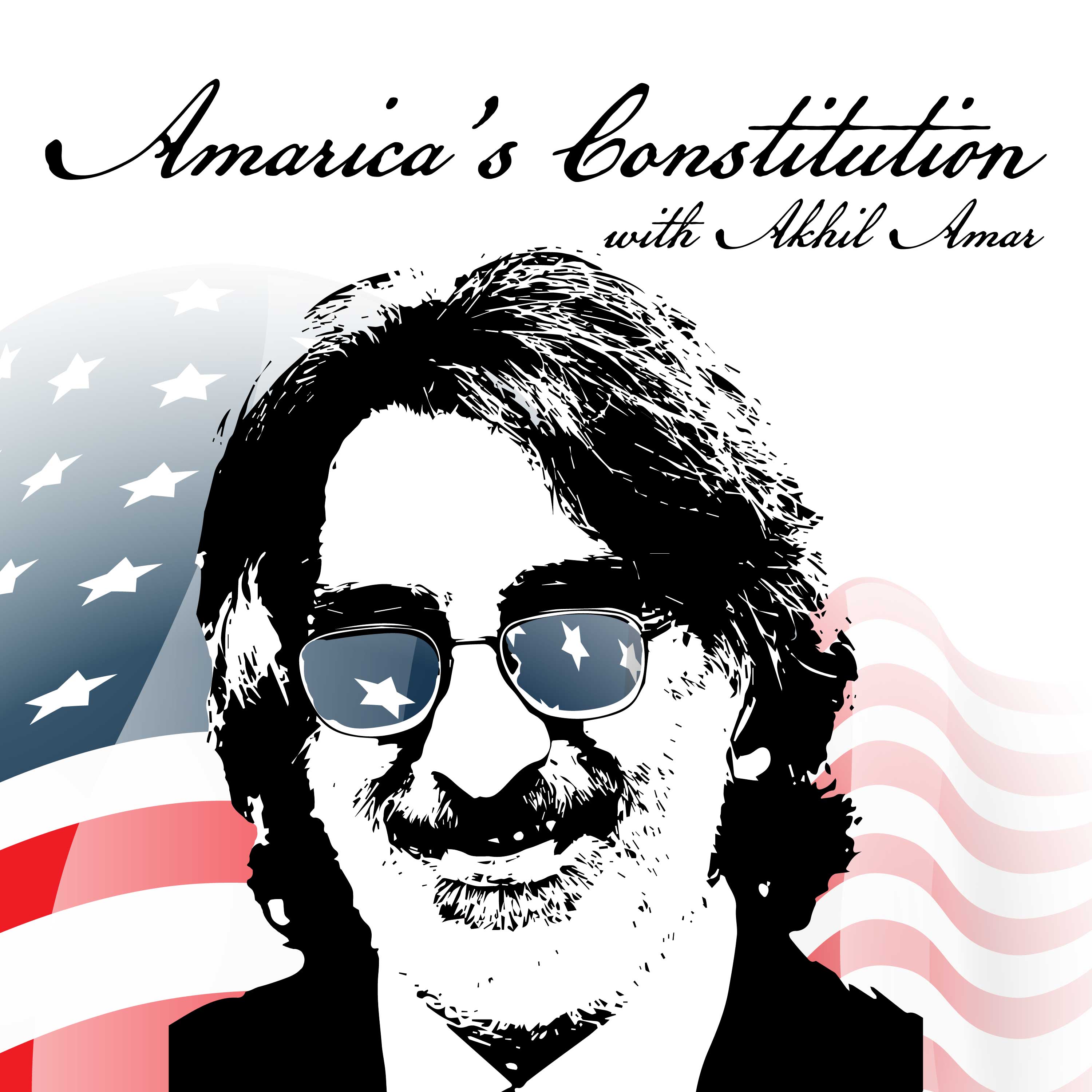 Professor Akhil Reed Amar, Sterling Professor of Law and Political Science at Yale University and one of the nation's leading authorities on the Constitution, offers weekly in-depth discussions on the most urgent and fascinating constitutional issues of our day. He is joined by co-host Andy Lipka and guests drawn from other top experts including Bob Woodward, Nina Totenberg, Neal Katyal, Lawrence Lessig, Michael Gerhardt, and many more.
Episodes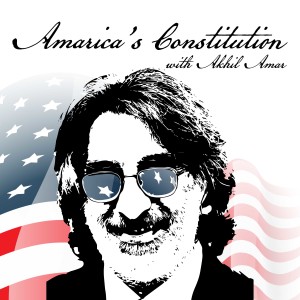 Wednesday Feb 16, 2022
Wednesday Feb 16, 2022
We continue our discussion of the Equal Rights Amendment.  Is it the proposed ERA, the adopted ERA, or the dead ERA?  Some say we already have an ERA in the 14th and 19th Amendments; Akhil and Jesse explore what some women, such as Elizabeth Lady Stanton, had to say about the 14th Amendment and equal rights back in the day.  The SCOTUS was asked to weigh in on amendment adoption dates back in the 1930's - they punted.  Would that happen again, should this reach them?  And - would it be better to have an ERA "Now Now Now," as many insist, or is there a better way? Finally, Professor Amar is about to do something he hasn't done in 22 years.  What is so important that it prompted this?