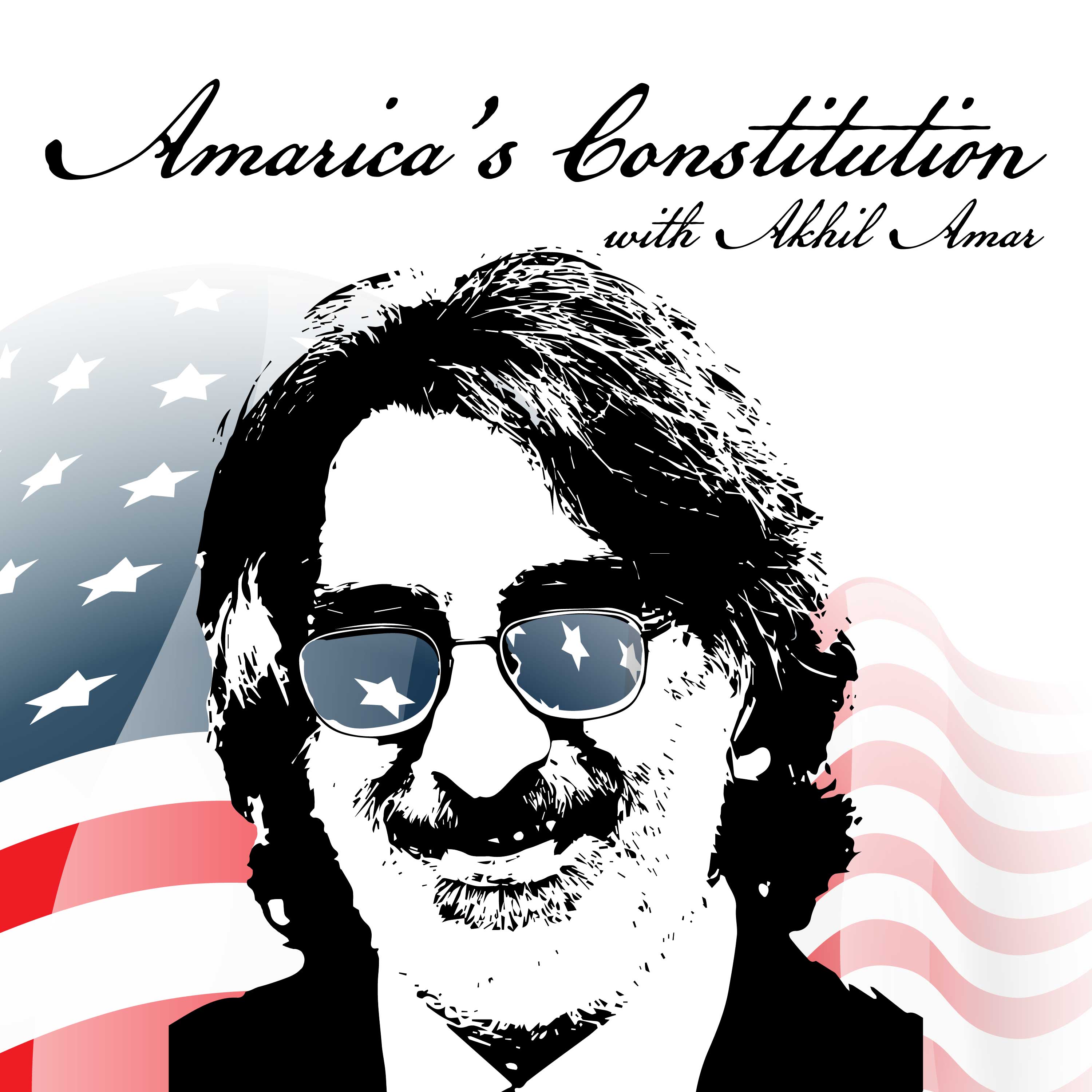 Professor Akhil Reed Amar, Sterling Professor of Law and Political Science at Yale University and one of the nation's leading authorities on the Constitution, offers weekly in-depth discussions on the most urgent and fascinating constitutional issues of our day. He is joined by co-host Andy Lipka and guests drawn from other top experts including Bob Woodward, Nina Totenberg, Neal Katyal, Lawrence Lessig, Michael Gerhardt, and many more.
Episodes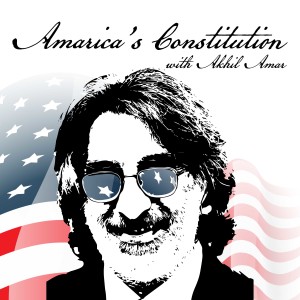 Tuesday Mar 23, 2021
Tuesday Mar 23, 2021
Andrew Jackson takes the stage in this, the fourth of four sets of readings from Akhil's forthcoming (May) book, "The Words That Made Us."  Jackson's complex makeup, combining qualities from Washington and Jefferson, is revealed, and his status as America's first truly Western president is explained, as is the shadow that his utter failure on slavery casts. Still, his championing of Union is one of the great Constitutional episodes of the early Republic, and Akhil gives a vivid description of this, the Nullification Crisis.  Somehow this leads to the insight that The Crown is like The Godfather.  Go figure. The podcast is sponsored by EverScholar (everscholar.org), where a few spots remain for an amazing, immersive learning experience in Greece this August.