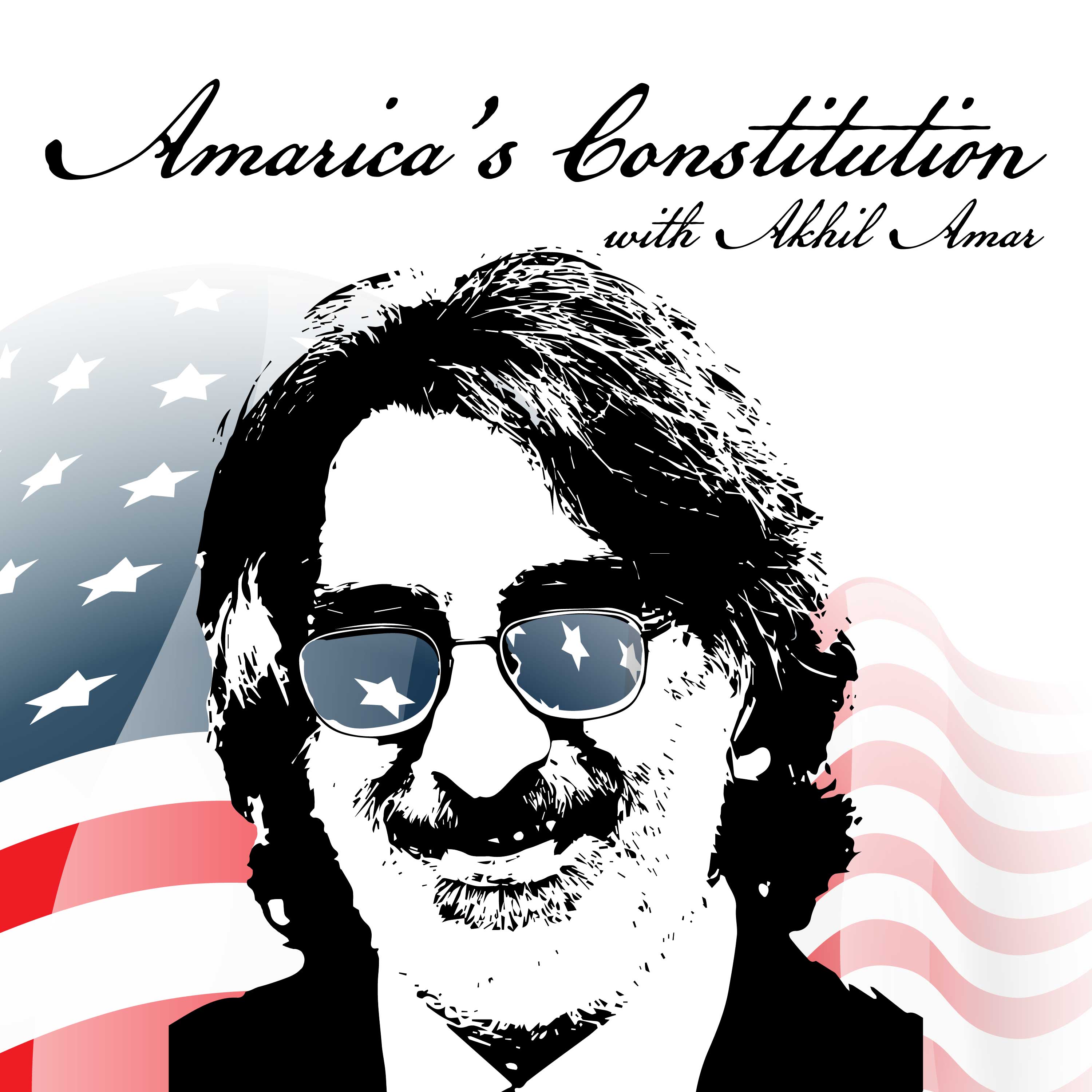 Professor Akhil Reed Amar, Sterling Professor of Law and Political Science at Yale University and one of the nation's leading authorities on the Constitution, offers weekly in-depth discussions on the most urgent and fascinating constitutional issues of our day. He is joined by co-host Andy Lipka and guests drawn from other top experts including Bob Woodward, Nina Totenberg, Neal Katyal, Lawrence Lessig, Michael Gerhardt, and many more.
Episodes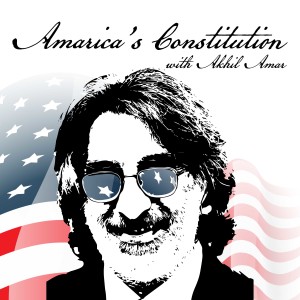 Wednesday Dec 07, 2022
Wednesday Dec 07, 2022
Amarica's Constitution is invited to Yale Law School by the YLS chapter of the Federalist Society for a live podcast, and Yale cooperates by choosing this day to withdraw from the US News rankings of Law Schools.  Naturally, we take that on, and it is the law students themselves that serve as our guests for a lively discussion.  Beyond this issue, however, we take a look inside this iconic Law School, and we see what it's like for the FedSoc members - perhaps outside of YLS' ideological mainstream, but as you will hear, an impressive and thoughtful lot.  Many of you will emerge from this listen with a sense that a valuable discourse can be had with them - and we can all agree that our nation needs more of that.  Or so one would think - but does Yale Law School concur?
Comments
(2)
To leave or reply to comments, please download free Podbean or
which leads to a generation of intellectually lazy attorneys. Thank you for your podcast and for fearlessly breaking down ideological barriers.
Hi Professor Amar. I'm a Rutgers Law Grad (Newark) form the not so recent past of the 20th century. First a question of demographics- are there no female students who are members of Fed Soc who could speak to these issues as well? In retrospect I am sure there were conservative students at Rutgers but I wouldn't have known it. One of the students astutely mentioned that progressive students at YLS are not as challenged to sharpen their own viewpoints because they are in an ideological bubble