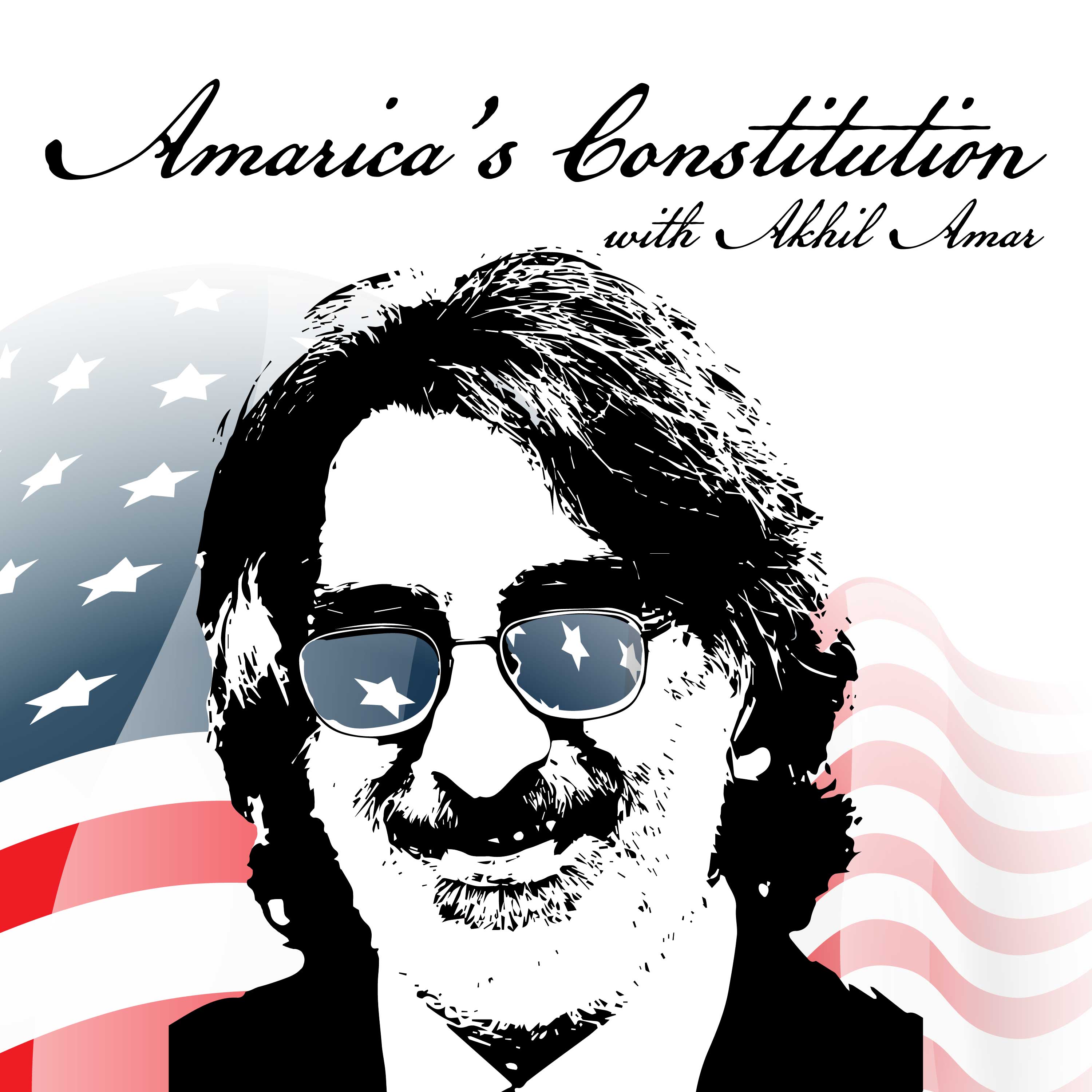 Professor Akhil Reed Amar, Sterling Professor of Law and Political Science at Yale University and one of the nation's leading authorities on the Constitution, offers weekly in-depth discussions on the most urgent and fascinating constitutional issues of our day. He is joined by co-host Andy Lipka and guests drawn from other top experts including Bob Woodward, Nina Totenberg, Neal Katyal, Lawrence Lessig, Michael Gerhardt, and many more.
Episodes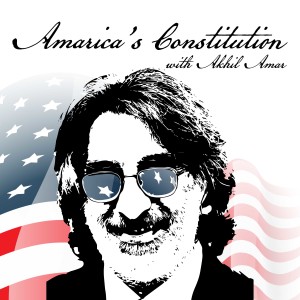 Tuesday Jun 08, 2021
Tuesday Jun 08, 2021
Akhil and Andy continue their look around the Ivy League.  Having dispensed with Harvard, Princeton enters their sights, particularly their great early product, James Madison.  Was he truly "the father of the Constitution," and why does it matter?  Two of the most important early Supreme Court cases are implicated - one you probably have heard of, and one you most likely have not.  And two big issues for the 21st century find their roots in these cases - and the Court will be heard soon enough on one or both.  And why does Bobby Bonds find his way into this episode?