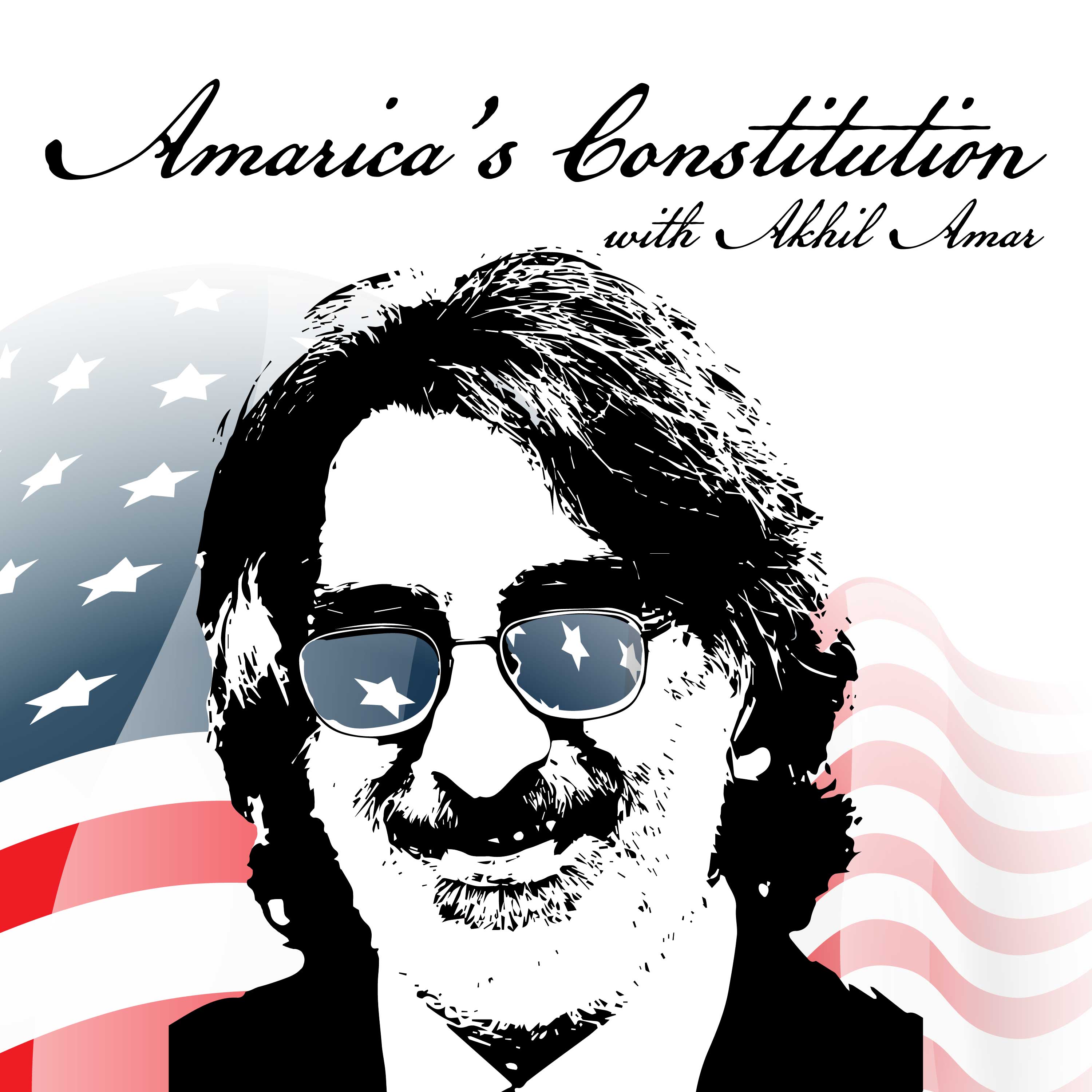 Professor Akhil Reed Amar, Sterling Professor of Law and Political Science at Yale University and one of the nation's leading authorities on the Constitution, offers weekly in-depth discussions on the most urgent and fascinating constitutional issues of our day. He is joined by co-host Andy Lipka and guests drawn from other top experts including Bob Woodward, Nina Totenberg, Neal Katyal, Lawrence Lessig, Michael Gerhardt, and many more.
Episodes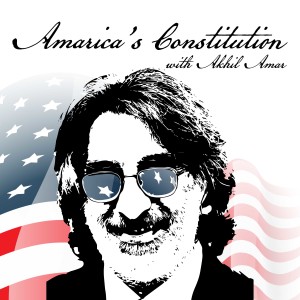 Wednesday Apr 13, 2022
Wednesday Apr 13, 2022
Judge Jackson - or is it Justice Jackson (we discuss) - is confirmed, but we aren't done discussing it yet.  Distilling the non-nonsensical questioning down, it really was an attempt to probe into the question of rights; who decides, and how, what rights Americans have?  We listen to the colloquy and use it as a jumping-off point for a wide-ranging discussion of fundamental, enumerated, and unenumerated rights - among other things.