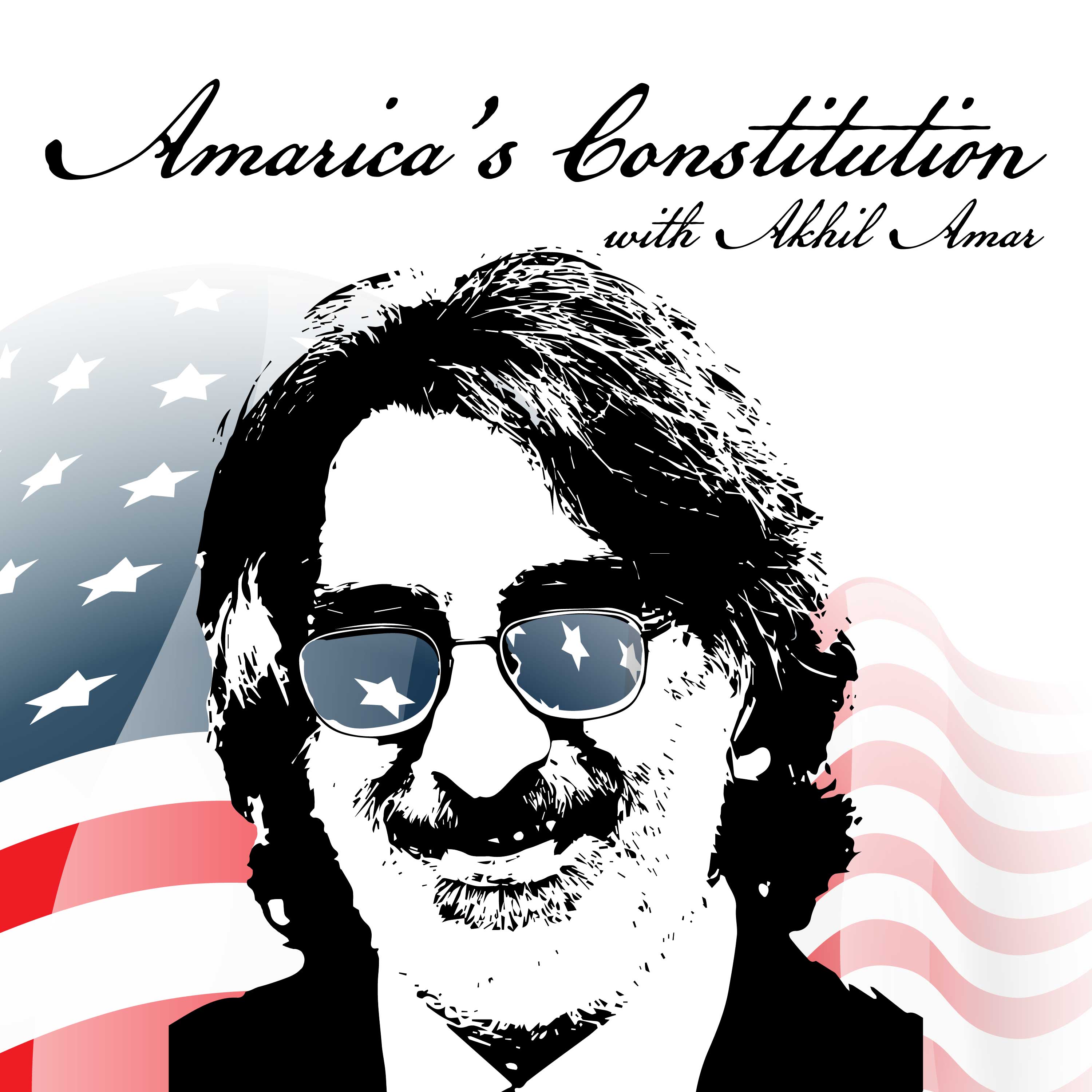 Professor Akhil Reed Amar, Sterling Professor of Law and Political Science at Yale University and one of the nation's leading authorities on the Constitution, offers weekly in-depth discussions on the most urgent and fascinating constitutional issues of our day. He is joined by co-host Andy Lipka and guests drawn from other top experts including Bob Woodward, Nina Totenberg, Neal Katyal, Lawrence Lessig, Michael Gerhardt, and many more.
Episodes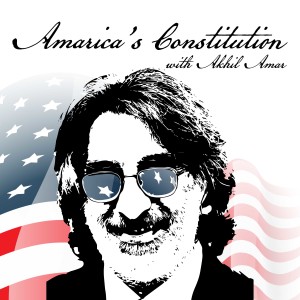 Tuesday Dec 21, 2021
Tuesday Dec 21, 2021
The Supreme Court is still in the news, with vaccine mandate follies and more, and we continue to be there to help you decipher it.  This week, our timing is perfect: the long-time, Pulitzer-winning NY Times correspondent, now columnist, Linda Greenhouse, joins us for a discussion of the Court and her new book: "Justice on the Brink: The Death of Ruth Bader Ginsburg, the Rise of Amy Coney Barrett, and Twelve Months that Transformed the Supreme Court."  In light of Justice Breyer's retirement issues (and how RBG's retirement echoes loudly), the current torrent of impactful cases, and our recent commentary and other guests, this couldn't be more timely.  Linda's book prepares us to ask if the Roberts Court is gone and the Trump Court arrived - and now we can begin to answer the question, as the Court slowly unveils its character.   Best of all, you can find out what all this has to do with an iguana.