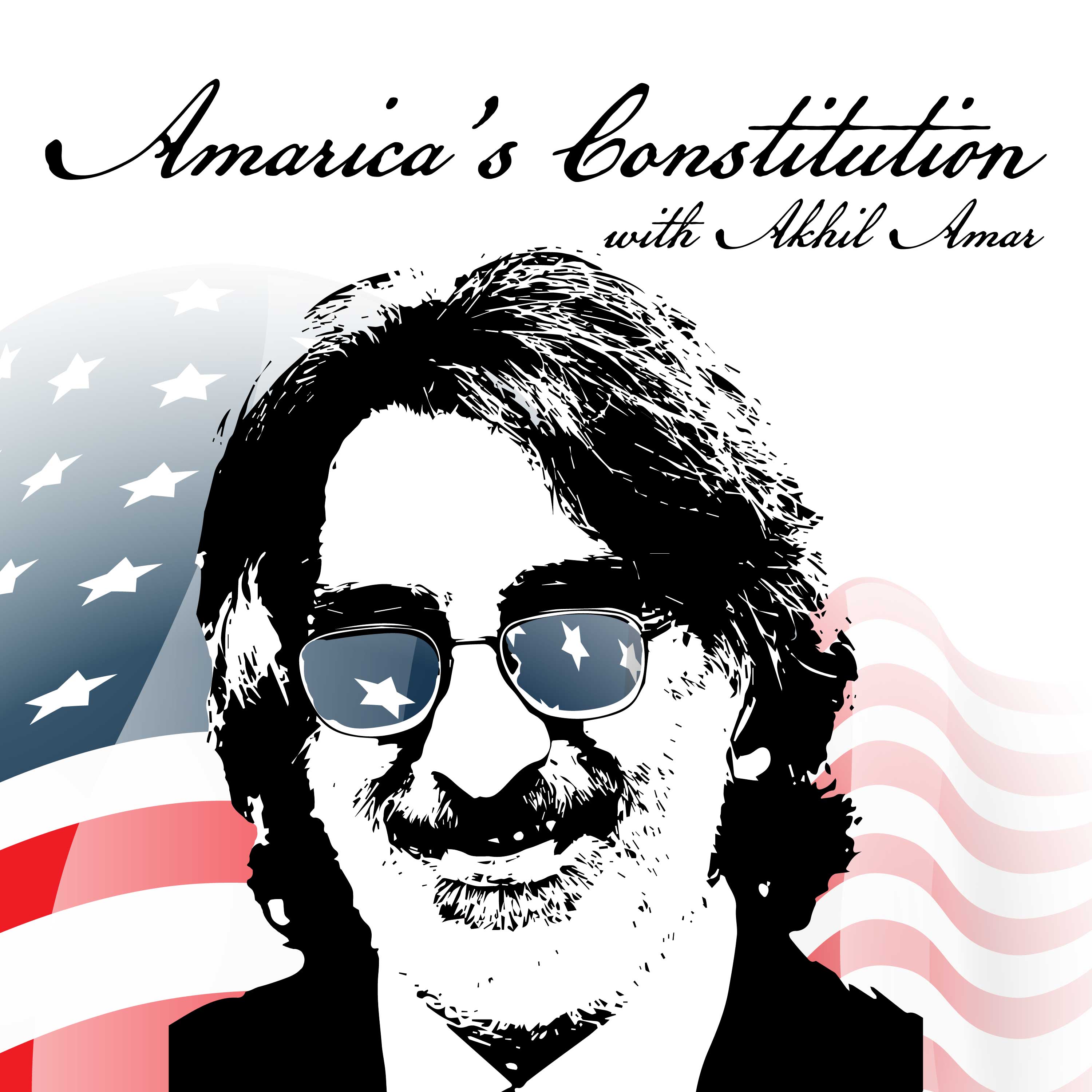 Professor Akhil Reed Amar, Sterling Professor of Law and Political Science at Yale University and one of the nation's leading authorities on the Constitution, offers weekly in-depth discussions on the most urgent and fascinating constitutional issues of our day. He is joined by co-host Andy Lipka and guests drawn from other top experts including Bob Woodward, Nina Totenberg, Neal Katyal, Lawrence Lessig, Michael Gerhardt, and many more.
Episodes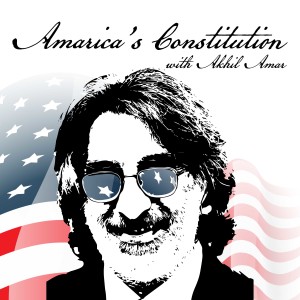 Wednesday Aug 25, 2021
Wednesday Aug 25, 2021
What do Willie Mays and Laurence Tribe have in common?  Andy and Akhil start with an Amar citation from Clarence Thomas in a case last term and branch off into a discussion of scholars' rankings, the fourth amendment, legal realism, scholarship and schools, books vs. articles, and a dizzying array of other topics.  This potpourri launches a series on the inside of the academic world as well as a look at the recently concluded SCOTUS term.