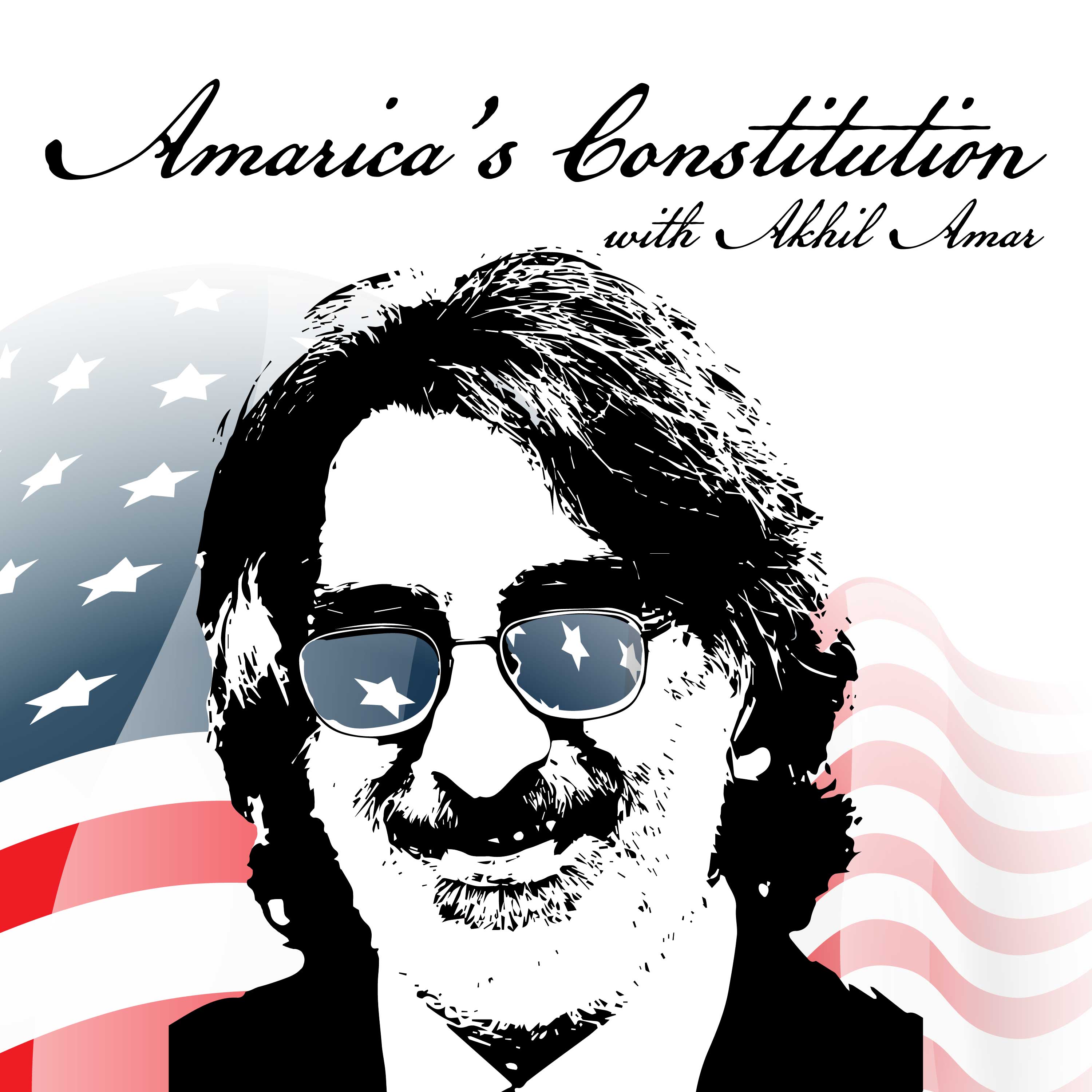 Professor Akhil Reed Amar, Sterling Professor of Law and Political Science at Yale University and one of the nation's leading authorities on the Constitution, offers weekly in-depth discussions on the most urgent and fascinating constitutional issues of our day. He is joined by co-host Andy Lipka and guests drawn from other top experts including Bob Woodward, Nina Totenberg, Neal Katyal, Lawrence Lessig, Michael Gerhardt, and many more.
Episodes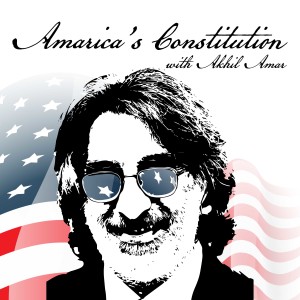 Wednesday Jul 19, 2023
Wednesday Jul 19, 2023
It's time to discuss the Affirmative Action cases from Harvard and the University of North Carolina, and we have brought in an expert on college admissions - Jeff Brenzel, the former Dean of Undergraduate Admissions at Yale.  Jeff is so much more than that - he has taught at Yale as a lecturer in philosophy and humanities; is the former head of the Alumni Association, and is a current trustee at Morehouse College, to name some of his many hats.  He offers a perspective that is a perfect supplement to the legal analysis from Professor Amar, as we make our way through 237 pages of Supreme Court opinion, concurrences, and fiery dissents, not to mention Akhil's scholarship on this subject over the decades.  It's potentially a morass and we begin to find our way through it, to hopefully understand the stormy present and the uncertain future of college admissions.