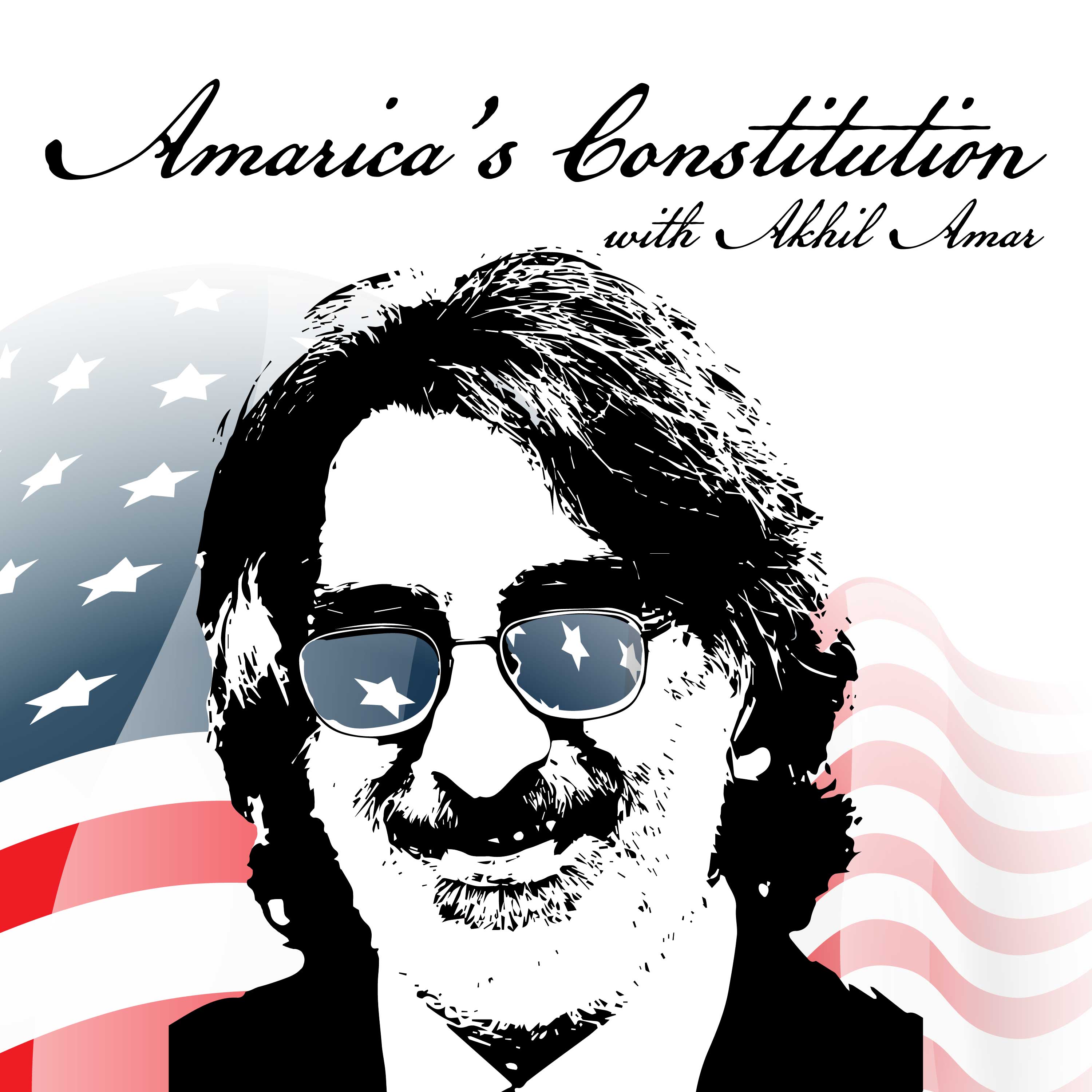 Professor Akhil Reed Amar, Sterling Professor of Law and Political Science at Yale University and one of the nation's leading authorities on the Constitution, offers weekly in-depth discussions on the most urgent and fascinating constitutional issues of our day. He is joined by co-host Andy Lipka and guests drawn from other top experts including Bob Woodward, Nina Totenberg, Neal Katyal, Lawrence Lessig, Michael Gerhardt, and many more.
Episodes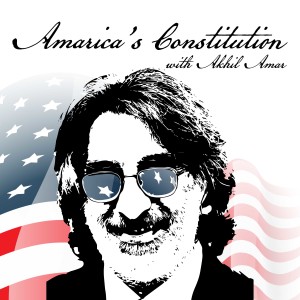 Wednesday Aug 17, 2022
Wednesday Aug 17, 2022
Ex-President Trump's residence - or is it his club? - at Mar-A-Lago was searched, and US government papers seized, pursuant to a search warrant which has since been made public.  Warrants, papers, searches, seizures - all words found in the Fourth Amendment.  We take the opportunity to upend what every American thinks they understand: that searches require warrants, that probable cause is a must, that failure to heed these dictates means the fruits of the search will be suppressed.  Professor Amar presents an entirely different way of thinking about the 4th Amendment, and when he is done, you will wonder how you ever thought about it any other way.  Armed with this understanding, we then turn to Palm Beach and assess the Justice Department's actions in this light.
Comments
(1)
To leave or reply to comments, please download free Podbean or
I enjoyed the Search-A-Lago podcast and learned quite a bit about the 4th Amendment. You incorrectly, however, identified Magistrate-Judge Reinhardt as a Trump appointee. As I understand it, he was appointed by the District Court Judges in his District and in the recent past had recused himself from another Trump matter (Trump v Clinton I believe) to avoid the appearance of bias. I have only recently discovered your podcast and have thoroughly enjoyed the two I have listened to. Keep it up.