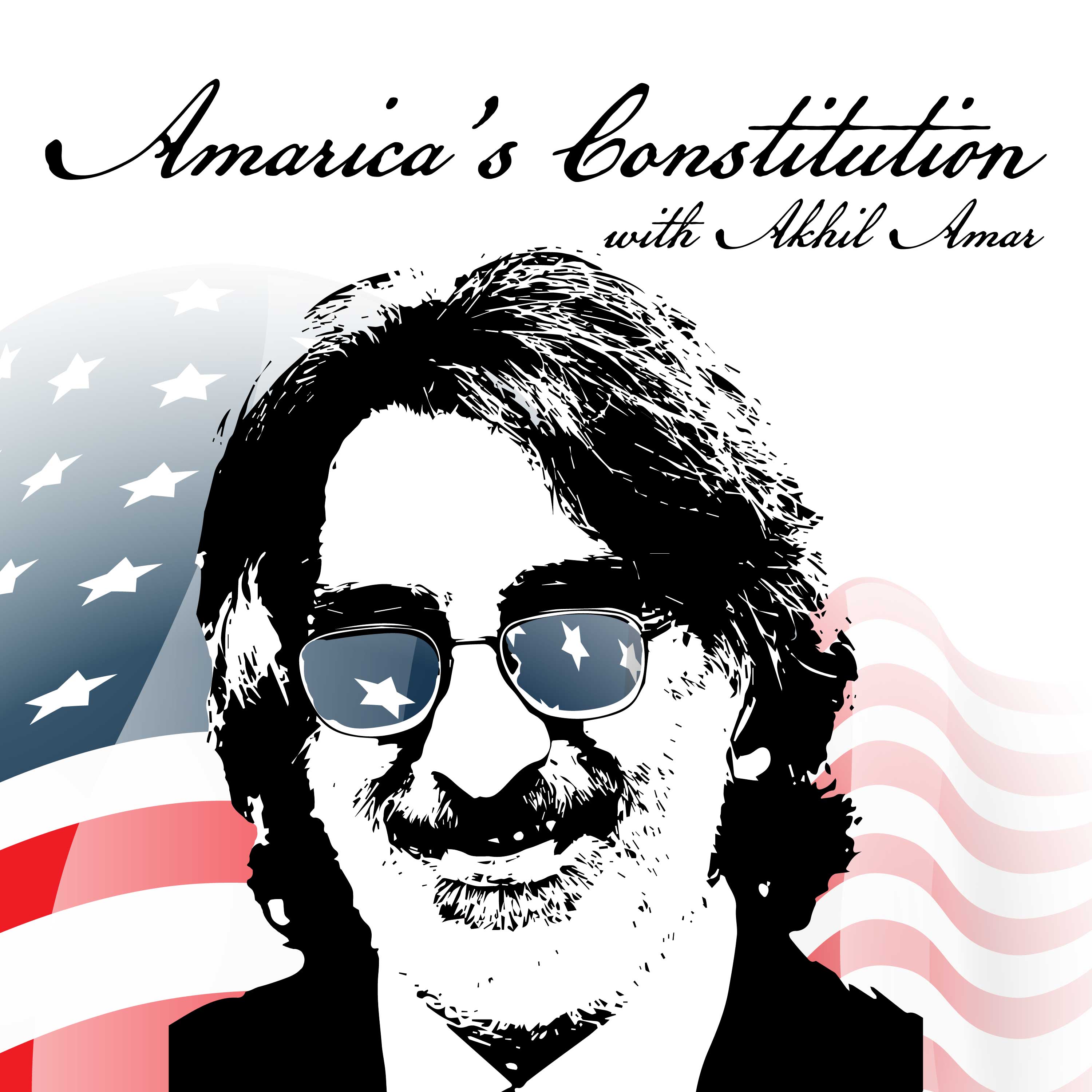 Professor Akhil Reed Amar, Sterling Professor of Law and Political Science at Yale University and one of the nation's leading authorities on the Constitution, offers weekly in-depth discussions on the most urgent and fascinating constitutional issues of our day. He is joined by co-host Andy Lipka and guests drawn from other top experts including Bob Woodward, Nina Totenberg, Neal Katyal, Lawrence Lessig, Michael Gerhardt, and many more.
Episodes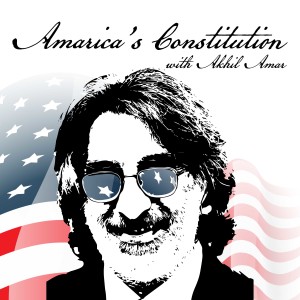 Wednesday Feb 22, 2023
Wednesday Feb 22, 2023
People love to talk about the Constitution - that's why we have a podcast. Sometimes, however, the conventional wisdom is quite unwise, leading to deeply unfortunate national narratives.  Today we address questions such as whether the Constitution was foisted upon an unwitting nation, with the proceedings kept secret for decades.  This is perhaps an old question, but in the news recently, we read of state public school curricula wherein objection is raised to the notion that the Declaration and Constitution are "remarkable."  So it matters that we understand all these questions - and their answers.  We offer some.  Oh, and speaking of "in the news," Moore v. Harper is back in the headlines, with questions of whether it will be rendered moot hanging in the air, to the alarm of many.  Professor Amar has a nuanced take on that.