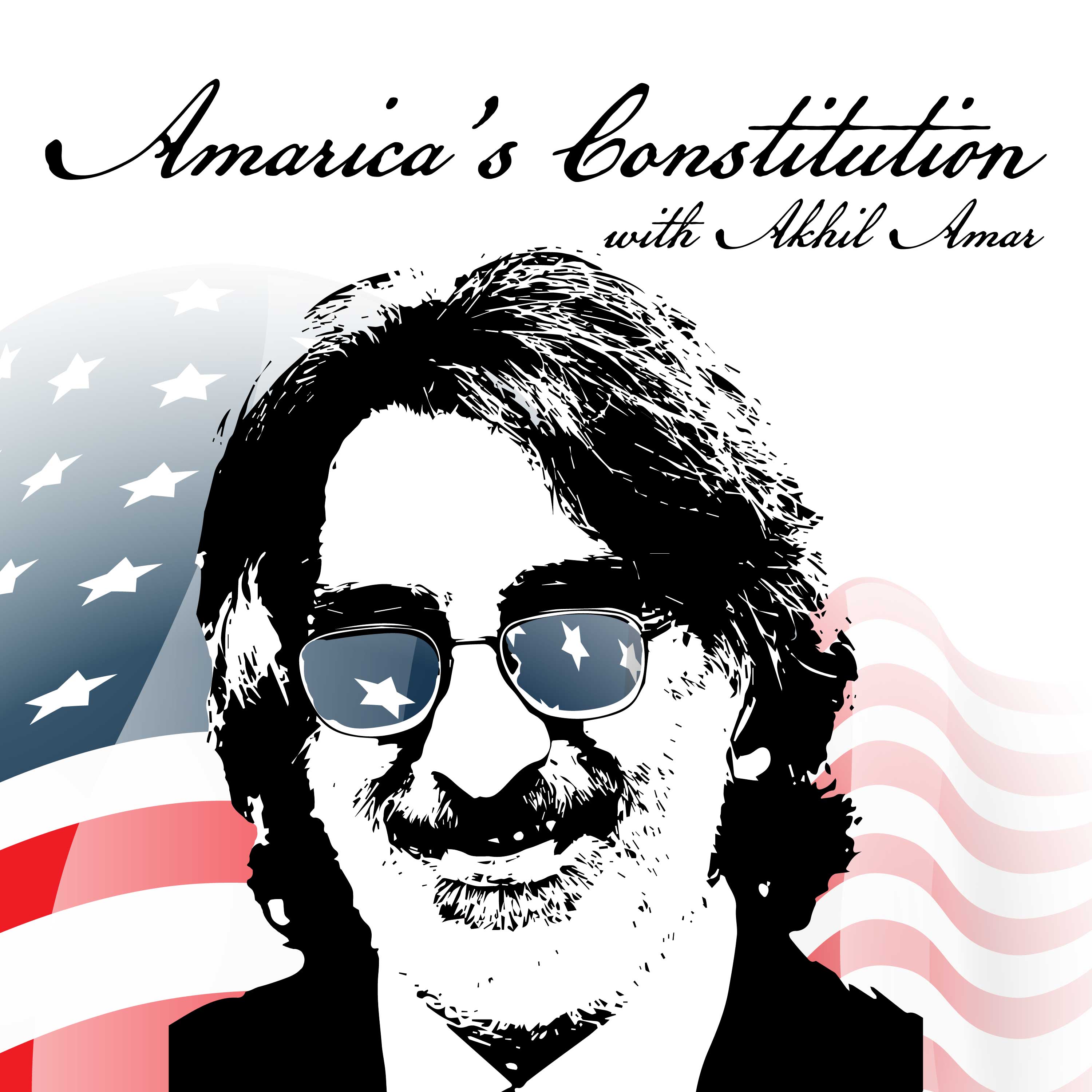 Professor Akhil Reed Amar, Sterling Professor of Law and Political Science at Yale University and one of the nation's leading authorities on the Constitution, offers weekly in-depth discussions on the most urgent and fascinating constitutional issues of our day. He is joined by co-host Andy Lipka and guests drawn from other top experts including Bob Woodward, Nina Totenberg, Neal Katyal, Lawrence Lessig, Michael Gerhardt, and many more.
Episodes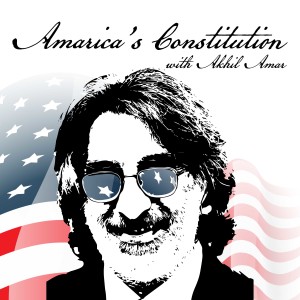 Tuesday Mar 09, 2021
Tuesday Mar 09, 2021
We continue "Presidential Month" with the second set of readings - this time on Jahn Adams - from the forthcoming (in May) "The Words That Made Us."  Adams' unique combination of bombast, verbosity, grandiloquence, ubiquity, and insecurity, makes him an author's dream.  It also left him extraordinarily thin-skinned, and the notorious Sedition Act was the result. Akhil and Andy take a grand tour of Adams' constitutional misadventures.