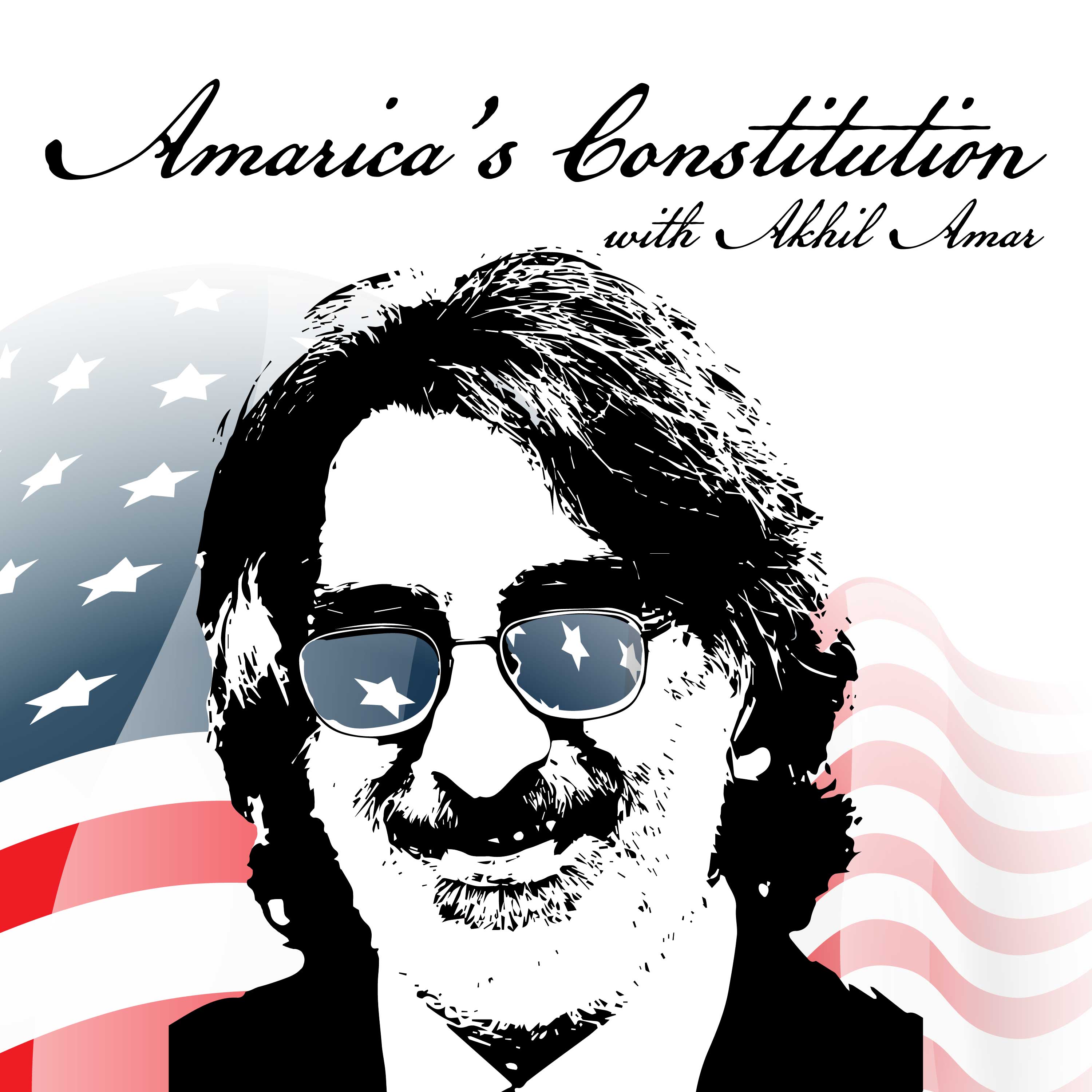 Professor Akhil Reed Amar, Sterling Professor of Law and Political Science at Yale University and one of the nation's leading authorities on the Constitution, offers weekly in-depth discussions on the most urgent and fascinating constitutional issues of our day. He is joined by co-host Andy Lipka and guests drawn from other top experts including Bob Woodward, Nina Totenberg, Neal Katyal, Lawrence Lessig, Michael Gerhardt, and many more.
Episodes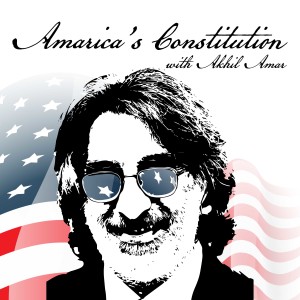 Wednesday Jul 20, 2022
Wednesday Jul 20, 2022
Our review of the major cases decided at or near the end of the recent Supreme Court term continues with Carson v. Makin,  The case immediately brings to mind the often-invoked metaphor of the "wall of separation" between church and state.  Professor Amar takes us back to the Founding and the origin of this meme, and in so doing, gives us an originalist analysis of the Establishment and Free Exercise clauses of the First Amendment.  By now our listeners should know the next step, as the Reconstruction must be brought in.  When we have finished looking at the text, the history, and the structure of the Constitution and its amendments, the case itself falls neatly into place.