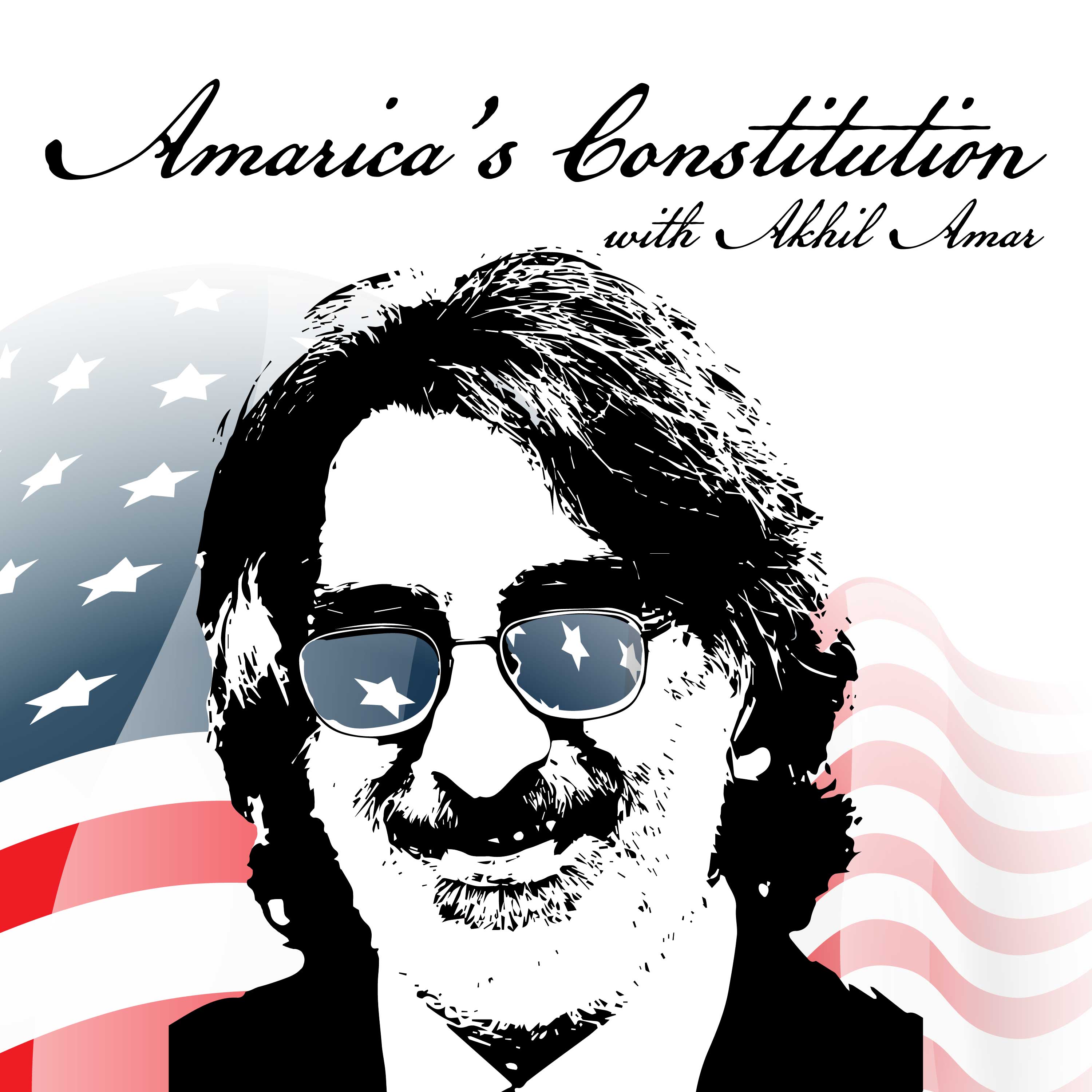 Professor Akhil Reed Amar, Sterling Professor of Law and Political Science at Yale University and one of the nation's leading authorities on the Constitution, offers weekly in-depth discussions on the most urgent and fascinating constitutional issues of our day. He is joined by co-host Andy Lipka and guests drawn from other top experts including Bob Woodward, Nina Totenberg, Neal Katyal, Lawrence Lessig, Michael Gerhardt, and many more.
Episodes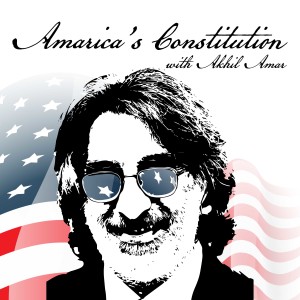 Wednesday Feb 17, 2021
Wednesday Feb 17, 2021
The many dangers of the lame duck that gave rise to our "Bullets Dodged" series raise the question - do we really need a lame duck period at all?  Akhil and Andy recall the "secession winters" of the past and how 2020 shared aspects of all of them; and of course, we have suggestions for how to solve it.  As for Lisbon, this is not the first episode of ours that references "Casablanca..."