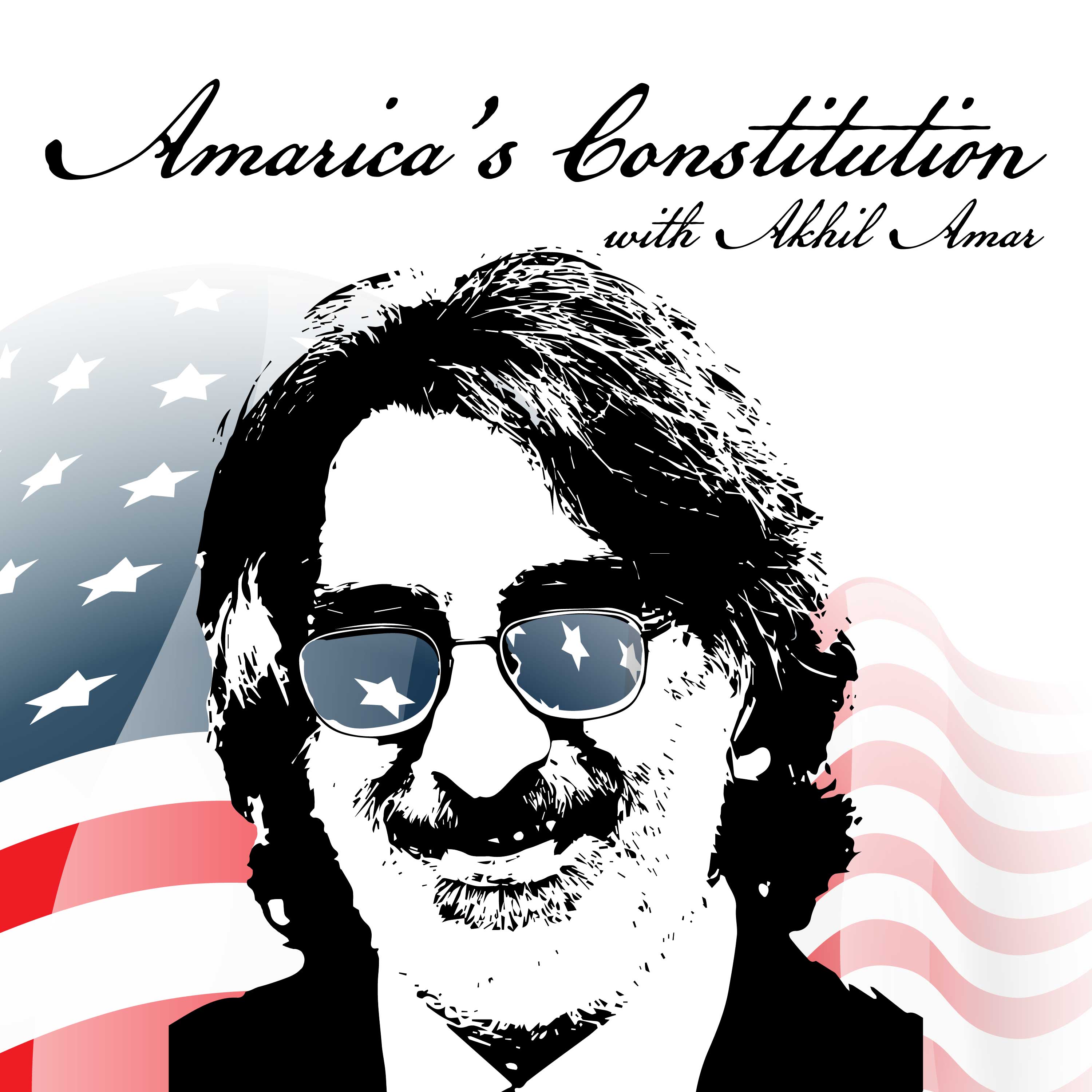 Professor Akhil Reed Amar, Sterling Professor of Law and Political Science at Yale University and one of the nation's leading authorities on the Constitution, offers weekly in-depth discussions on the most urgent and fascinating constitutional issues of our day. He is joined by co-host Andy Lipka and guests drawn from other top experts including Bob Woodward, Nina Totenberg, Neal Katyal, Lawrence Lessig, Michael Gerhardt, and many more.
Episodes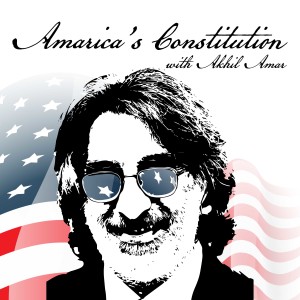 Tuesday Apr 25, 2023
Tuesday Apr 25, 2023
The Supreme Court issued a stay in the Mifepristone case, so everyone goes back to their corner - for now, anyway.  They'll be back.  And when they are, the issue of standing may well be front and center.  We grab this opportunity to give you a primer on standing, starting with the Constitution, tracking the Court's recent strange path on this issue - and then we hear the Amar approach.   Our listeners should be in a position to see the Mifepristone case clearly, as well as have a firm basis to keep from falling down on standing.