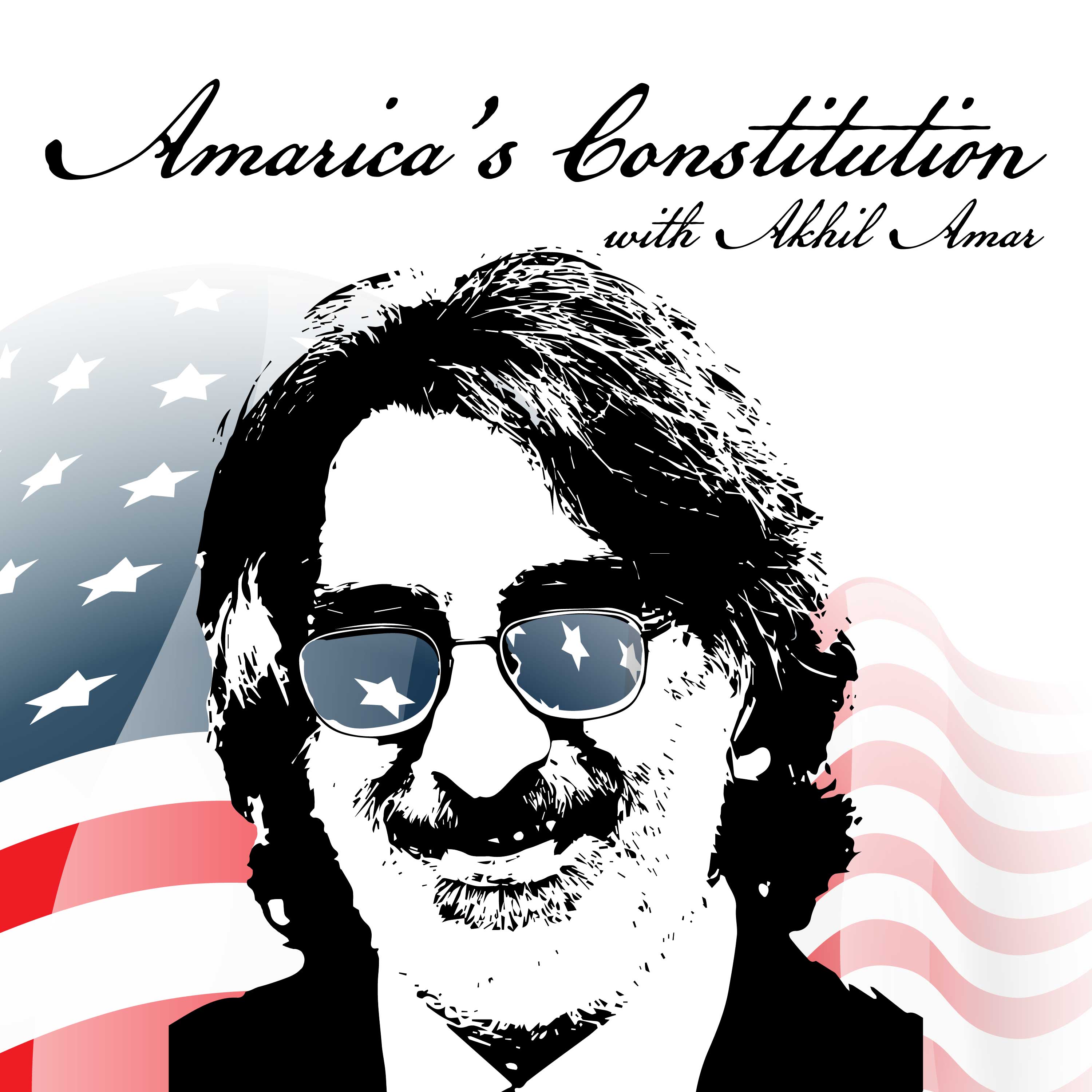 Professor Akhil Reed Amar, Sterling Professor of Law and Political Science at Yale University and one of the nation's leading authorities on the Constitution, offers weekly in-depth discussions on the most urgent and fascinating constitutional issues of our day. He is joined by co-host Andy Lipka and guests drawn from other top experts including Bob Woodward, Nina Totenberg, Neal Katyal, Lawrence Lessig, Michael Gerhardt, and many more.
Episodes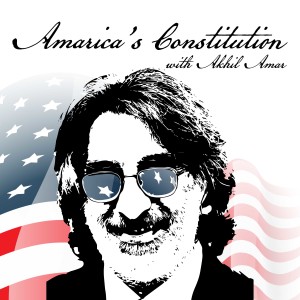 Wednesday Dec 28, 2022
Wednesday Dec 28, 2022
The third season of Amarica's Constitution begins with a special guest, as the star of the podcast "Strict Scrutiny," Professor Kate Shaw, spends an hour with us.  Like Andy and Akhil, she attended the oral arguments in Moore v. Harper - as she had attended many arguments when she clerked for Justice John Paul Stevens.  Her insights on clerking for the Court are particularly timely, since Justice Stevens wrote the dissent in Bush v. Gore, which listeners know has been enjoying a lamentable rehabilitation, it seems, as the Moore case is argued and the infamous case keeps popping up.  Professor Shaw also scoops her own podcast with a fascinating insight that links the January 6 commissions actions this past week with the Moore case, and you are there to hear it!